In February 2023, Mediaset Infinity's unique offer is enriched with great titles and many new features for all tastes, in streaming for all subscribers to the service.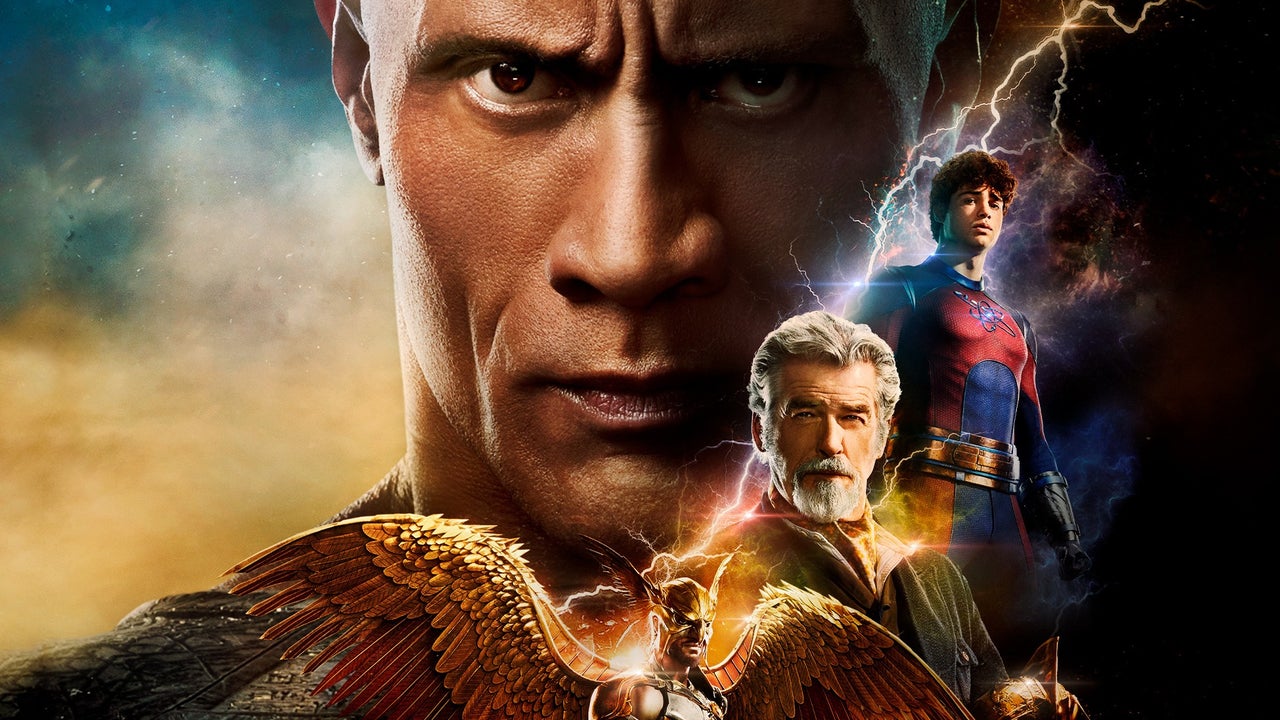 Here are all the news from Mediaset Infinity scheduled for February 2023: there are many titles that will enrich the already numerous offer of content including great cinema, TV series, documentaries, offers for the little ones, the great football of the UEFA Champions League and much more.
GOOD MORNING MOM!
Great return of Raoul Bova and Maria Chiara Giannetta as Guido and Anna Borghi. The birth of Sole's baby girl and a sudden change in Anna's health reunite the family who will soon find themselves having to face new obstacles and unexpected truths.
(embed)https://www.youtube.com/watch?v=TCvSIO9fhZA(/embed)
MICHELLE IMPOSSIBLE & FRIENDS
Michelle Hunziker returns to tell her story in a one-woman show over three evening events, on Canale 5 and Mediaset Infinity, together with many friends and great guests.
(embed)https://www.youtube.com/watch?v=6_1JyS-mfkg(/embed)
UEFA CHAMPIONS LEAGUE
The UEFA Champions League is back with the first leg of the round of 16 and the great matches between Inter, Milan and Napoli. From Tuesday 14 February, on Canale 5, Mediaset Infinity and Infinity+, the UEFA Champions League starts again with the biggest stars of European football ready to challenge each other to win a place in the quarter-finals.
Milan-Tottenham will compete on Tuesday 14 February at 21.00, while on Tuesday 21 February at 21.00 it will be the turn of Eintracht-Naples. Both matches will be available for free on Canale 5 and Mediaset Infinity. This will be followed by the appointment with Champions League Live, with all the highlights, goals and comments from the day's matches, which will be run by Alberto Brandi and Benedetta Radaelli.
BLACK ADAM
IN PREMIERE FROM FEBRUARY 3 TO 9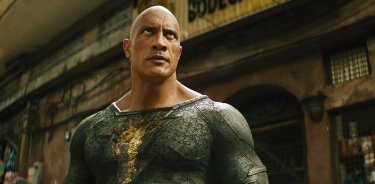 In the film, directed by Jaume Collet-Serra, Dwayne Johnson plays Black Adam, character of DC Comics, created by Otto Binder and CC Beck in 1945.
Nearly 5,000 years after being endowed with the all-powerful powers of the old gods – and imprisoned just as quickly – Black Adam is released from his earthly grave, ready to unleash his unique form of justice upon the modern world. Joining Johnson are Aldis Hodge as Hawkman, Noah Centineo as Atom Smasher, Quintessa Swindell as Cyclone, and Pierce Brosnan as Dr. Fate.
DON'T WORRY DARLING
IN PREMIERE FROM FEBRUARY 24 TO MARCH 2
Alice (Florence Pugh) and Jack (Harry Styles) are lucky enough to live in the community of Victory, a city created by an experimental company that houses, together with their families, the men who work on the top-secret Victory project.
While the husbands spend every day inside the Victory Project headquarters working on the "development of innovative materials", their wives spend their time enjoying the beauty and luxury of their community. Life is perfect and every need of the residents is catered for by the company. But when cracks start to appear in their idyllic life, Alice begins to suspect that her husband's company hides disturbing secrets.Directed by and starring Olivia Wilde.
DARK WATER
Yoshimi, in the midst of a divorce lawsuit with her husband, tries to get custody of little Ikuko. Having recently moved into a new apartment, she realizes that the old building is dotted with water infiltrations that hide something sad and distressing capable of undermining the tranquility of her family.
(embed)https://www.youtube.com/watch?v=1Lfzcd0zV5A(/embed)
GIOCO A DUE (THE THOMAS CROWN AFFAIR)
In this sizzling action flick, when thrill-seeking billionaire Thomas Crown (Pierce Brosnan) ingeniously steals a priceless painting from a museum, he collides with the beautiful detective (Rene Russo) hired to recover the artwork. art.
(embed)https://www.youtube.com/watch?v=fyd3QAt1fR8(/embed)
COCOMELON
In Cocomelon, little JJ and his siblings have fun adventures every day through nursery rhymes, games, exploration and learning, facing situations that any pre-school age child can relate to. Fun stories to relate to, accompanied by engaging songs.
COURT CAM: LIVE PROCESSES
Fights, escape attempts, dramatic moments, heartbreaking confessions, out of the box speeches and much more. Court Cam: Live Trials will take you directly beyond the closed doors of the American courts, letting you experience first-hand what happens during the trials. A mix of adrenaline, exciting moments all live that offer an unprecedented look into US justice.
(embed)https://www.youtube.com/watch?v=HZh30qUuD2I(/embed)
ALIEN PUZZLES
Alien Puzzles analyzes the most credible evidence of the presence of aliens on Earth over the last 75 million years, from the age of the dinosaurs, to ancient Egypt, to the skies above the western desert in the present United States. Ancient cave paintings of strange creatures, an asphalt-like material in an Egyptian pyramid made from the remains of unidentified beings, mass sightings in the USA, these are just some of the oddities we will investigate.
(embed)https://www.youtube.com/watch?v=NdOed2BYJ1Y(/embed)