Somewhere over the rainbow there's a Jeremy Chan ready to teach us the importance of aesthetics, while a Wild barbers dressed as Dolores Umbridge goes in search of the lost Shale. We saw all this, and much more, on the fifth evening of MasterChef Italia 12, while the ship of one of our protégés sank tragically. The era of Beri Cooper is over, and I feel a bit il LocaLoca of the situation with English spread to dog marrow.
An episode like this could only begin with a Black Mystery, which proved to be the beginning of a long series of trials dedicated to five senses.
If you thought the test would involve jellies, then you are further off course than Captain Beri Cooper searching for his James Sparrow hat in a wasteland and without shale. On the other hand, it's always better to be colorblind like Nicola than to mistake a coconut for a zucchini. That's what she said.
Leaving aside the double meanings, the alternating one-way streets and the five senses, the situation is getting out of hand, so it's better to immediately pass to the votes with the usual colorful and spicy MasterChef Italia 12 Scoreboards
Francescone, the lone wolf of MasterChef 12 (Score 7)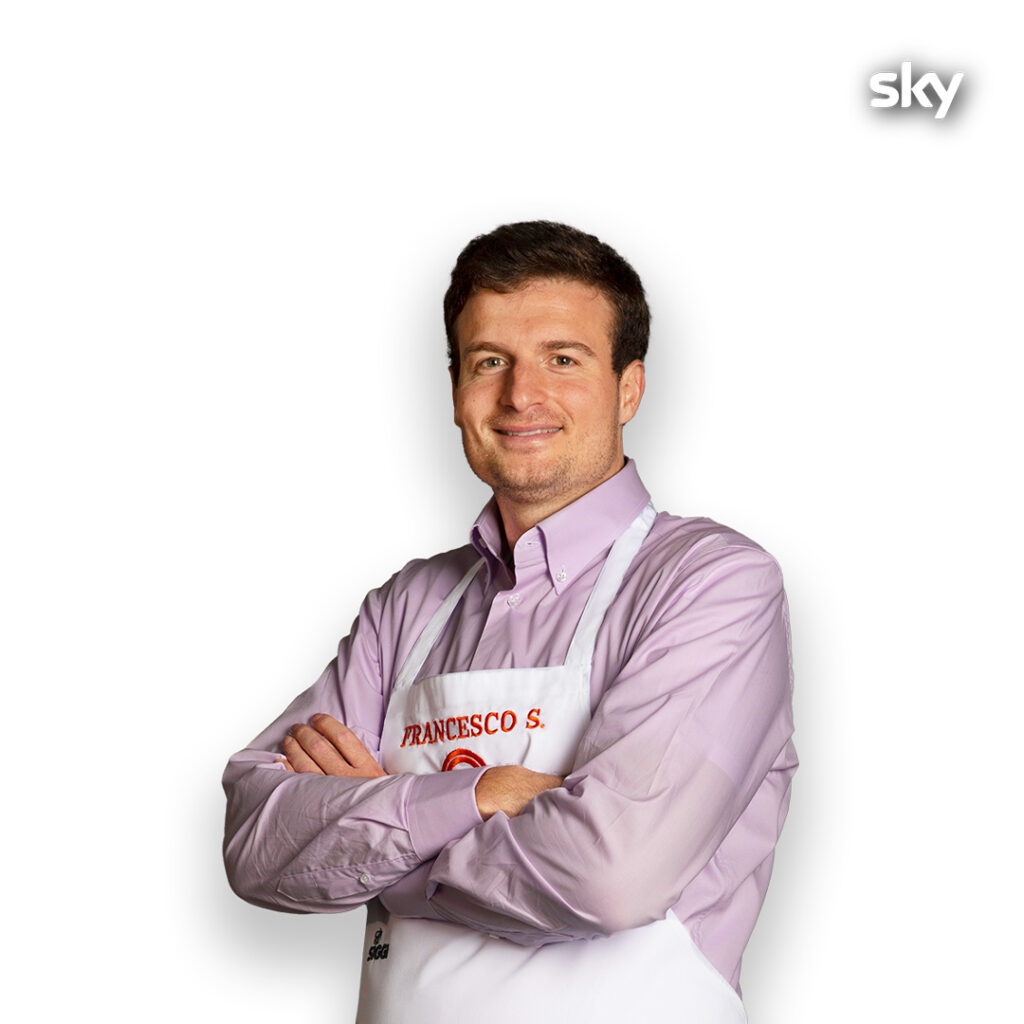 If to many of you The Last of Us reminiscent of the video game or the acclaimed TV series of the same name, for Francescone it means the beginning of a new lone wolf era in the MasterClass. The last one left of the Caciara band, ready to defend itself with nails, teeth and courgettes. The release of Captain Beri Cooper was a blow to the good Francescone, who found himself as Miley Cyrus who she goes to buy flowers herself, writes her name in the sand and invites herself to dance with herself. I see Francescone in an Italian version of Miley as he goes to buy zucchini flowers by himself to batter and fry them, while he thinks of new recipes to silence the Witch Sarahmandra.
We like independent people, even when they confuse Barbieri's neurons, making the taste of plate similar to a tragic kung fu panda training with one Shifu on fire .
In the end Francescone is only one Slippin' Jimmy who gave himself to the kitchen rather than to the law. Better Call Francescone.
Silvia, the eliminated controversy of MasterChef 12 (Score 6)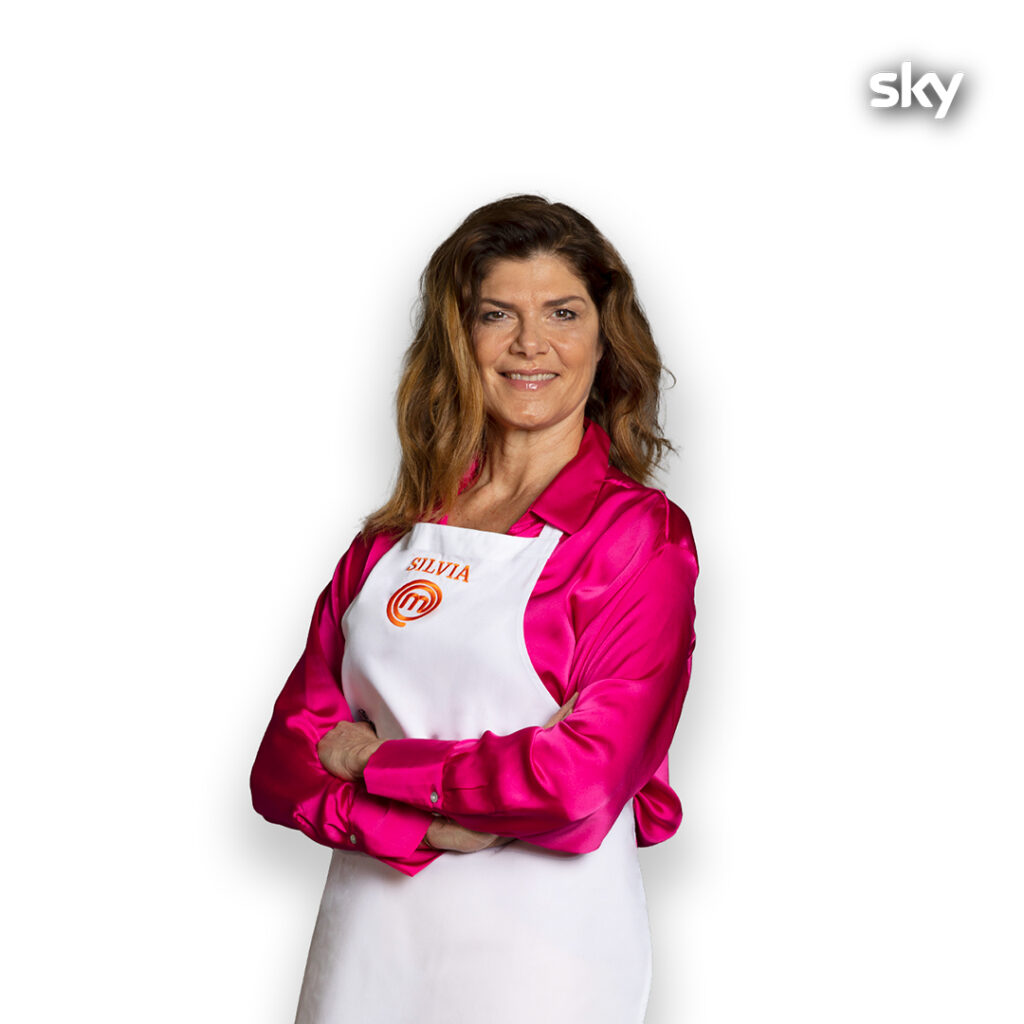 After calling Mattia the puppeteer of young people, he predicts his own elimination and that of Beri Cooper as if it were an episode of I Simpson. The only one who escaped Silvia's curse is his own Francesconebut he knows one more than the devil (and one less than Jeremy Chan).
What Silvia doesn't know is the good man's name Chan, reminding me a bit of my mother trying to memorize the names of my Erasmus friends. Try again you will be luckier. Harry Chan and the Half-Beef Prince.
It seems strange to me that Bruno Barbieri didn't go into details when he talked about his dreams with Silvia, but maybe it's not suitable material for these channels and we'll make it enough, also because this episode already seemed enough spicy.
Hi Silvia, see you soon in the live action de The Emperor's Follies.
Mattia, the puppeteer of MasterChef's youth (Score 8)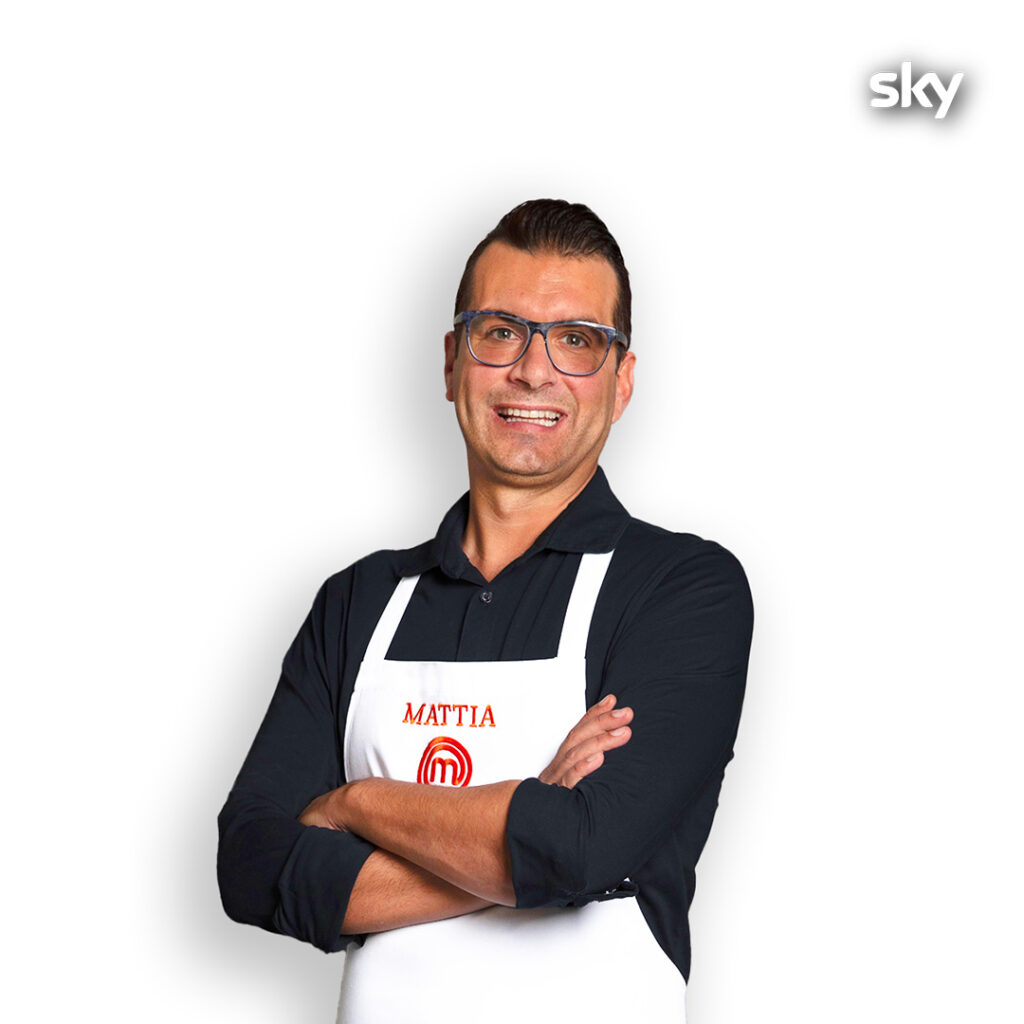 We called him Captain Barbossa, and we were right. The puppeteer Mattia he brings many youngsters into his crew, who are by his side in every battle. In the most important matches on the balcony there is always a large representation of his ultras choir which is the envy of Silvia and Francescone. Whether it's the real Captain Barbossa or the good SuperGiovane in disguise, it will only be the terrible Moorish non-alcoholic to reveal it to us.
Life is not a Disney fairy tale, and sometimes it can happen that Captain Barbossa gets the better of Captain Giacomo Passero, hoping that no one will hit the puppeteer Mattia curse as in the case of the real Captain Barbossa. Also because the kitchen of MasterChef over the years he has seen far more than a curse.
Vegan friendly celeriac.
Nicola, Chan commands color at MasterChef (Score 8)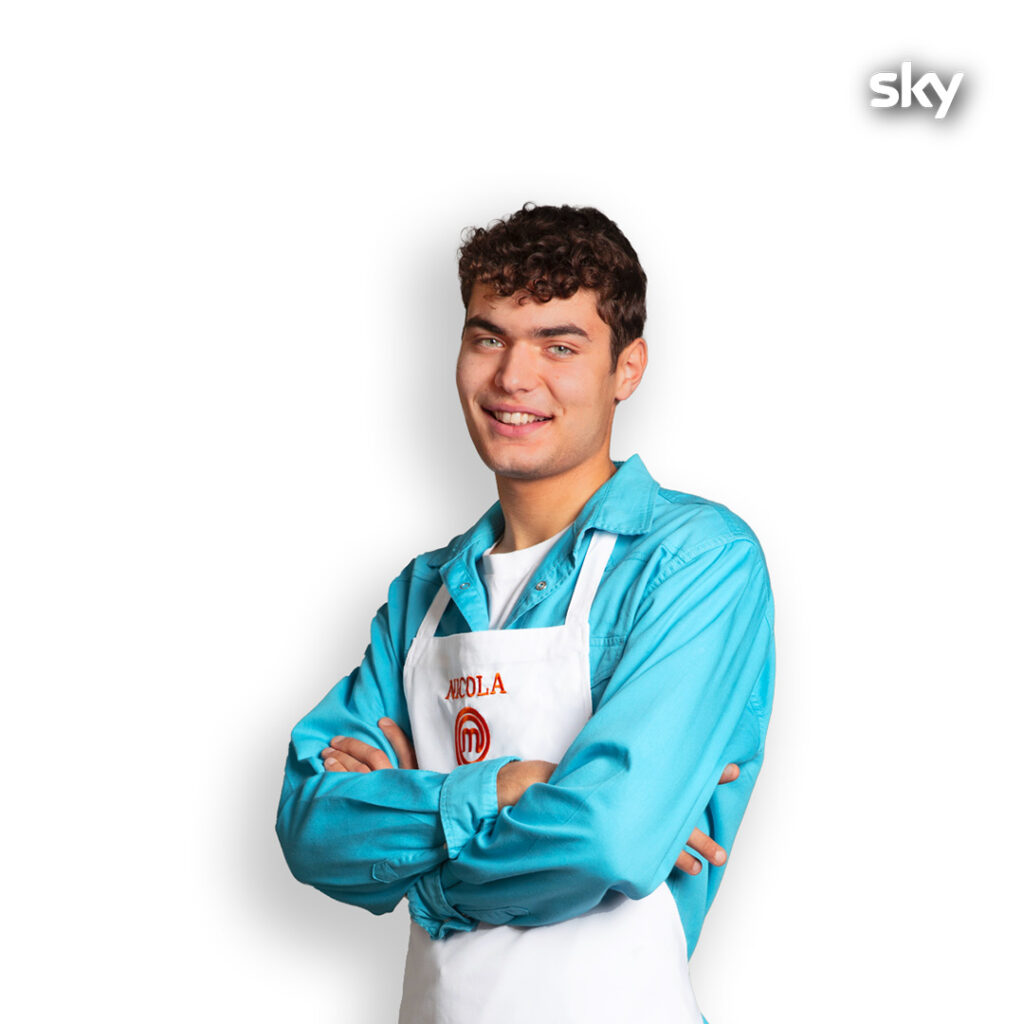 All right that ends with colors in harmony on Nicola's plate. Aesthetics is an important thing, especially if you are dealing with Jeremy Chan: a double challenge for Nicola, who with the colors it has a very special relationship.
The starred restaurant above me, and the strange colors inside me. Nicola proves once again that nothing can stop him in his race to the final. Sure, there always is Slippin' Francesconebut we will see if as a lone wolf he will be able to divide the consolidated group of young people.
By the way, speaking of youth, have you ever thought about that the English of Giorgio Locatelli is it a bit of a cursive version of canonical English? Lovio I am disappöintæd.
But I see your true colors Shining through, I see your true colors and that's why I love you, So don't be afraid to let them show your true colors.
Beri Cooper, the sunk captain of MasterChef (Rating 8)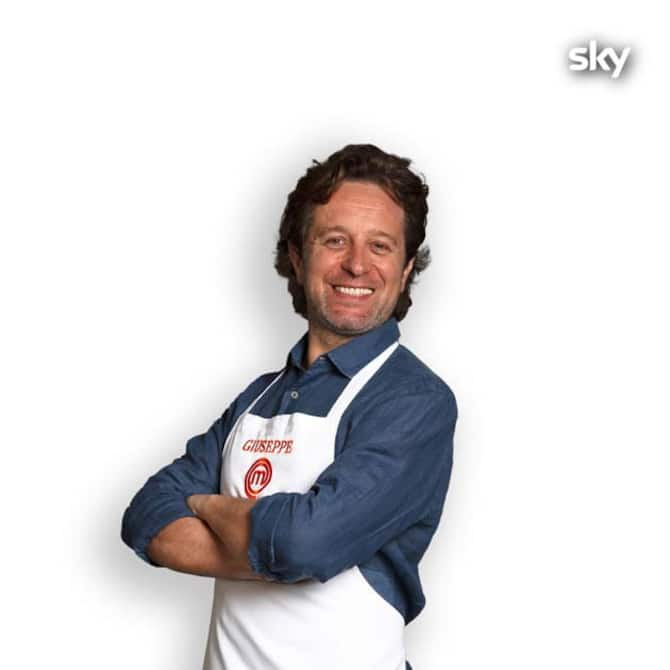 We knew this moment would come sooner or later, but we still hoped it would come as late as possible. Our Capita Giacomo Passero is the protector of seafood, the true connoisseur of waves and fishing, all accompanied by the famous Beri Cooper's cafe. I mean, we expected anything, but not that Beri Cooper went out on a sole and coffee.
It is a bit as if in a parallel universe Cannavacciuolo took part in the Sky cooking show and was eliminated because of the lemon, or Locatelli failed his English exam and Barbieri failed to prepare the Bernese sauce.
We are all crazy like mayonnaise when we realized that it was time for our Beri Cooper to undo his apron. I will always remember us this way.
Hue, Marriage to cousin Chan (Vote 8)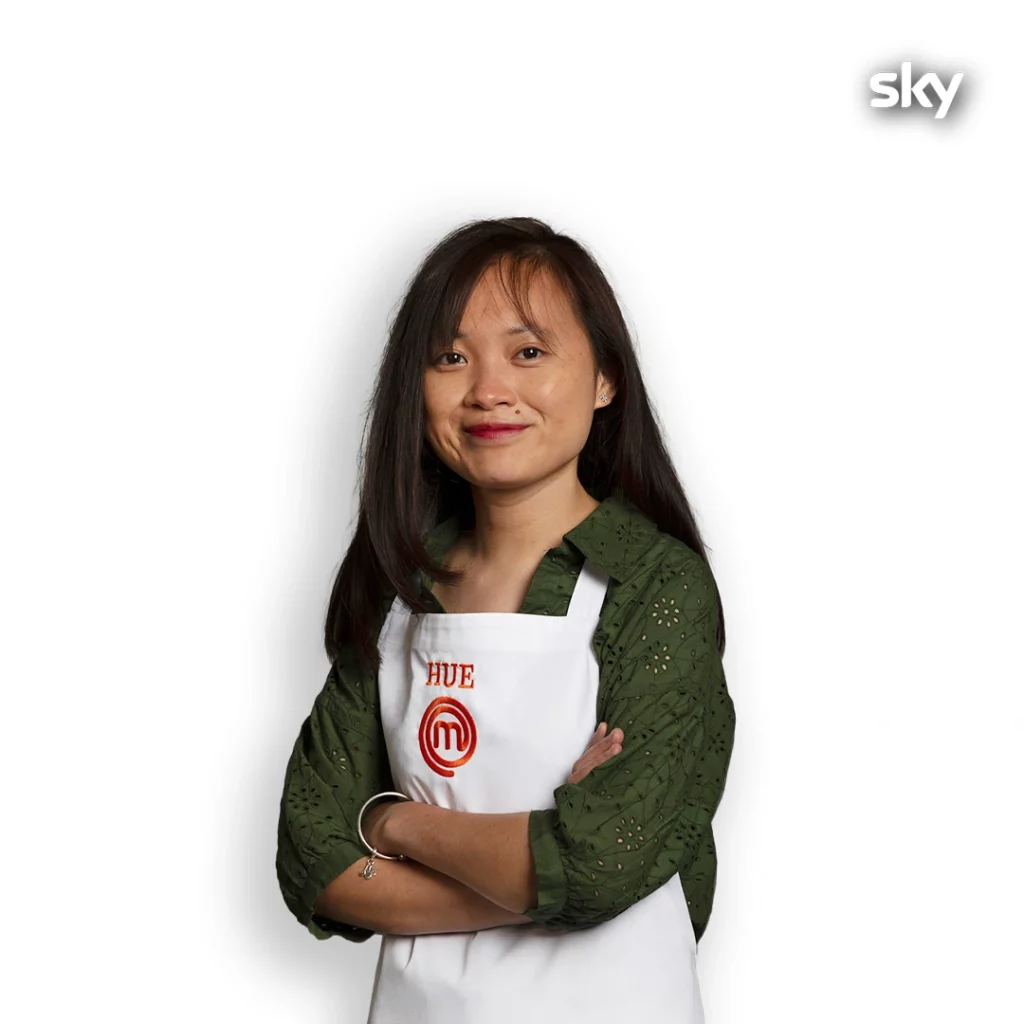 Hue is the friend of vegetables and Juventini. I don't know how she will end up on her way to MasterChefbut my dream is to see a new RealTime production: Huè is looking for a husband.
I imagine it as a culinary tour around Italy and around the world, a gourmet and good-looking version ofthe Truck Drivers in the Trattoria. Also because I much prefer Hue to Chef Rubio.
The only jarring thing about this episode is that they told us about fairy tales and fairy-tale atmospheres, but we know that thethe true king of fairy tales is Terry Giacomello and the magic of his Fantabosco. The story of the cow and the coconut of Hue can only accompany when it comes to seaweed, mushrooms and the strange ingredients of Giacomello. Na thing that's not even Severus Snape's pantry.
Bring Giacomello to us and no one will get hurt… maybe.
Edoardo Franco (Shooter) of MasterChef 12 – Score 6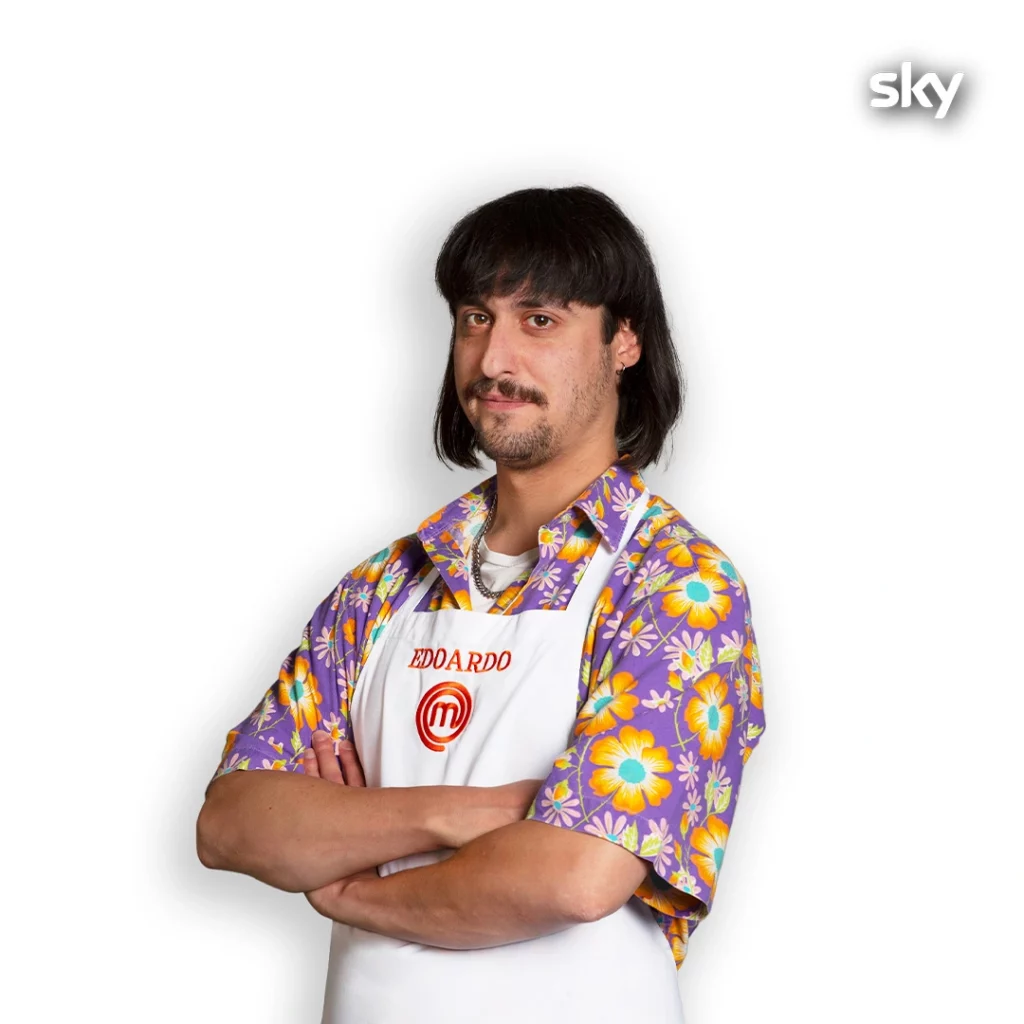 We thought Edoardo was everyone's friend, but in this edition you have to take a stand or you're nobody. Edo, driven by loyalty to the Ardos, consolidates his presence in the group of young people, issuing a deadly challenge to Beri Cooper.
By now it is clear that the MasterClass is like the high school of High School Musical, divided into homogeneous groups that struggle to mix with each other. In this context, the Ardos are practically the Sharpays and Ryan Evans who try to keep the balance with tap dancing and sequins. Obviously Nicola is Zeke Baylor armed with Crème brûlée and Mattia instead is coach Jack Bolton. It remains to understand who they are Troy e Gabriella of the situation, I stake everything on Hue and Cannavacciuolo.
Leonardo, the Xavier Thorpe of MasterChef (Score 6)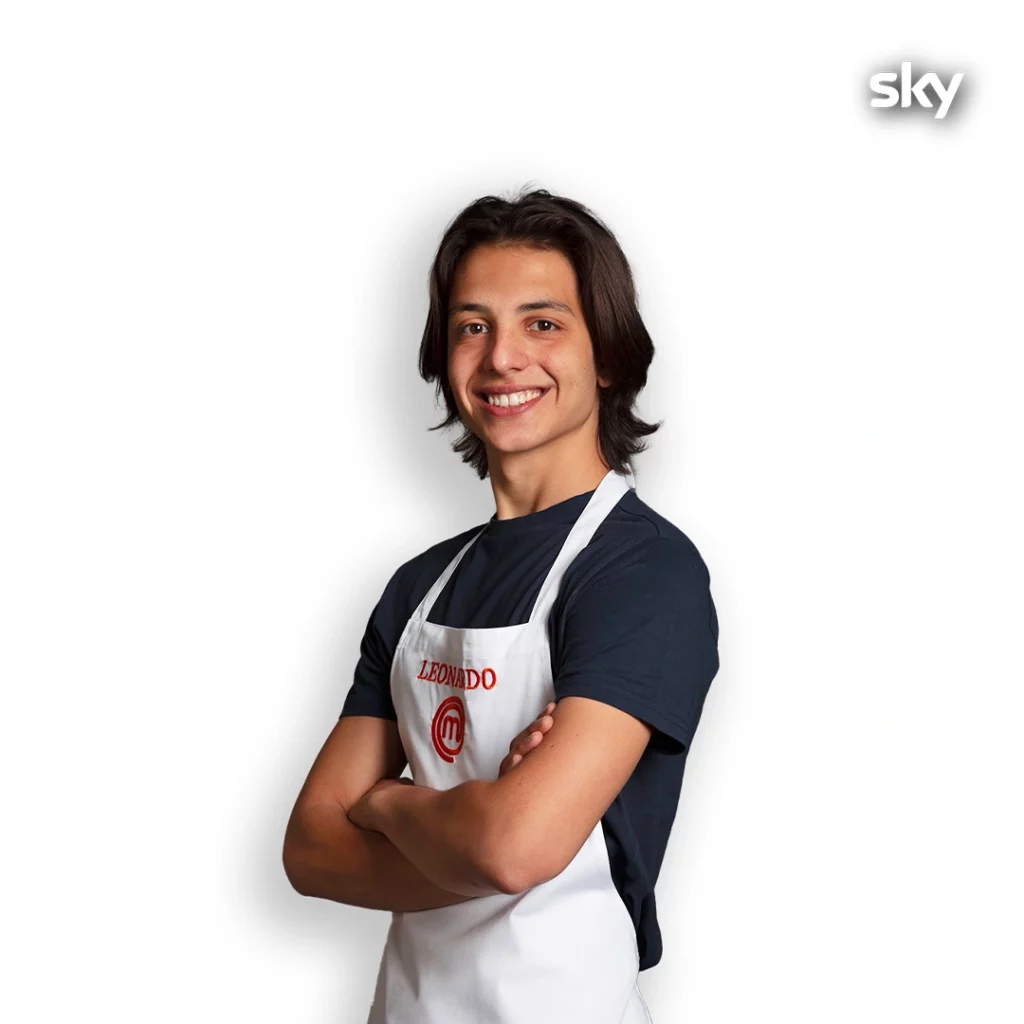 I've been wondering who Leonardo looks like since the beginning of this edition of MasterChef. These Report Cards are increasingly becoming a prose edition of Such and Which Show, I am aware of it but I do not regret it. In any case, she served me her funeral plate with Jeremy Chan to understand that Leonardo is the less glamorous version of Wednesday's Xavier Thorpe. His magical powers come to the surface only when he is in close contact with Edoardo Franco, and his artistic skills consist in shaling his dishes at the right point. But even the super Ardos have their bad days, and while Edoardo seems to shine with his own light (probably also dedicating himself to Bubu's suspicious hairstyle), Leonardo enjoys his bad day, from which fortunately he comes out unscathed.
The ways of the Lord are infinite, and those of the Ardos pure.