Here is the trailer for I still feel vertigo, the first docu-series created by Elodie which will be available starting February 20, 2023 only on Prime Video.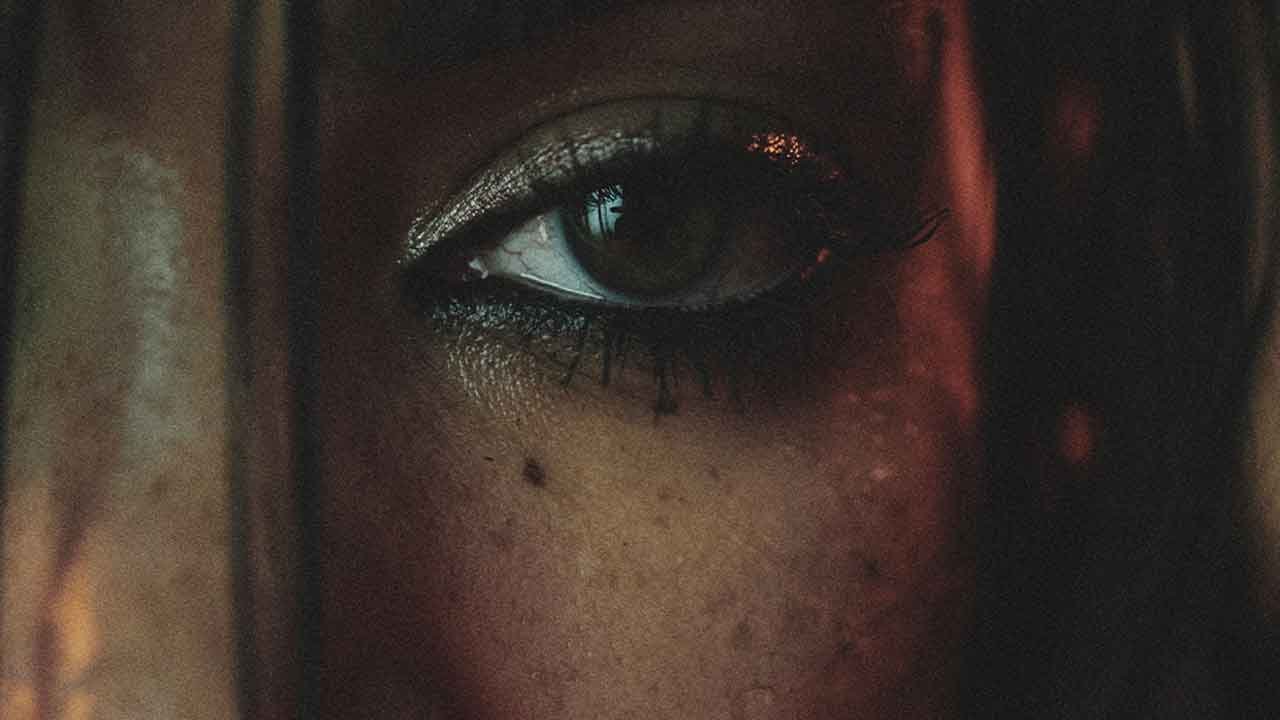 YouTube channel of Elodie just released the official trailer of his first docu-series entitled I still feel dizzy: the new show will be available from February 20, 2023 exclusively on Prime Video in all countries where the service is active.
In I feel vertigo again, a Grøenlandia production in collaboration with Prime Video, Elodie for the first time chooses narration through video images to show some of the most important moments of her career, her challenge to find the song for Sanremo 2023 and her being constantly in the balance between the continuous desire to improve and the fear of never being enough.
The three episodes, produced by Matteo Rovere and Leonardo Godano, were directed by Nicola Sorcinelli. Also in February, Friday 10, the release of the new album "Ok. Respira" is expected, which will also contain "Due", a song with which Elodie will be competing at the Italian Song Festival.
Elodie described the song using the following words: "It's an edgy, direct, honest song and it has something teeny about it… it's a lot like me!". Already announced, among the appointments for 2023, is also his first show at the Mediolanum Forum on May 12, produced by Vivo Concerti. Tickets are available on www.vivoconcerti.com