Drew Barrymore has spoken his opinion on the nomination for the Razzie Awards to the child protagonist of Firestarter, sparing no criticism.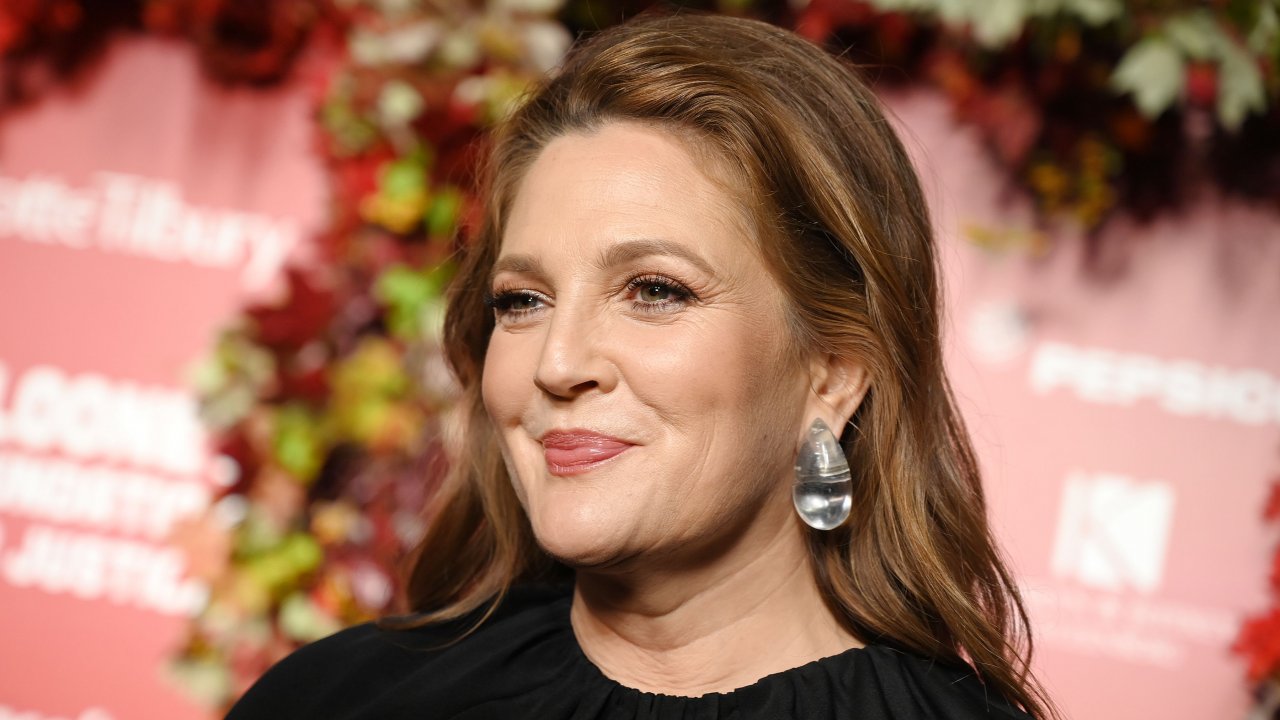 A few days ago i Razzie Awards have attracted a lot of criticism and controversy both from the public and from professionals in the sector. It all started when Ryan Kiera Armstrongthe little protagonist of Firestarterwas nominated as worst actress of the year. Also Drew Barrymore she returned to the matter expressing all her disgust towards what happened.
During a recent appearance at CBS MorningsDrew Barrymore shared his take on Ryan Kiera Armstrong's nomination for the Razzie Awards: "I don't like it. She's younger and it's outright bullying. I'm glad to see that people haven't followed the 'let's make fun of her' wave and instead say 'It's not fair'"and then continue "It's true that you have to have a sense of humor, but when it comes to children, it's a different matter."
It's not the first time Barrymore has expressed her thoughts. She had also recently addressed the issue with the The Independent saying that: "This situation makes my blood boil. I'm the first to laugh at myself but Ryan is 12… Razzie co-founder John Wilson has since apologized by removing her from the category, later saying they are implementing a new rule that prevents access to nominations to anyone under the age of 18".
Razzie Awards under fire after naming a child as Worst Actress: 'Repugnant and wrong'
What Drew Barryomore says is correct. The fuss raised by the nomination had such a strong impact on the ceremony that it led to an apology and the insertion of the new rule: "We believe a public apology is due to Miss Armstrong, and we regret any injury she may have suffered as a result of our choices"Razzie Awards Founder John Wilson said, "Having learned from this lesson, we would also like to announce that, from this point forward, we will be adopting a voting guideline that will preclude any actor or director under the age of 18 from being considered for our awards."