The recent cancellation of Doom Patrol 4 has scared fans fearful of an incomplete closure; Mark Sheppard thought of reassuring everyone.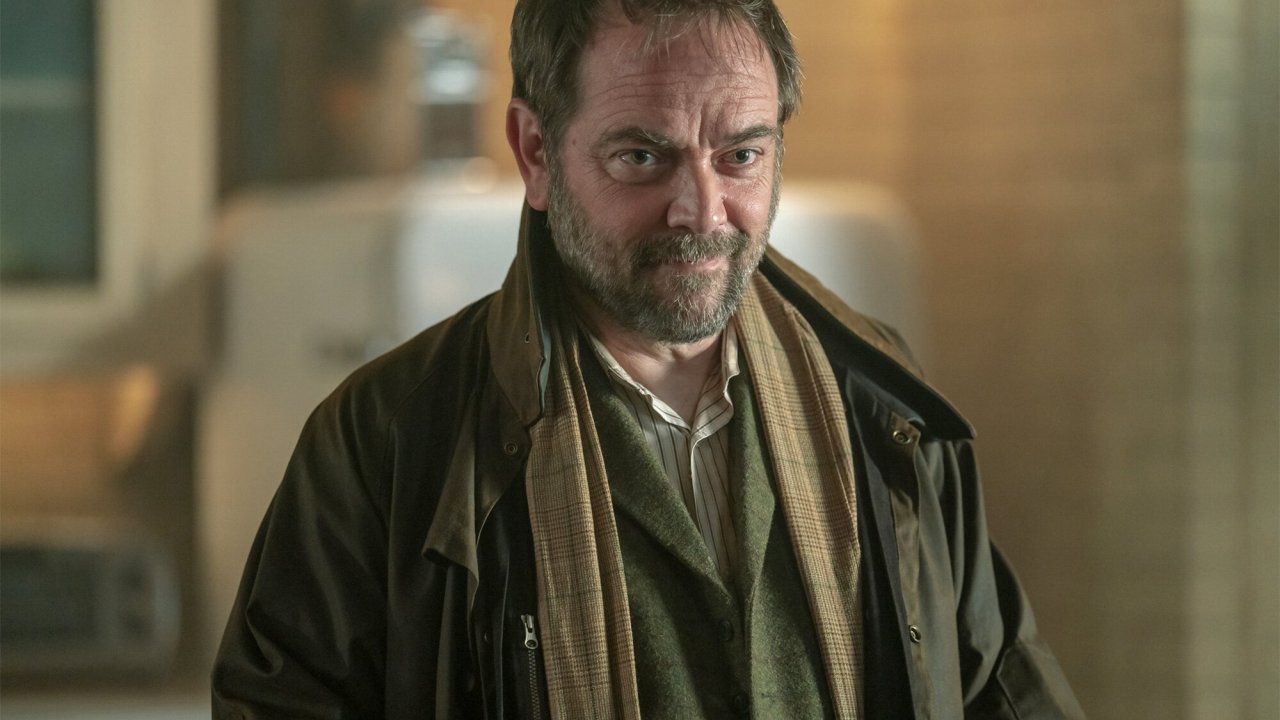 Recent changes in scope The CW e DC they also involved Titans e Doom Patrol 4. The latter, however, promises to fully conclude the story of him trying to give the most loyal fans a finale worthy of the effort shown so far. Mark Sheppard wanted to reassure in this sense.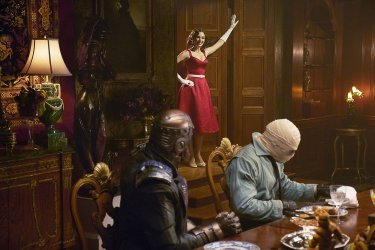 According to the Doom Patrol 4 actor, showrunner Jeremy Carver made sure to create an ending that would tie up any loose ends right in the event of cancellation: "I honestly know Jeremy was prepared for a situation like this," said Mark Sheppard speaking with Entertainment Weekly. The actor added: "So the ending of Doom Patrol 4 is really good. We have four years of Doom Patrol under our belts and we know how to make something beautiful. It was an absolute joy to work with. After the first season everyone was wondering: why isn't Brendan Fraser in everything? And it's true, because it's just wonderful. If you put your heart into something, no matter what it is, it will definitely pay off, and that's its reward."
Titans and Doom Patrol canceled by HBO Max after 4 seasons, James Gunn: "They decided before my arrival"
We just have to wait for the new and final episodes of Doom Patrol 4, in the hope that they are exactly as Sheppard described them.