Ursula Meier (France – Switzerland) and Jaco Van Dormael (Belgium) are the protagonists of Europe, Now!, the Bergamo Film Meeting section dedicated to contemporary European cinema.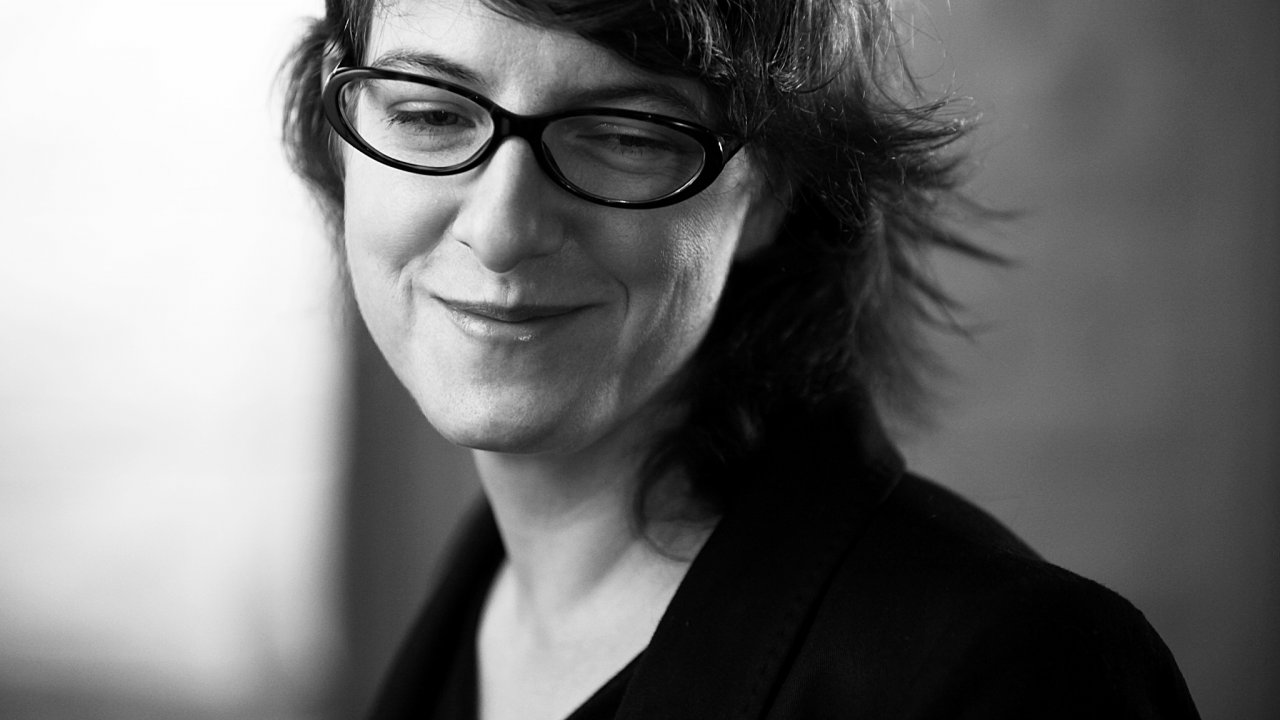 The survey in contemporary European cinema of the 41st edition of Bergamo Film Meeting will focus on the work of Ursula Meier (France – Switzerland), whose works – which straddle the fine line between fiction and documentary – skilfully analyze the profound ambivalence of emotional ties, and Jacob Van Dormael (Belgium), author with an experimental, non-linear, dreamlike and visionary narrative style, who has always directed his cinema towards characters and themes of childhood, dwelling with great sensitivity on the representation of the complexity of life. The complete solo show of the two directors will be presented in national preview.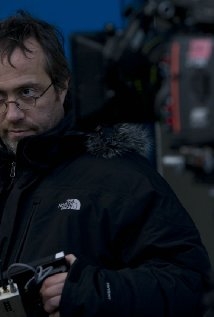 The section will be enriched by a selection of diploma films from European film schools participating in CILECT – created in collaboration with the Civica Scuola di Cinema Luchino Visconti of Milan -, and by Europe, Now! Film Industry Meetings (March 13 – 14) the two days aimed at industry professionals who intend to be a networking opportunity and an update platform.
Ursula Meier, whose latest work, La Ligne – La Linea invisibili, is currently in Italian cinemas, will be present at the Festival from 13 to 15 March. Jaco van Dormael will instead be present at the Festival from 15 to 18 March.