Unpublished images have been released on social networks showing a very different Na'vi design from what was later seen in the first Avatar.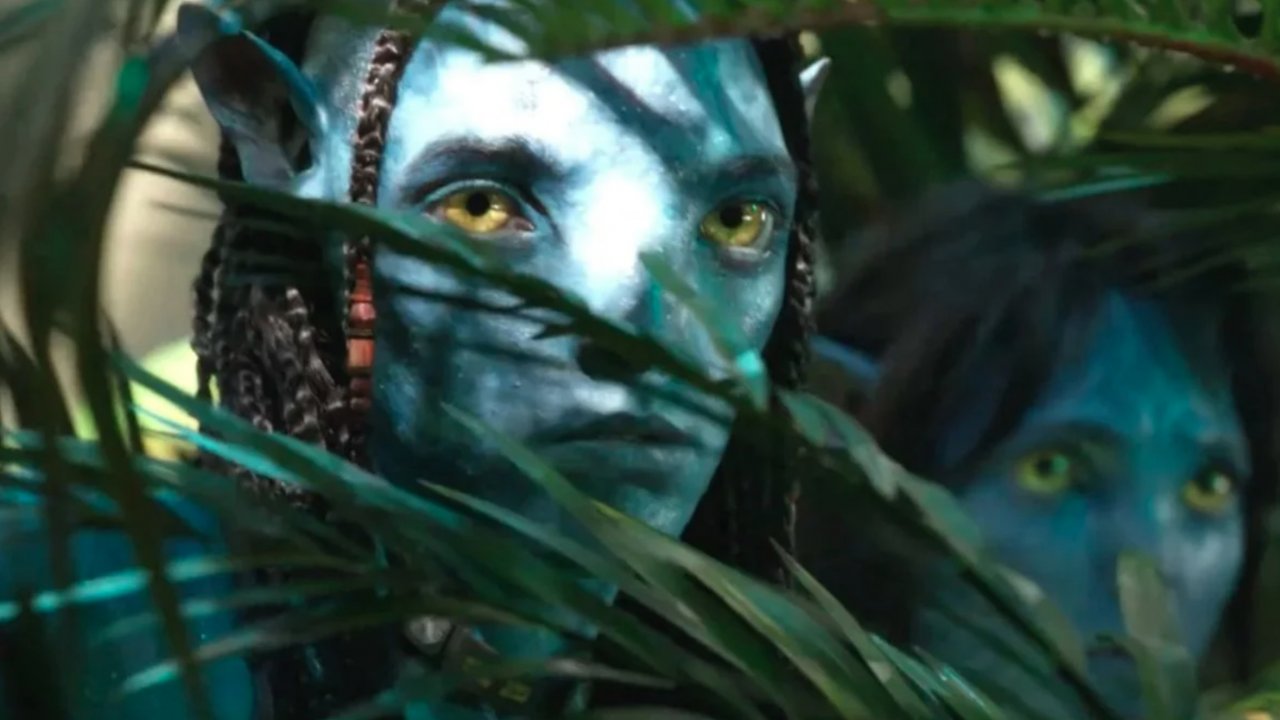 The artist Joseph C. Pepe has spread a concept art coming from the first Avatar and which reveals a design differente and "strange" gods Na'vi than seen in the film.
The image, which dates from an early stage of the film's development in 2004, long before the creature designs were finalized, is a mock-up of an elderly male Na'vi. While many elements of the design would eventually be modified and refined over the course of development, the Na'vi's bioluminescence was apparently a key element from an early stage.
Launched in 2009, the Avatar franchise has dominated the box office globally and, given the resounding success of its sequel, the other chapters planned by Disney have been greenlit.
James Cameron: "Watching Avatar on your smartphone is wrong, but not for the small screen"
On January 24, the nominees for the 2023 Oscars were announced. Among these, Avatar: Running Water received 4 nominations: for best film, set design, sound and visual effects. Yet James Cameron is not among the best directors currently on the list, and it is not the first time that it has happened with the awards assigned by the Academy.