As the release of Asterix & Obelix: Middle Kingdom draws ever closer, its director has revealed that he feels some pressure towards the film.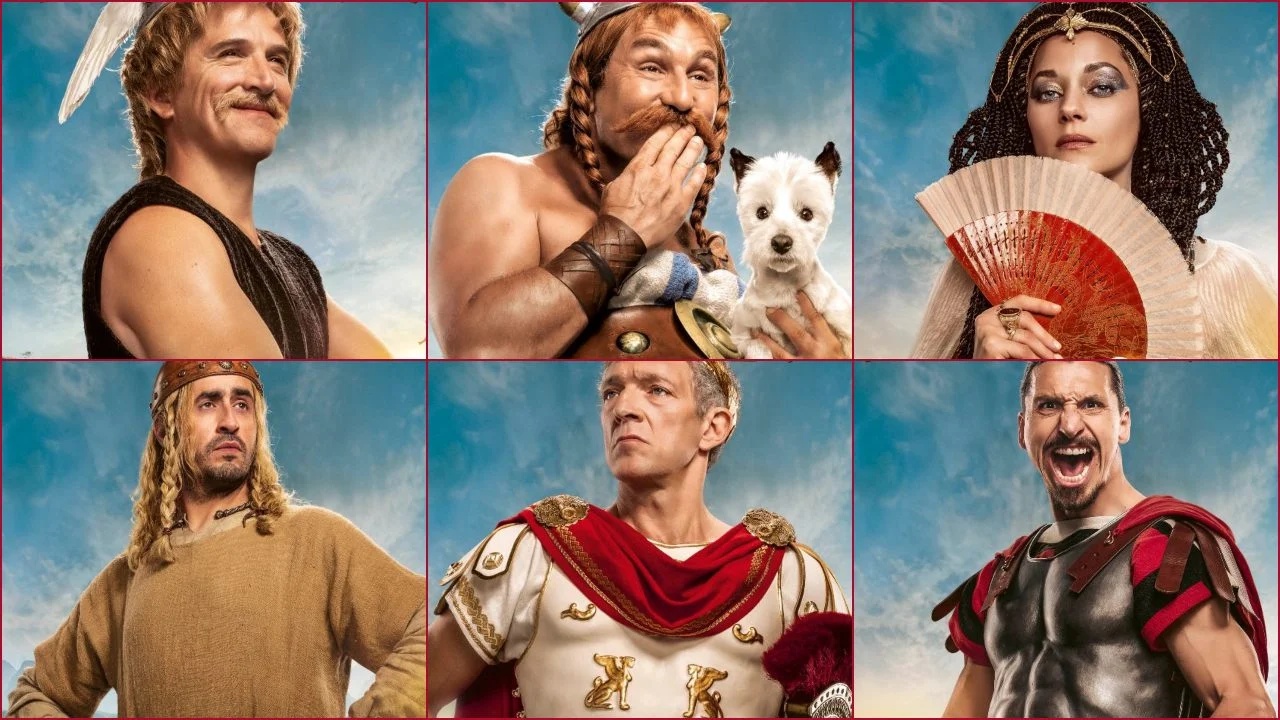 Guillaume Canetthe director of Asterix & Obelix: The Middle Kingdom, confessed to feeling some pressure for the release of his film. It's about expectations of the general public and how you may or may not react to the release of the film. It really seems that French cinema is keeping its eyes and ears on.
During a recent interview with the French radio station France Inter., Guillaume Canet has expressed some of his anxieties about the release of Asterix & Obelix: The Middle Kingdom in cinemas. Having some concerns is more than legitimate, given that the film cost around 70 million dollars and that the French media are announcing it as the film event of the year.
"We are just emerging from a pandemic. Cinema is improving but still quite fragile", said the director. Canet added: "The film industry is waiting for the film. Everyone is very nice to me, there is no sense of competition, but people also know that if a project like this doesn't work out there won't be many others like it in France."
The large investments in the film speak for themselves. Asterix & Obelix: The Middle Kingdom will all be played in cinemas, hoping for a reception that confirms the creative and economic efforts implemented, surpassing them.
"We need people to come back and rediscover the pleasure of sharing a story at the cinema with their families. The emergence of streaming platforms has to work for all other work to find funding. If a film like this doesn't work there will be no more lenders who will put money into the sector. There is a lot of pressure"he said then.
Inspired by the works of the creators of the famous characters, René Goscinny and Albert Uderzo, Asterix & Obelix: Middle Kingdom is based on an original screenplay by Philippe Mechelen and Julien Hervé. Expected in Italy on February 2, its cast includes: Gilles Lellouche, Vincent Cassel, Marion Cotillard, Zlatan Ibrahimović and Canet himself.