The Red Door 3, setting
Where was it filmed The Red Door 3? Continue reading this article to find out thesetting not location. From Wednesday 11 January 2023, the third and final season of the television series created by Carlo Lucarelli and Giampiero Rigosi arrives on Rai 2. It is a Rai Fiction – Garbo Produzioni co-production, directed by Gianpaolo Tescari.
The new episodes are set in Trieste. Cagliostro, the protagonist of the story, witnesses a car accident in which a person he knows dies. A death destined to change the fate of all the characters. To find out the truth, the commissioner has to deal with Vanessa again. What is the origin of the bond between the girl and Cagliostro?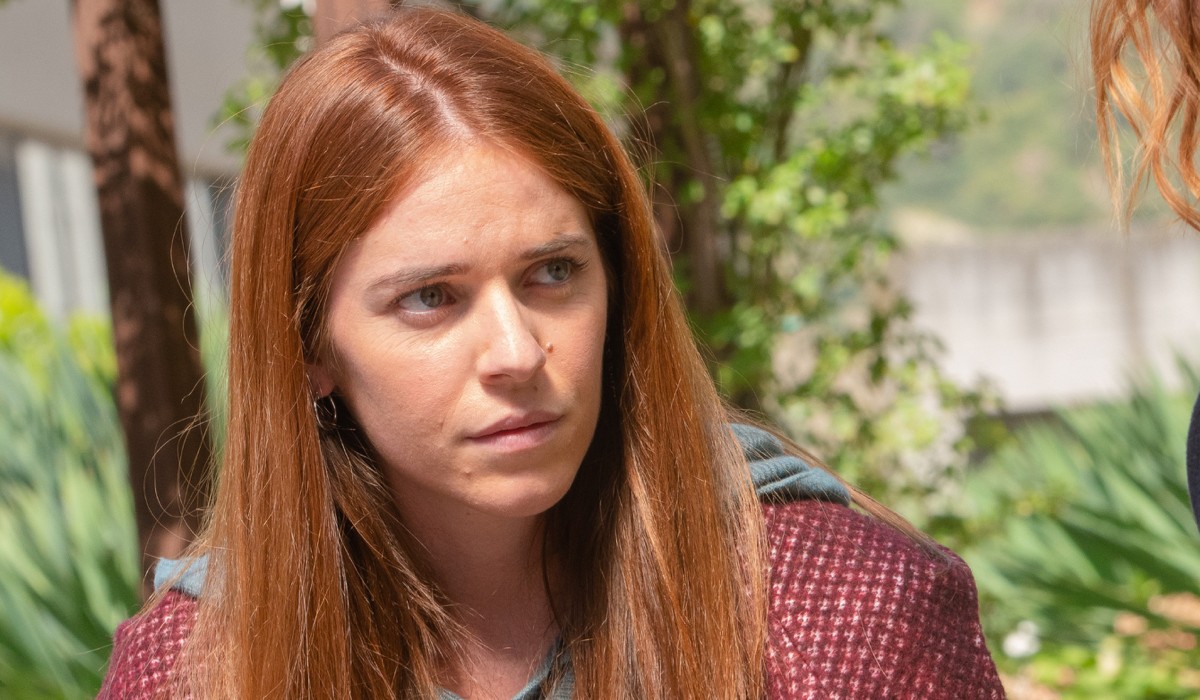 The Red Door where it is filmed
Find out more news from the La Porta Rossa series!
read on after the commercial
The main location of the television series The Red Door 3 is Trieste, the capital of the Friuli Venezia Giulia which mixes Mediterranean, Central European and Slavic characters. In the third season we find the Palazzo Carciotti, an eighteenth-century structure located in the center of Trieste. This building – with a facade that uses the same scheme as the Teatro Verdi – now houses some offices of the Municipality.
Some scenes were filmed at Old Port (located in the heart of the city, comprising five piers and 23 buildings), the Opicina power station (which is located in a district of Trieste, on the Carso plateau), lo Ausonia Bathing Establishment and the Sgonico quarry. In the La Porta Rossa 3 series we also find the Living Palace, a structure that once housed the upper middle class of Trieste. This palace, designed by Domenico Corti, was built between 1842 and 1844.
When was The Red Door 3 filmed?
We found out where it was filmed The Red Door 3. Filming started on August 30, 2021. The new season – consisting of 8 episodes – airs on Rai 2 from theJanuary 11, 2023.