Netflix has formalized the renewal for season 2 of The Recruit, the spy TV series with Noah Centineo is preparing to continue along its path.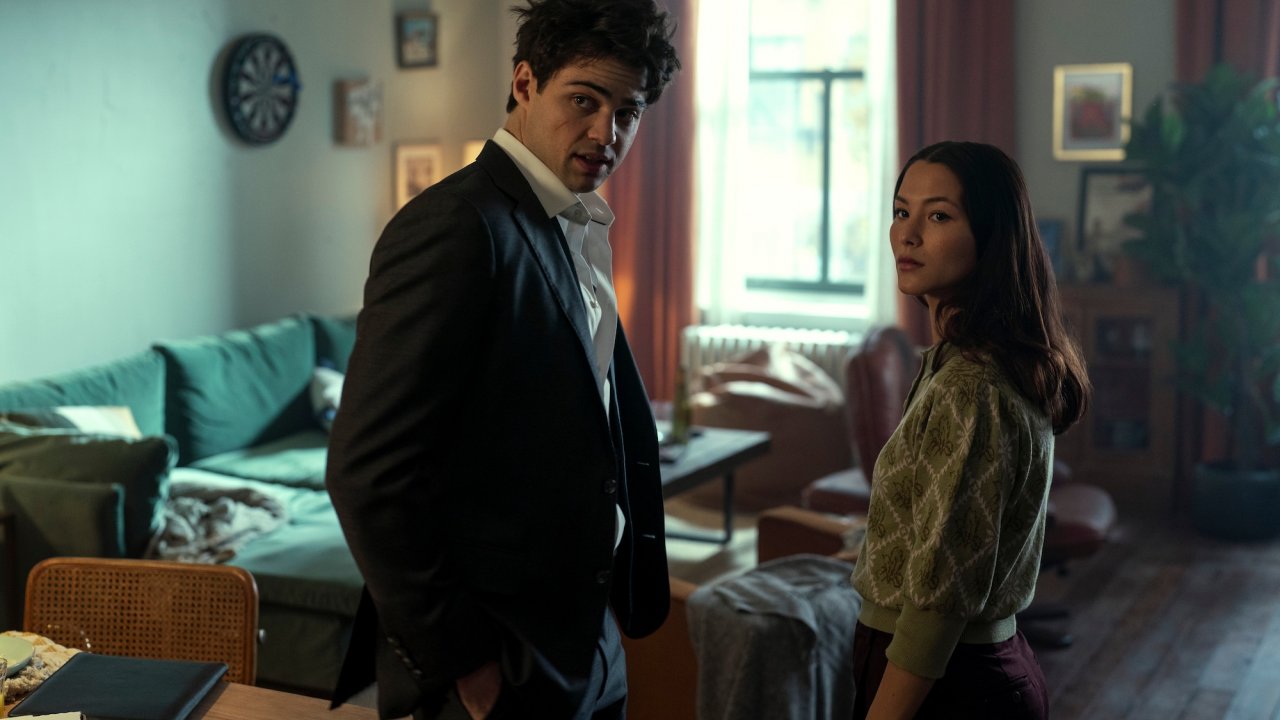 The Recruitthe exciting tv series with Noah Centineowill be back for one season 2. Netflix confirmed the renewal on January 26, announcing that the spy and action TV series will pick up where we left off with the season finale. What should we expect from the new episodes?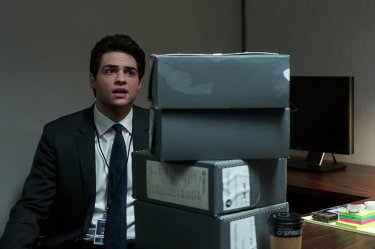 "I'm excited to dive back into the fun and action-packed world of The Recruit"series creator, showrunner and executive producer Alexi Hawley told tudum.com (through Deadline). "Seeing all of our audiences engage in the show's journey has been incredibly rewarding, and I can't wait to turn everything into season two."
We remind you that The Recruit debuted on Netflix on December 16, 2022, remaining for 5 weeks in a row in the top 10 TV series in about 88 countries.
"I know I speak for our entire cast and executive team at eOne and Netflix when I say that we are thrilled to be returning to work on The Recruit for a second season. I can't wait to see what Alexi Hawley has in store for everyone." we"Noah Centineo said instead always a tudum.comconfirming the return of his character.
The Recruit, the review of the spy series: from Belarus with love
The story of The Recruit develops on the character of Owen Hendricks (Centineo), a young CIA lawyer whose first week on the job is turned upside down when he discovers a threatening letter from former informant Max Meladze, who wants to denounce the agency unless that they don't clear her of a horrible crime. From this discovery begins the journey into a world in which he will have to deal with power games and shady characters.