The network has cut ties with the author of the animated show and will therefore proceed with a recast for the voices of the protagonists.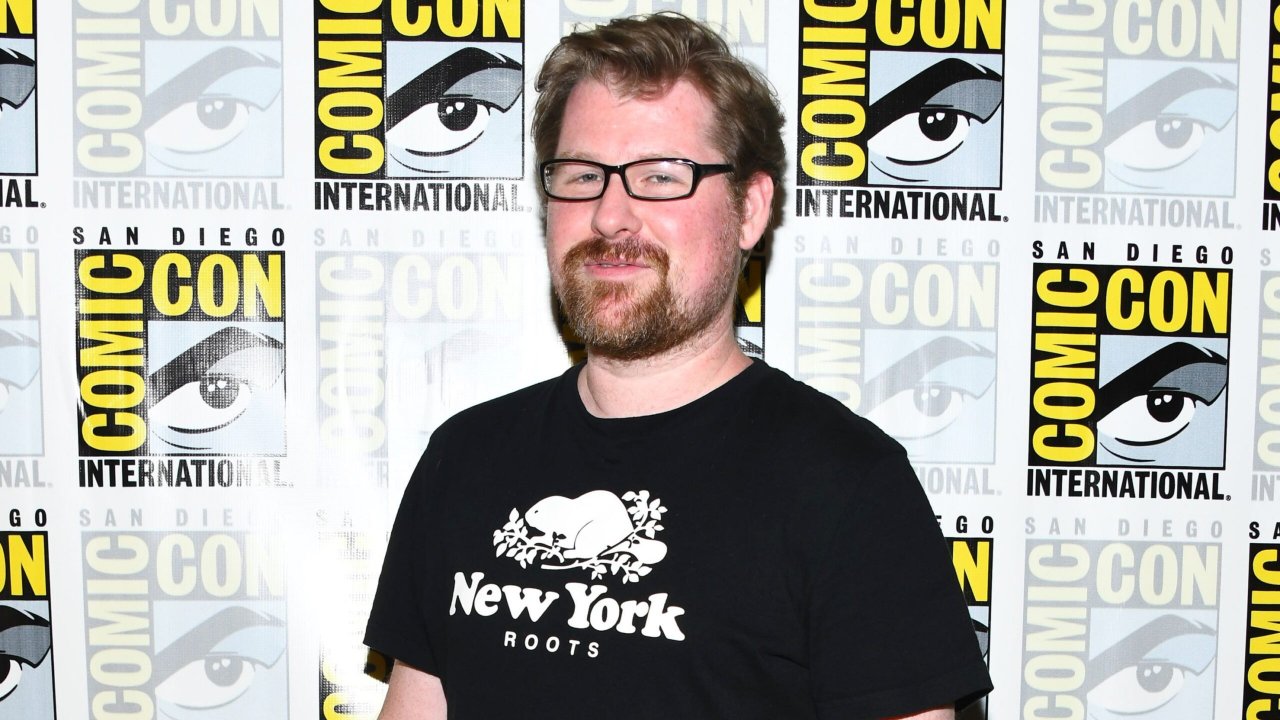 In a post released on social media, Adult Swim announced that it has ended its collaboration with Justin Roilandafter the author of Rick and Morty was sued for domestic violence and kidnapping by his ex-girlfriend.
The network has specified that it will still proceed with the production of the new seasons of Rick and Morty (specifically with the seventh and eighth seasons), opting for a recast of the protagonists, given that Roiland lent his voice to both Rick Sanchez and Morty Smith.
Justin Roiland, co-creator of Rick and Morty, accused of domestic violence
Justin Roiland also resigned from Squanch Games, the group of video game developers he co-founded in 2016. The company broke the news Tuesday evening. If he is found guilty, he faces up to seven years in prison. At the moment it is only known that the preliminary hearing for the trial in which he is involved will be held on April 27th.