Chris Evans has shared new images of Red One, giving some details of the set of the awaited film that sees him star next to Dwayne Johnson.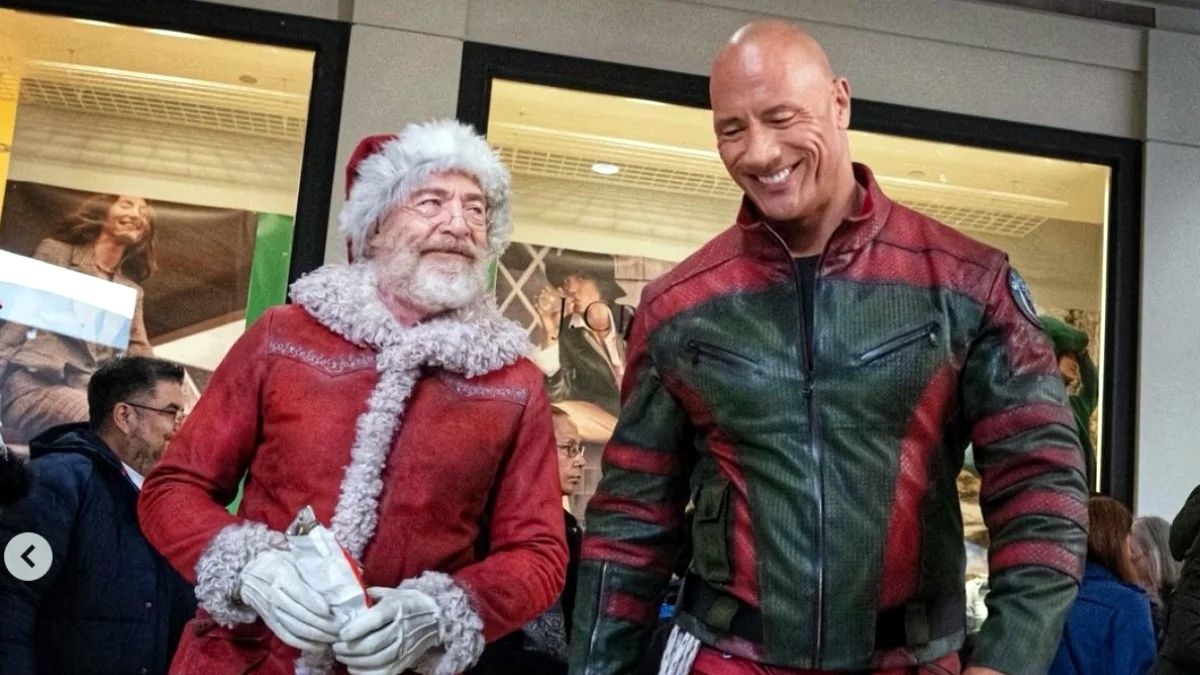 Red Onethe new Christmas movie with Chris Evans e Dwayne Johnsonis the protagonist of some unedited photos anticipating something. Through the shots we can thus make some new hypotheses on the film Amazon currently shrouded in mystery, speculating on the only setting we are able to see, for now.
Red One is the new Christmas film with Chris Evans and Dwayne Johnson expected for 2023. It is not the first time that the project has appeared on social networks, further fueling the curiosity towards it.
The new images can be found directly on Evans' Instagram profile. In these we can see the actor on a very particular and detailed set that recalls the Indiana Jones films, or in any case an adventure of that type. "Finish home stretch for Red One! Love all of this"reads the caption that seems to announce the end of filming.
Red One: revealed the look of JK Simmons in the role of Santa Claus (PHOTOS)
For now we know practically nothing about the plot of Red One, except that it is "a four-quadrant action-adventure Christmas comedy". Directed by Jake Kasdan from a screenplay by Chris Morgan, in its cast we will also find JK Simmons, Bonnie Hunt, Lucy Liu, Kiernan Shipka, Kristofer Hivju, Nick Kroll, Mary Elizabeth Ellis and Wesley Kimmel.