A tribute to the fans of the master Park Chan-wook, from January 26th to February 3rd Thirst, a 2009 film never released in Italian cinemas, will be available for free on MioCinema.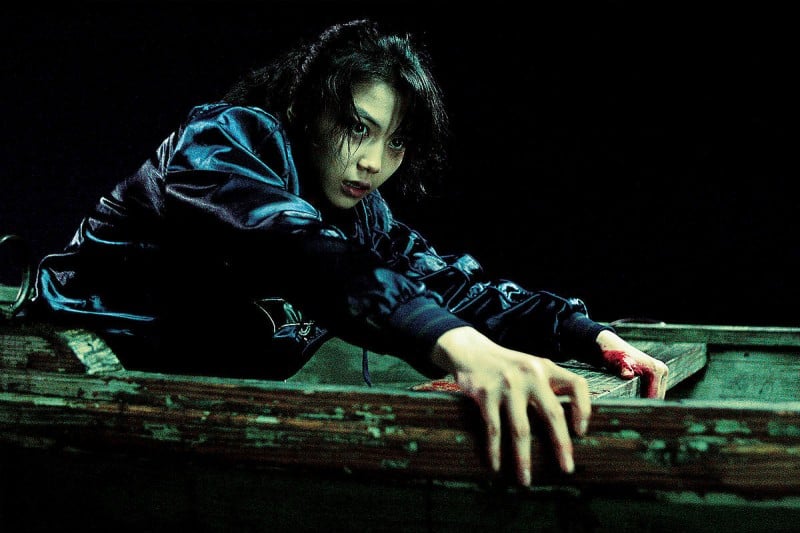 On the occasion of the theatrical release of Decision To Leave, Lucky Red offers the free viewing Of Thirst are MyCinema to all users for 1 week, from January 26th to February 3rd, available in the original version.
To access the film, users must use the voucher code "DECISION". Here the link to the card: miocinema.com/thirst.
Here you will find our review of Thirst, a film directed by Park Chan-Wook in 2009 and never released in cinemas in Italy.
Park Chan-Wook: "Criticizing Hollywood studios is like complaining about the cold in Antarctica"
As revealed by the Thirst synopsis, a well-liked pastor from a small Korean town volunteers for a medical trial to find a cure for a rare and deadly disease. But something goes wrong in the experiment, and the priest turns into a vampire. Changed physically and mentally, he strikes up a clandestine affair with the repressed and dissatisfied wife of a childhood friend, and slips deeper and deeper into a vortex of depravity. What is left of human in him will have to fight to the death not to disappear permanently.