During an interview with Howard Stern, Pamela Anderson reflected on why her previous marriages, like the one with Kid Rock, didn't work out.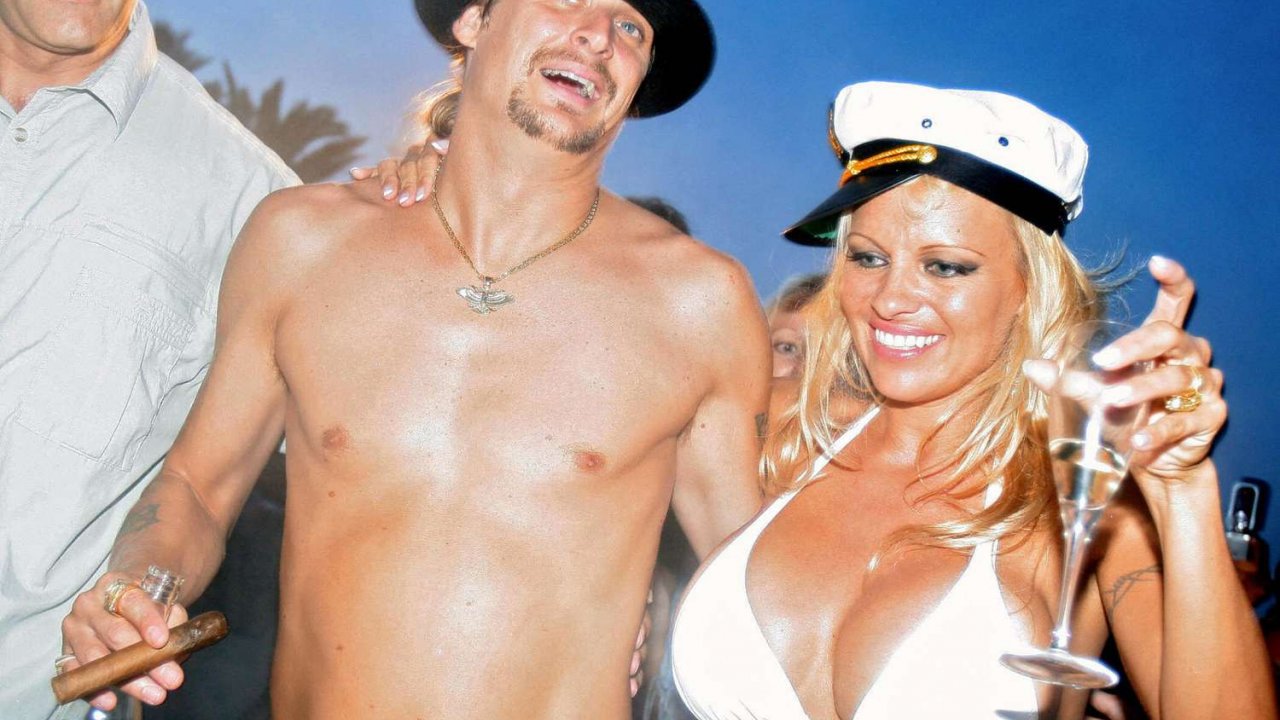 Talking about his relationship with Kid Rock durante l'Howard Stern Show, Pamela Anderson she admitted she realized the rock star wasn't the right man for her right after theirs marriagewhich lasted only from 2006 to 2007.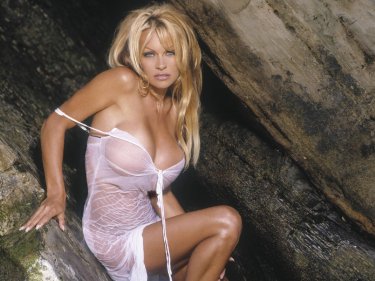 The former Baywatch star touted her new Netflix documentary and memoir during an episode of Stern's show on SiriusXM, opening up about the ups and downs of her love life over the years.
At one point, Howard asked her about the moment she realized she shouldn't have married the famous singer and Anderson didn't hesitate to reply: "Just when I got married' she said with a laugh, before mentioning her first husband, Tommy Lee.
"I jumped into Kid Rock because I'd done it with Tommy before and he and I had this incredible connection. But then years later when I did it again I was like, 'Oh, this time it's not that amazing connection, it's something else.' After realizing that I slowly tried to get out of that situation"the star continued.
(embed)https://www.youtube.com/watch?v=ES_wRuy7G0E(/embed)
"Last year I was alone and it was a really incredible year for me. I'm just going through a particular moment, I'm looking back and reflecting on everything… it was good. I mean, each of us has to be able to be alone before we can be with anyone else, so I feel like I'm growing right now. It took a long time" concluded Pamela Anderson.