Pamela Anderson confessed to Howard Stern that when she's around people many people treat her like she's a 'sex clown'.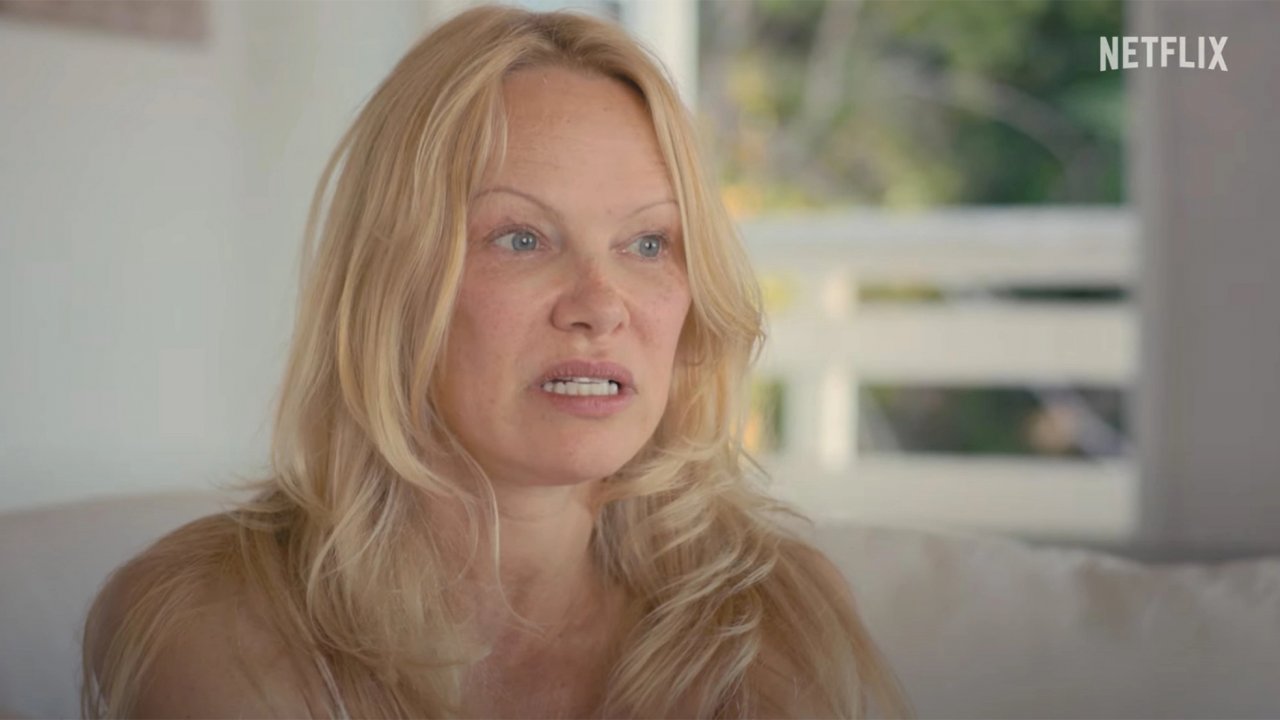 Pamela Andersoninterviewed by Howard Stern during the latest episode of his show on Sirius XM, talked about her new projects – a Netflix documentary and a memoir – and said she was tired of being treated like a "sex clownsby the people who meet her in public.
Regarding her recent split from Dan Hayhurst, Anderson offered a perhaps unintentionally hilarious response: "I used to rattle about a lot of different topics and his response was just, 'Huh?'" I tried and it didn't work. I just thought, 'I could never stand this.'".
The Canadian actress, model and author later opened up about her sex symbol status and the bizarre ways it manifests itself in her daily life: "Usually someone always approaches me in a restaurant and says; 'Tell me a sex story!'" I would say to these people, 'You know, I'm not a clown.' I'm tired of feeling like a sex clown".
(embed)https://www.youtube.com/watch?v=3SBJB8r8fVQ(/embed)
After a quick detour related to her new memoir and Netflix documentary Pamela, a love story, Stern found a way to get back to talking about her sex life, suggesting that Pamela Anderson should be dating Timothée Chalamet, whereupon the star replied: "No, I have no plan. I have no idea, but I love that feeling. I do not have plans. I'm not going to meet anyone. I have no plans for my career. I have nothing. I'm alone in my garden, at home, with my dogs. And you know, we'll see what happens. As I wrote recently, Anderson's home situation sounds, well, damn idyllic at the moment."