In anticipation of the fiftieth anniversary of the theatrical release of Mel Brooks' masterpiece, Frankenstein Junior by Mel Brooks returns to cinemas from February 27 to March 1 with Nexo Digital.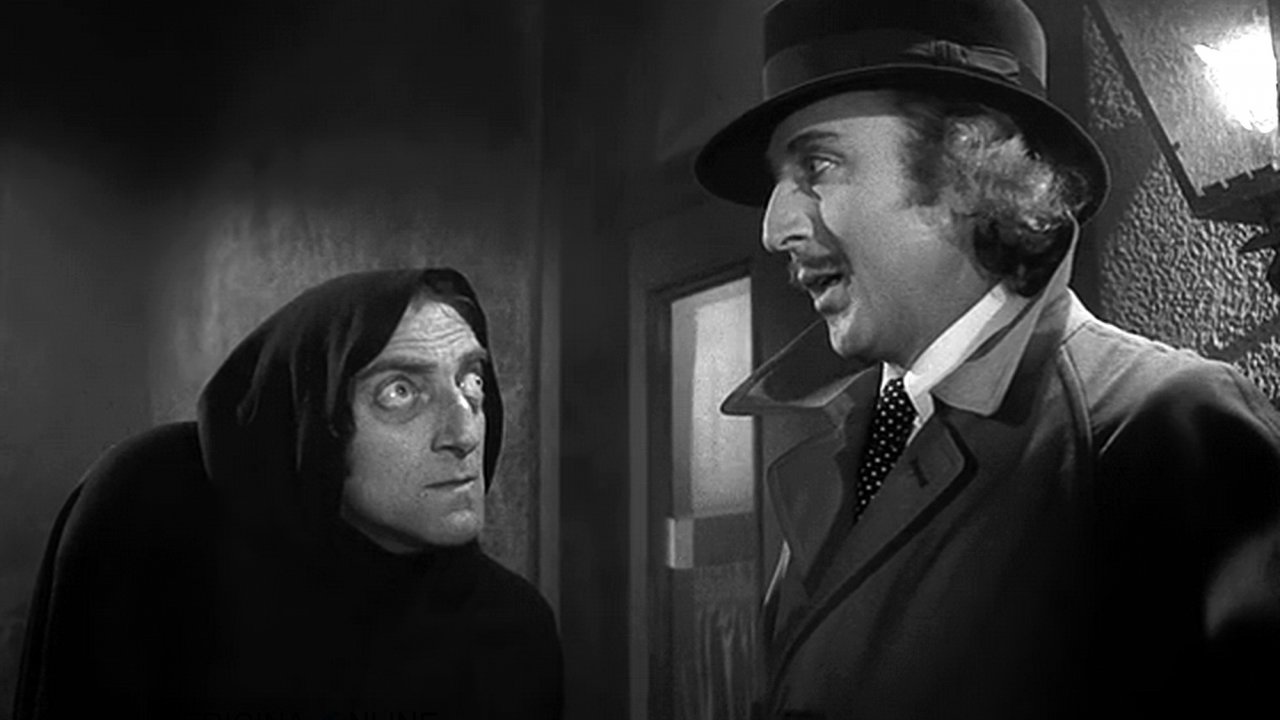 For all fans of Doctor Frederick Frankenstein, descendant of the famous Baron Victor, Mel Brooks' comic masterpiece Frankenstein Juniorwith the unforgettable dubbing of Oreste Lionello, arrives in Italian theaters only from 27 February to 1 March with the Frankenstein Junior Night at the cinema, three nights of celebrations in anticipation of the 50th anniversary of the film released in 1974 (list of theaters shortly on nexodigital.it).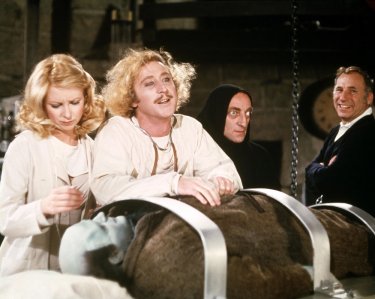 After the success of the event ten years ago, when Nexo Digital brought the film back into theaters gathering thousands of spectators, one of the most loved rituals by cinema enthusiasts will be repeated. Also in this case, in fact, the invitation, to properly celebrate the anniversary, will be to go to the cinema dressed like the unforgettable protagonists of the film (with humps, carts, candles, cloaks, just as happened in 2013) ready to recite the salient lines and relive the scenes that became legendary on the big screen. Visual materials will also be available in the Italian cinemas to take your own selfie next to the celebratory poster and special themed setups. Get started on social media, with the hashtag #FrankensteinJuniorNightalso a challenge to compete in the staging of the most famous passages: the meeting between Igor and Doctor Frankenstein, the (rainy) night in the cemetery, the surprising ballet of Doctor Frankenstein and the creature, the meeting with the hermit blind man, the mysterious "abnormal" brains and the candles that hide secret rooms, but that it is better to put back in their place.
Frankenstein Junior, 45 years of genius: going beyond parody can… be… done!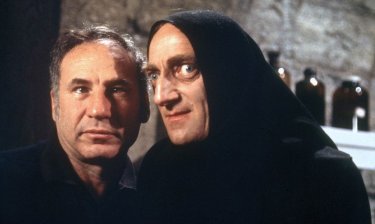 Timeless cult film and entertainment masterpiece, Frankenstein Junior features characters who have fully entered the collective imagination: the brilliant Gene Wilder in the role of Doctor Frankenstein, the extraordinary hunchback Igor made immortal by Marty Feldman, the terrible and unmentionable Frau Blücher played by Cloris Leachman, the creature-monster staged by the immense Peter Boyle and Madeline Kahn in Elizabeth.