Marc Márquez arrives on Prime Video: ALL IN, the highly anticipated docuseries on the famous MotoGP world champion: let's find out together when it will be available.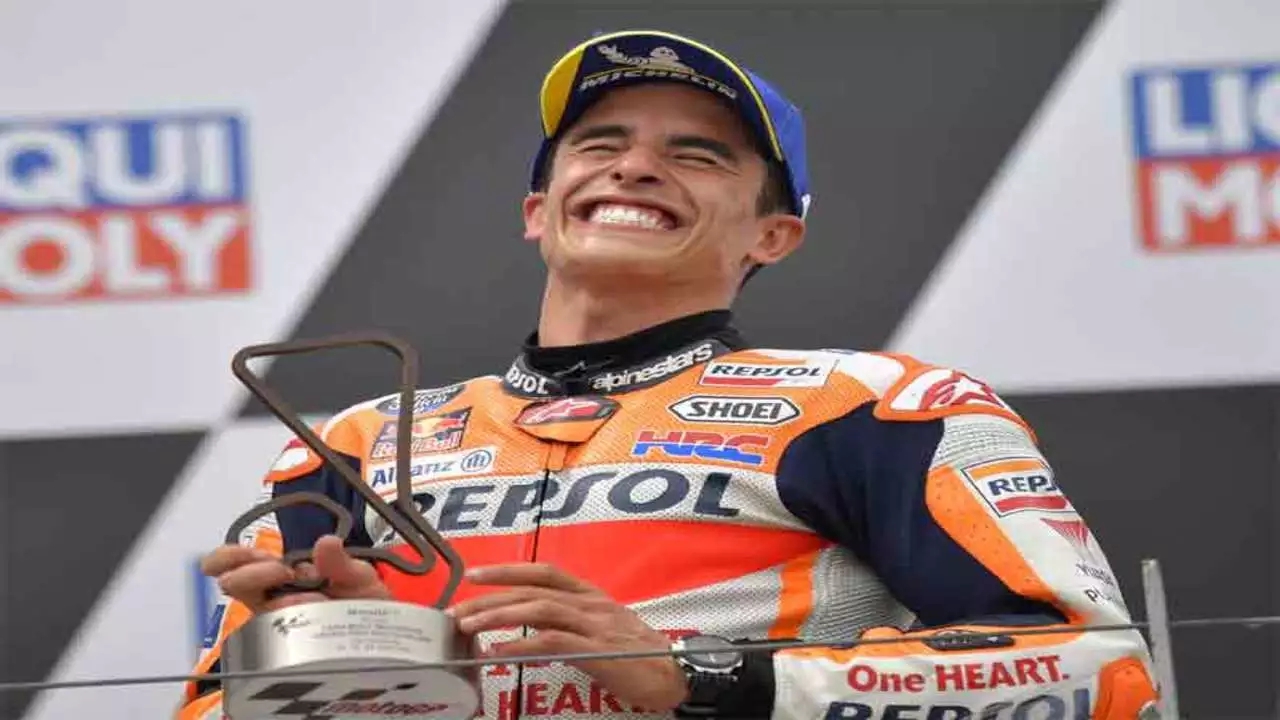 Prime Video today announced the exit date of the highly anticipated docu-series Marc Márquez: ALL INwhich tells the story of the eight-time MotoGP world champion: the five-episode show will be available from February 20 exclusively on Prime Video in all countries where the service is active.
After not being able to compete for two years due to an injury, Marc begins the 2022 season with one goal: to return to his previous level and become the best rider in history. To do this, Marc decides to leave his hometown and his family to embark on a new adventure in Madrid and be closer to the medical team than he is.
On this journey, Marc is faced with a dilemma and must decide whether to continue racing at reduced speed or undergo further surgery. He decides to stop, to be able to go back to being the pilot he has always been. "Happiness has always allowed me to win", says the eight-time world champion.
(embed)https://www.youtube.com/watch?v=tTUV-VSJFW0(/embed)
Thanks to unprecedented access, the docu-series shows the most personal side of Marc: the continuous risks of the operation and the long road to recovery, the suffering of a champion unable to compete at his highest level, the constant support of his family and friends… but above all, his ability to overcome difficulties and once again fight for the podium. Marc also retraces some of the key moments in his career, which made him one of the best riders in history.