Director Jafar Panahi's wife has launched a new appeal for the director's release 200 days after his arrest.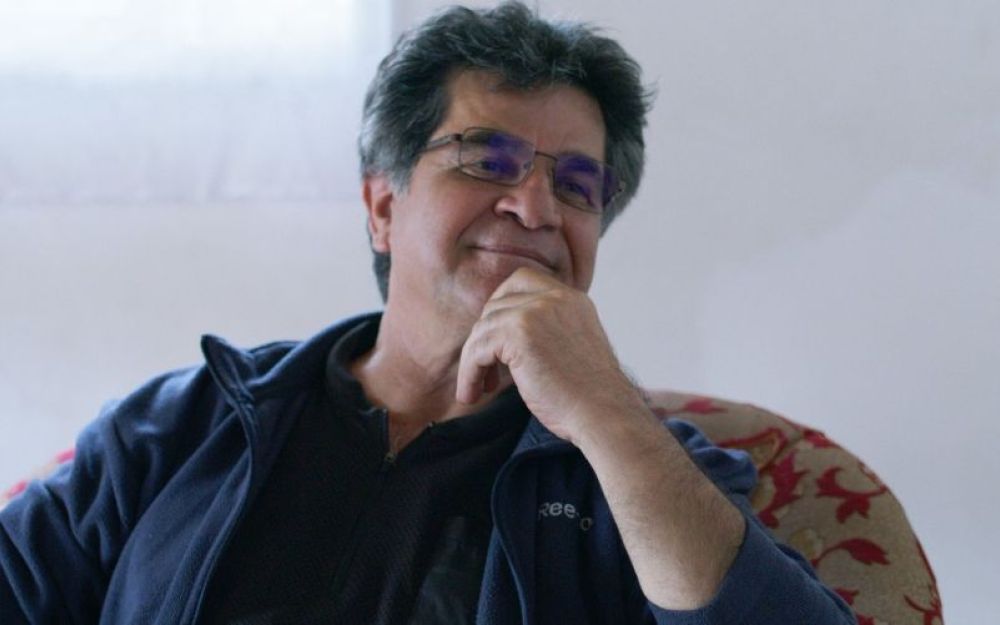 The wife of Jafar PanahiTahereh Saeedi, shared a new appeal for the liberation of her husband, who has been in prison for exactly 200 days.
With a shared post on Instagram it is underlined that it was hoped to get good news this week, but the expected release has not yet happened.
Tahereh said lawyer Saleh Nikbakht successfully challenged the reasons why Jafar Panahi was arrested in an appeal to the Supreme Court in October.
The director's wife stressed: "News broke last week that Jafar would be released within a week. We were happy again and felt better. Today has been a week, and Jafar hasn't come home. It has been exactly 200 days since Jafar was imprisoned. We are disappointed".
Panahi was arrested in July in Tehran, after he went to ask about filmmakers Mohammad Rasoulof and Mostafa Al-Ahmad, who had been jailed a few days earlier. The authorities later revealed that the director had been arrested due to the six-year prison sentence received by Panahi in 2010, which would also be prohibited from making films and traveling, after attending the funeral of a student who was killed during the "Movimento Verde" and the attempt to make a film about the protests.
Jafar Panahi and Mohammad Rasoulof are doing well after the fire broke out in the prison
Nikbakht reiterated that the 10-year statute of limitations had passed, so that sentence should no longer be applied. The Court of Appeal will have to give an answer by the end of the week, however for now there are no updates yet. Jafar's wife then argued that the law should be respected, which stipulates the director could be released on bail.