Krista Vernoff has announced her farewell to Grey's Anatomy and Station 19, series of which she was showrunner and producer for several seasons.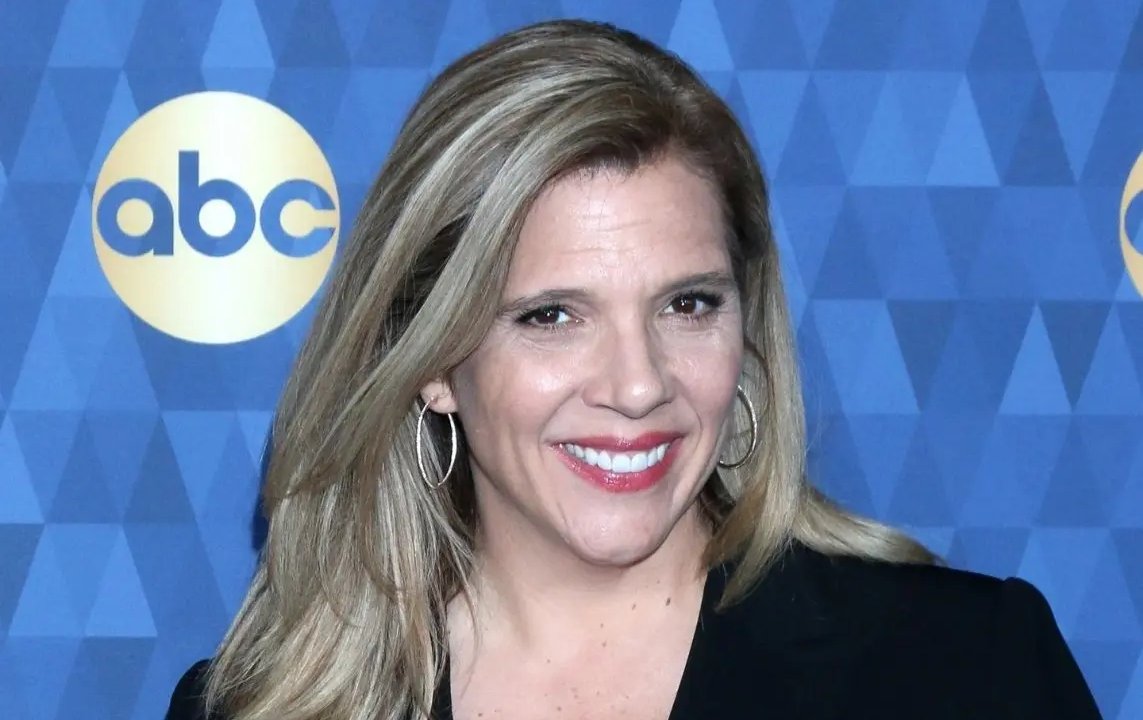 Krista Vernoff has announced that he will be stepping down from the role of showrunner and executive producer Of Grey's Anatomy e you Station 19.
The two series will therefore have to face an important change considering that Krista had been at the helm of the medical drama since 2017 and the spinoff set in the world of firefighters since 2019.
In a statement, Krista Vernoff said: "Gaining the trust to run Grey's Anatomy for the past six years and Station 19 for the last four has been the privilege of a lifetime. The passion of such dedicated fandoms and the impact these series have on our hearts and minds cannot be overstated. The amount of talent in these two extraordinary casts and these two brilliant writing teams is beyond measure, and these crews work their magic week after week.".
Craig Erwich, Presidente di ABC Entertainment, Hulu & Disney Branded Television Streaming Originals, ha aggiunto: "Krista Vernoff poured her heart and soul into Grey's Anatomy and Station 19, and her voice has been crucial to the success of these beloved series. She takes a formidable leader to run two shows at once and Krista has done it so effortlessly. Her creative strength has left an indelible mark and thanks to her our viewers will continue to be involved in these dynamic and appreciated characters for many years to come".
Grey's Anatomy, 5 reasons why we are still "sick" by Meredith & co.
Shonda Rhimes, creator and producer of the Grey's Anatomy series, said: "Krista's creativity, vision and dedicated leadership have allowed Grey's Anatomy and Station 19 to continue to grow. I am incredibly grateful to her and all of her hard work. She will forever remain a part of the Shondaland family".
Vernoff, in turn, thanked her by declaring: "I am forever grateful to Shonda Rhimes for her trust and to Disney and ABC for their supportThe former showrunner concluded his message by noting, "The last time I left Grey's Anatomy I had been gone for seven seasons and the show was still going on when Shonda called me to ask me to take it up. So I'm not saying goodbye because that would be too bittersweet. I'm saying, 'See you in seven seasons'".
According to reports DeadlineKrista will continue to develop projects through her production company Trip the Light Productions. Currently it has not been revealed who will get the job of showrunner of the series Grey's Anatomy and Station 19, although Meg Marinis, in the team of the medical drama from the beginning, seems to be close to making the agreement. Zoanne Clack, on the other hand, should be co-showrunner of Station 19 together with Peter Paige.