Quentin Tarantino, a great fan of Godzilla, has an ambitious subject in his drawer that reinterprets the story of the mythical lizard in a divine key, but the film has zero chance of being made.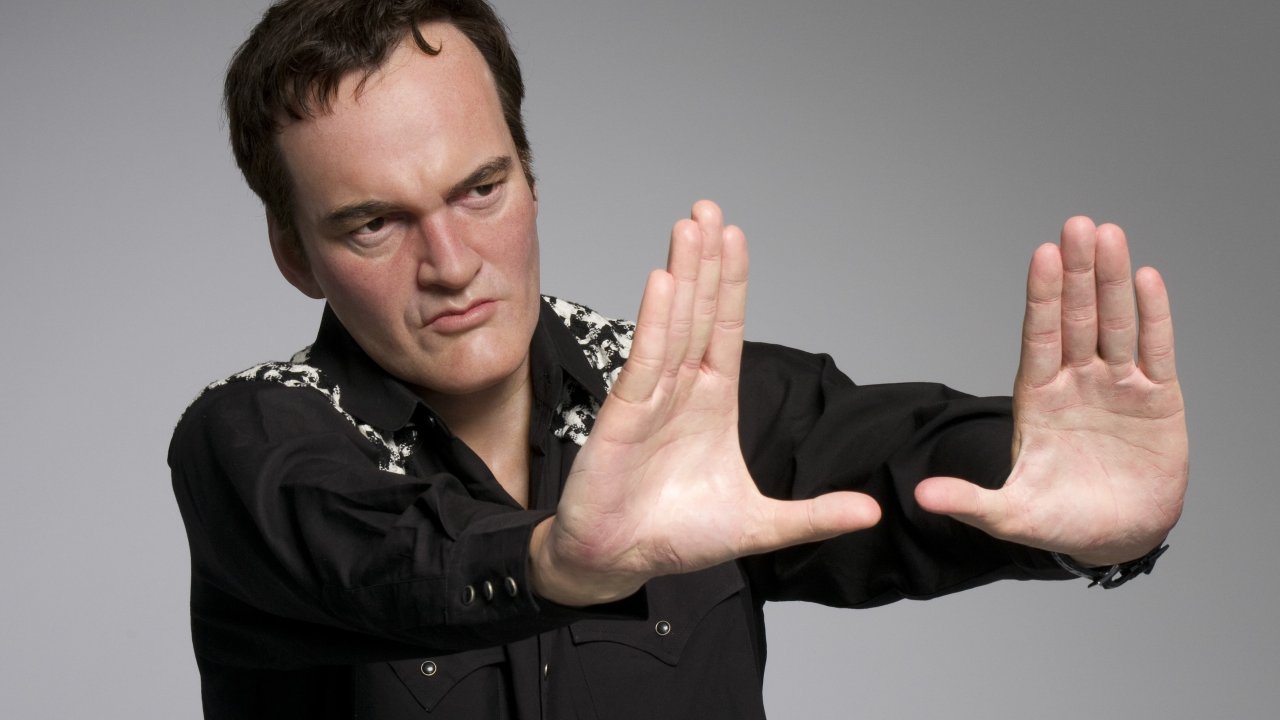 As a good cinephile nerd he is, in the past Quentin Tarantino has come up with an ambitious subject on a movie of Godzilla… which will probably never come to fruition. This is certainly not Tarantino's first unrealized story, as the director would have drawers full of ideas that have not found fulfillment, from Kill Bill Vol. 3 to Casino Royale and Killer Crow.
Quentin Tarantino has admitted on multiple occasions that he loves Godzilla, and in 2004 he released his unique take on kaiju on EW (via The Quentin Tarantino Archives). Godzilla may be one of cinema's most iconic monsters, but it took American filmmakers a long time to crack the formula. Roland Emmerich's 1998 Godzilla reduced him to a pretty dumb monster. The 2014 reboot kicked off Legendary's MonsterVerse, which continues successfully while receiving mixed reviews, they were also successful. But Tarantino had something truly unique in mind for the famous lizard.
Kill Bill 3, Vivica A. Fox to Tarantino: "Come on Quentin, let's do it!"
Indeed, Tarantino wanted to focus on the "divine" aspect of Godzilla and how, after saving humanity time and time again from giant monsters, he would come to be adored by the people. The director explained to EW that his film would be titled "Living Under the Rule of Godzilla. This is what society is like when a big fucking green lizard rules your world". It seems that the story of Tarantino's Godzilla never took shape nor that the director was able to pitch his idea to Toho.
What is certain is that the tenth and last film directed by Quentin Tarantino before his retirement will not be Living Under the Rule of Godzilla. In a November 2022 discussion with critic Elvis Mitchell (via Indiewire), Tarantino reiterated that his latest film will be an original work not based on pre-existing properties. That rules out Living Under The Rule Of Godzilla or other projects like a remake or adaptation of Elmore Leonard's Stick.