In 2007 Hilary Swank and Gerard Butler starred together in the romcom PS I Love You, the set was the scene of a bad accident for the actress caused by a suspender during a strip-tease scene.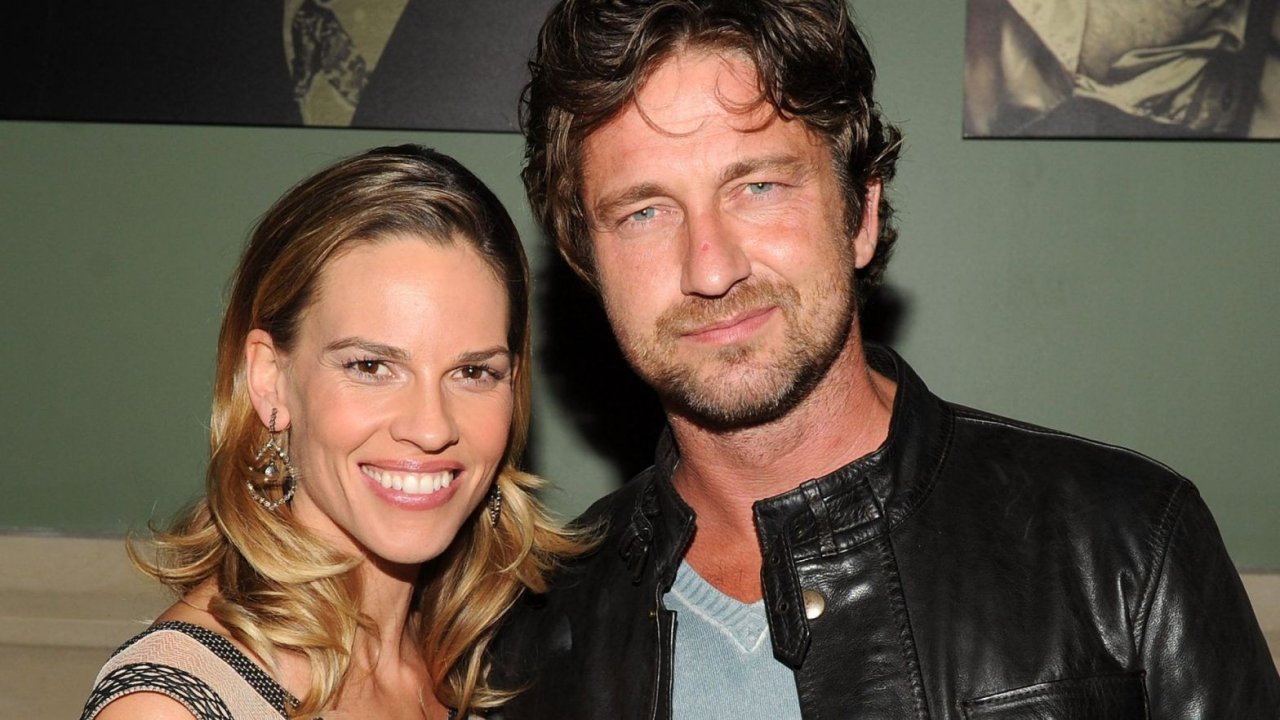 Gerard Butler confessed to havingalmost killed" his colleague Hilary Swank during a striptease scene on the set of the 2007 romcom P.S. I Love You.
The Scottish actor recalled the incident during an episode of the Drew Barrymore Show, explaining that he was working on a scene where he dances "like an idiot" in boxers and suspenders. His character Gerry Kennedy was supposed to be hit in the face with the suspender clip, but her rebound hit poor Hilary Swank instead, who fell victim to the metal accessory that cut her head.
"It got stuck, then it snapped and flew over my head"Gerard Butler explained. "I opened Hilary's head. You could even see the teeth from the clip. They had to take her to the hospital."
(embed)https://www.youtube.com/watch?v=qOnongTbNMk(/embed)
The 53-year-old actor explained that the crew wore plastic visors to protect themselves from the suspender clip, adding that the accessory was "really dangerous".
The crew acted quickly, rescuing poor Hilary Swank, and the studio emptied "in three seconds".
"I scarred Hilary Swank. I nearly ripped her eye out and made a fool of myself for two days"Butler explained. "Even though I felt terrible about the crash, Hilary Swank has forgiven me, she's a great person to work with."