Two new writers, who have worked at DC as part of the Arrowverse television, will take care of the new series with Charlie Cox.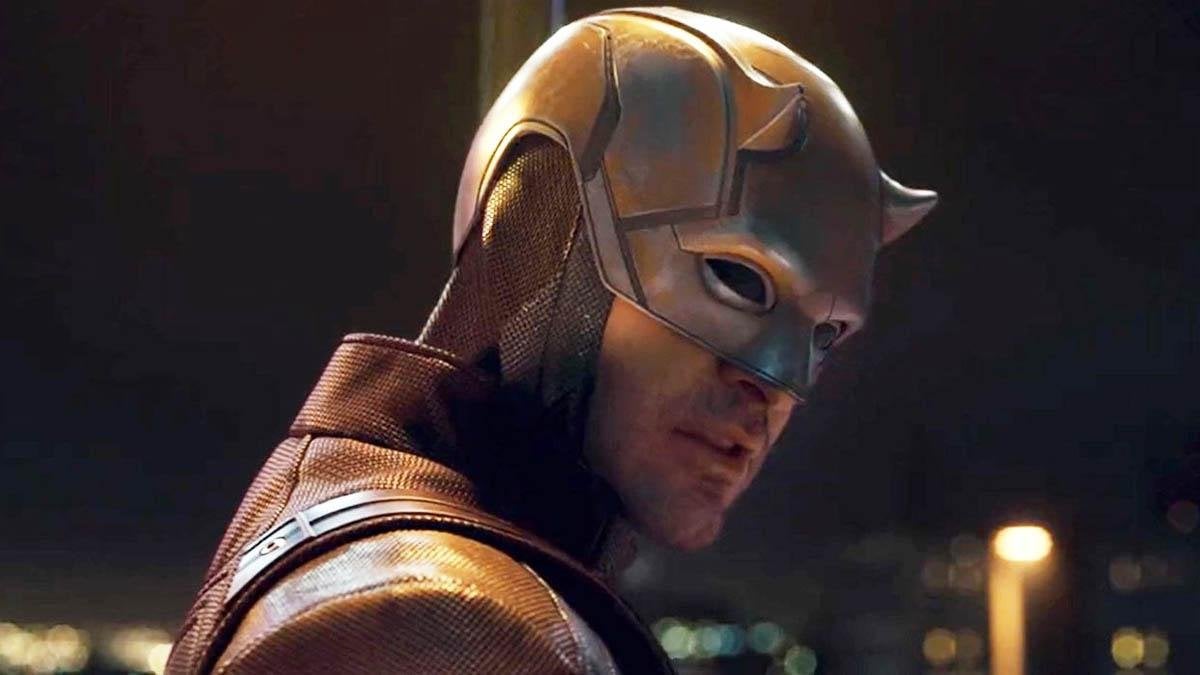 According to what has recently emerged, for Daredevil: Born Again Marvel Studios would have signed two new writers to add to the Writer's Room.
We are talking about Jill Blankenship e Grain Godfreewho have been hard at work for DC in the past working on Arrowverse shows like Arrow, The Flash, and DC's Legends of Tomorrow; Blankenship also served as co-creator and showrunner on The CW's live-action DC series Naomi.
But that's not all: Marvel Studios would also have hired additional screenwriters who have previously worked as lawyers to better adhere to the show with Charlie Cox as the protagonist.
These are David Feige (excluding any relationship to Kevin Feige), Thomas Wong and Zachary Reiter. All three worked as attorneys in New York City. Recall that also for She-Hulk: Attorney at Law Marvel Studios had turned to lawyers for advice on the show.
Daredevil: Born Again, Charlie Cox talks about the possible link with the comic of the same name
Daredevil: Born Again will arrive on Disney + not before 2024 and will consist of 18 episodes, which will make it the longest Marvel series ever.