Buried Truth, a brand new crime series starring Marcus Signer and Sarah Spale, will be available starting January 26, 2023 on Serially.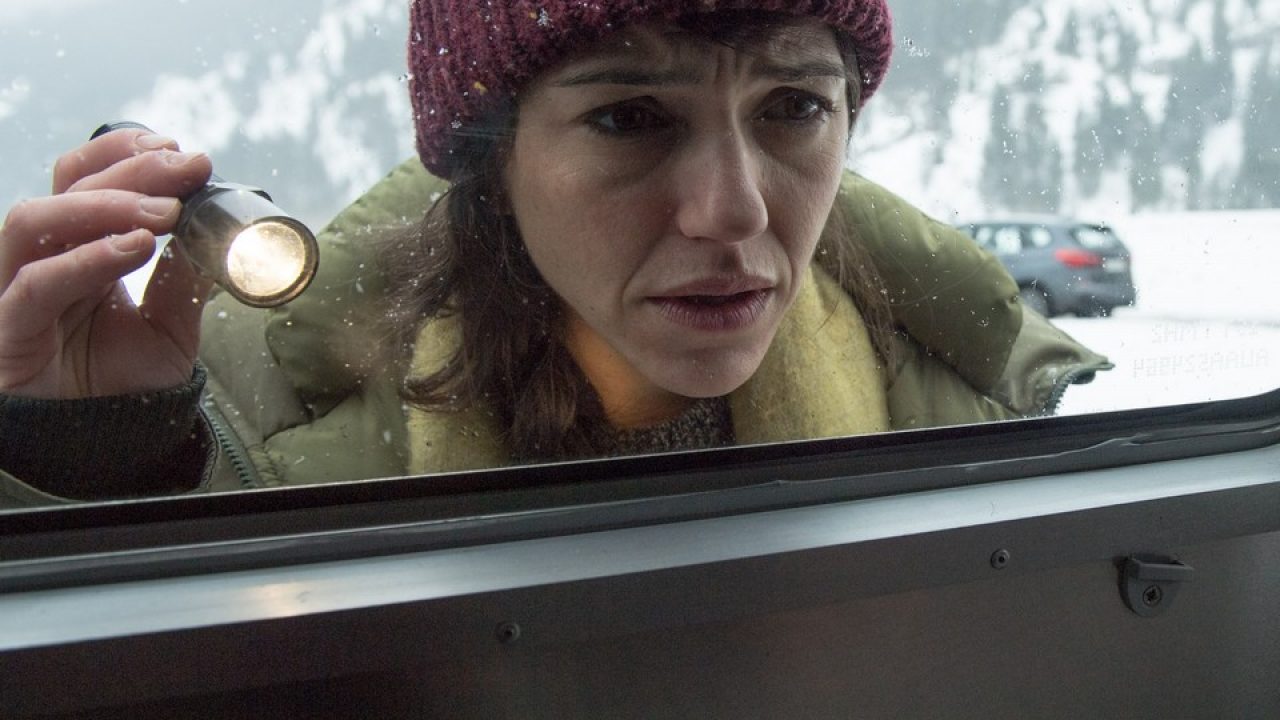 Serially has just inaugurated the new year by adding to its schedule Buried Trutha new TV series for fans of the thriller genre looking for suspense, available from January 26 on the platform that boasts the title of being the first completely free streaming portal.
(embed)https://www.youtube.com/watch?v=KkHhIXnZi0A(/embed)
The cantonal police officer Rosa Wilder (Sarah Spale) is the protagonist of this crime story full of twists and turns and set in the most remote regions of Switzerland. Investigator Wilder returns to Oberwies, her hometown, on the occasion of the anniversary of the disappearance of her brother, who tragically died together with other children in a landslide that occurred thirty years earlier, which also buried part of the village: from that moment, the local community has never fully recovered from the catastrophe.
However, things are about to change because, thanks to the millionaire investor Karim Al-Baroudi, a gigantic luxury resort is being built in the village. Many inhabitants dream of big profits, but not everyone is happy to see their territory transformed. When al-Baroudi's daughter mysteriously disappears without a trace shortly after the groundbreaking event, investigator Rosa Wilder is tasked with finding her. Investigating, with the help of federal agent Manfred Kägi, the woman will unearth a secret that the village has kept hidden for years and that concerns her much more closely than she thought.
(embed)https://www.youtube.com/watch?v=ORx0s3RmEuY(/embed)
The cast of Buried Truth consists of well-known Swiss actors such as Sarah Spale (Night Train to Lisbon, Platzspitzbaby), Marcus Signer (Mary & Johnny, Der Goalie bin ig), László I. Kish (The Seventh Papyrus, Freunde wie wir) and Sabina Schneebeli (Heidi, Das Geheimnis von Murk).