Edoardo Donnamaria, after the dispute with Antonella Fiordelisi, fears that the authors of Big Brother Vip 7 can mount the episode in such a way as to pass him off as the executioner.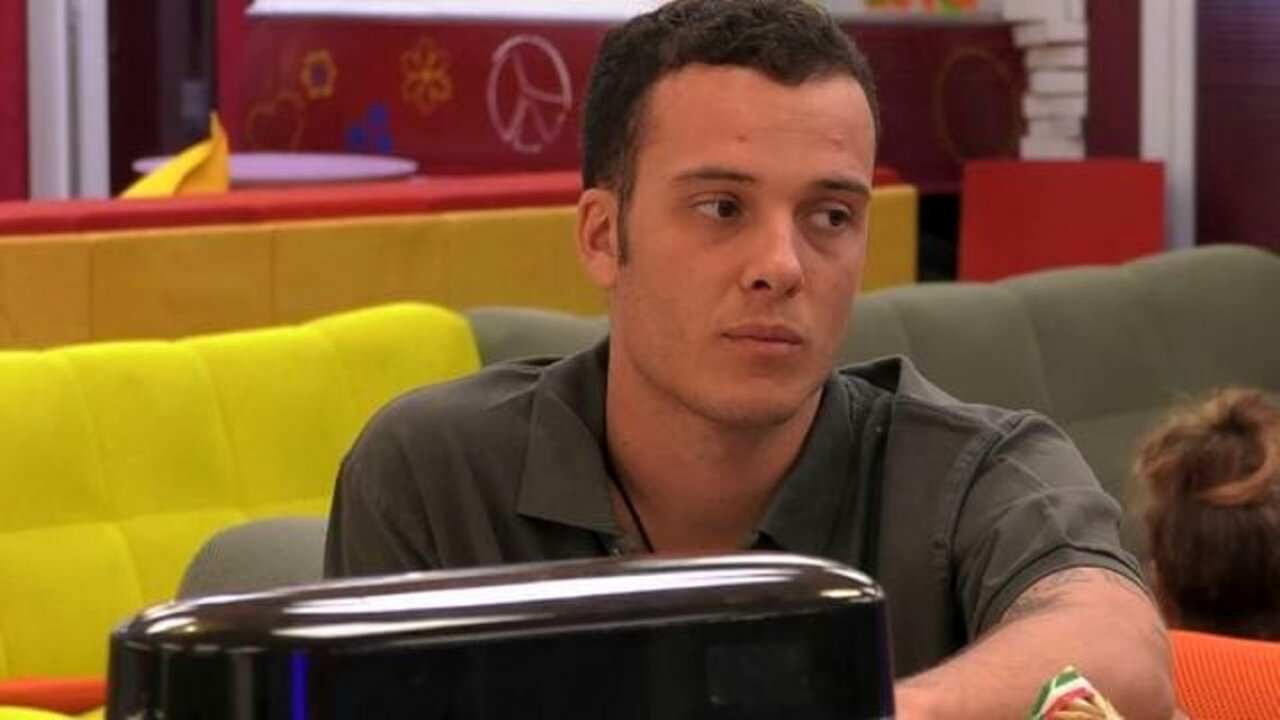 The dispute between Antonella Fiordelisi and Edoardo Donnamaria has generated a lot of tension inside the house of Big Brother Vip 7. The face of Forum fears that the episode of January 30 is mounted against him, in which case, Donnamaria threatened, he would leave that the same evening the program.
This morning we woke up with Antonella Fiordelisi's threat to abandon the programme, now it's the other half of the Donnalisis who say they're ready to say hello to everyone. The quarrel between Edoardo and Antonella broke out because Donnamaria regretted having nominated Oriana Marzoli by sending her to televoting, where she will clash with George Ciupilan and Nikita Pelizon. A very difficult televoting, all three are much loved by the public, hence Edoardo's regret.
After the umpteenth discussion, Edoardo Donnamaria, the face of the Forum for years and a profound connoisseur of how the world of television works, fears that the authors will edit the clips in order to pass him off as Antonella's executioner. "This time if it turns out that I'm the shit, I open the door and leave. I'm doing. If in the episode they make believe that I am the villain who approached Oriana, I swear I will abandon the game", Edoardo said to Milena Miconi, as reported by Biccy. The actress had previously collected Antonella's outburst, as seen in the clip uploaded to Mediaset Infinity.
Edoardo also spoke to Miconi about his relationship with Fiordelisi, underlining that he would like to see changes in the swordsman who have not arrived to date. "I can't always agree with her, she stays out, in this game she looks like a little girl in a candy store has explained – I'm the only one in here who really loves her and points her out if she's wrong".
After listening to Milena Miconi's opinion, who agreed with his own, Edoardo concluded by saying that Antonella's attitude probably derives from the way she was raised. "If so, it means that she has been used to it this way", he said.