Austin Butler has confirmed that the friend who encouraged him to play Elvis, mentioned in a recent interview, was his ex-girlfriend Vanessa Hudgens.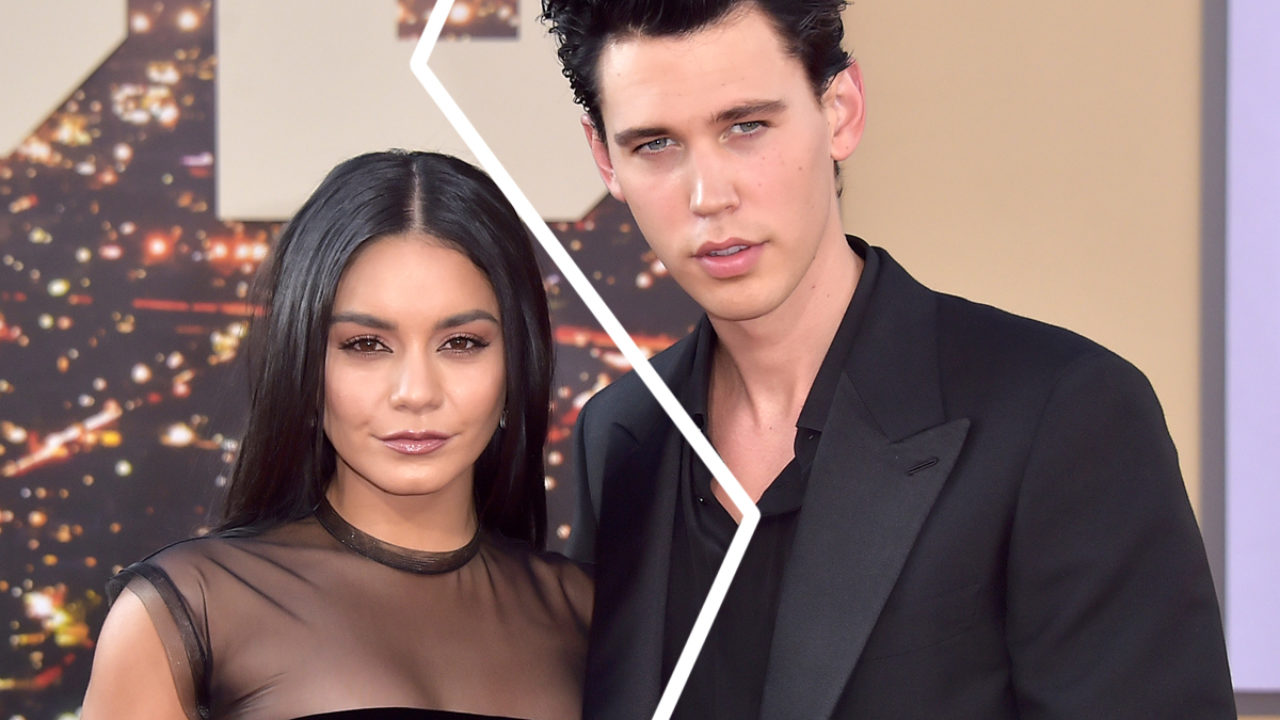 Austin Butler he thanked her ex-girlfriend Vanessa Hudgens for encouraging him to interpret Elvis: The Oscar nominee, who recently won a Golden Globe for his performance in Baz Luhrmann's film, publicly thanked Hudgens for her support.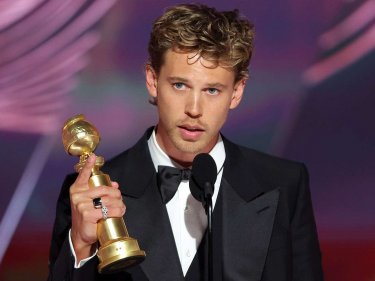 "We've been together for so long and she had this sort of clairvoyant moment and so I really owe her a lot for believing in meButler said. The actor also confirmed that the friend he mentioned in a recent interview with The Hollywood Reporter was Hudgens. When asked by an LA Times reporter if he was referring to Vanessa, Austin he said: "That's right, she was my partner at the time".
The star had previously chosen not to reveal this detail during the aforementioned interview: "The month before I found out Bad wanted to make the film, I remember looking at the Christmas lights and an Elvis song came on the radio. My friend and I started humming it until she looked at me and said 'You must play Elvis'".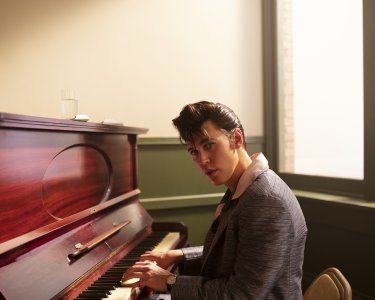 "A couple of weeks later, I was playing piano"Austin Butler continued."I had never sung in front of any of my friends before that moment. That same friend of mine was there and I was playing the piano. She told me: 'I'm serious. You have to figure out how you can get the rights to a screenplay.' Then my agent called and said, 'Baz Luhrmann is making a movie about Elvis'."