Austin Butler's IMDb biography is still the one written by his parents in 2007 and the description of Elvis' early acting career is simply hilarious.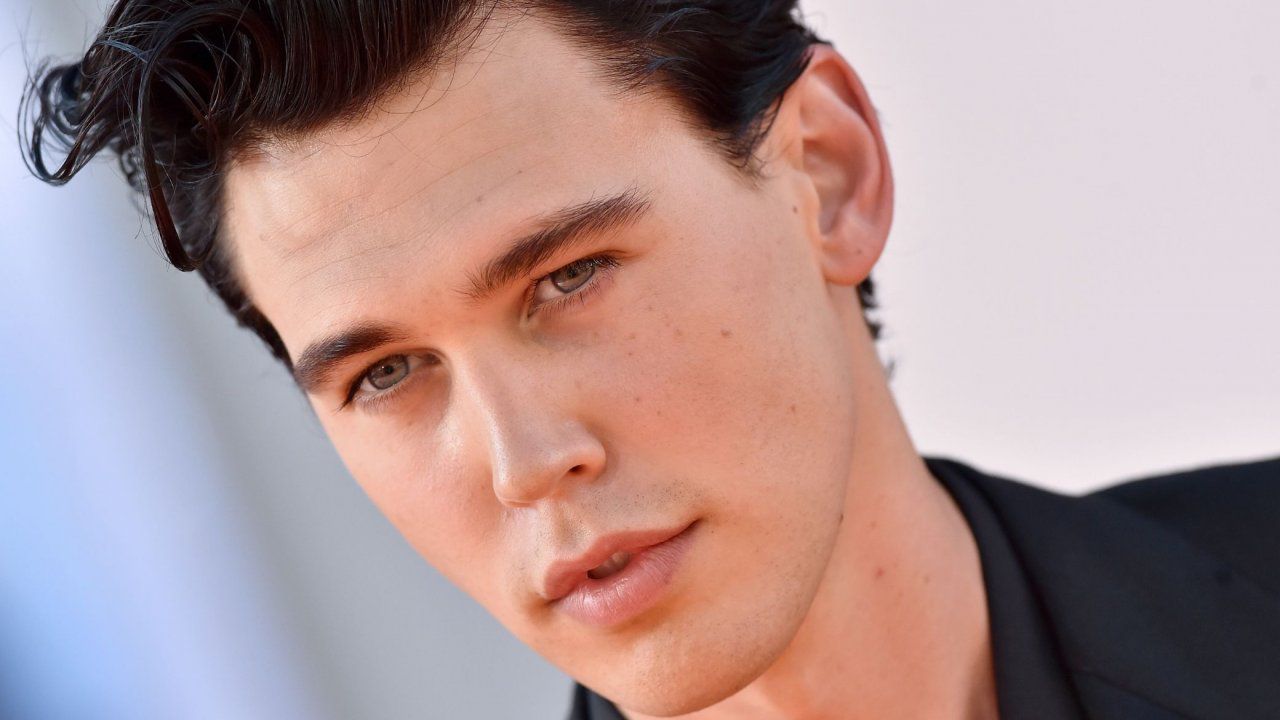 Austin Butler received his first Oscar nomination this Tuesday but online his past still looks incredibly"near": the IMDb biography of the 31-year-old actor was written in 2007 by his "proud parents', David Butler and his late mum Lori Butler, and it's still visible on the site all these years later.
According to his parents, "Butler's first role was 'Toby' in the Hannah Montana episode 'Oops, I Meddled Again' in 2006. His first leading role was in Zoey 101 (2005), as 'Dannifer' or 'Wrong Danny' Her role in Hannah Montana in 2007 was small, but very funny; and then she got to throw popcorn at Miley Cyrus".
The star explained during an interview with Vogue last April that her parents "they divorced amicably" when he was seven and that he and his older sister, Ashley, "they moved smoothlybetween their respective homes throughout their childhood.
(embed)https://www.youtube.com/watch?v=ZKwralwfbiw(/embed)
Austin Butler spoke fondly of this time and remembered his mother, who died of cancer in 2014, hosting Saturday Night Live last December: "Some of my favorite memories are watching SNL with her every week. Even though I was very shy when I was with her I would do anything to make her laugh. Funny faces and voices. Being silly with her is what got me out of my shell and into acting. My mother is no longer with us, but I have been thinking about her a lot this week, imagining how proud she would be of her son, who before her was unable to order food in a restaurant and is now standing on this stage."