While we await news on the Warm Bodies TV series, Isaac Marion, author of the novels, has revealed that he does not know the fate of the project.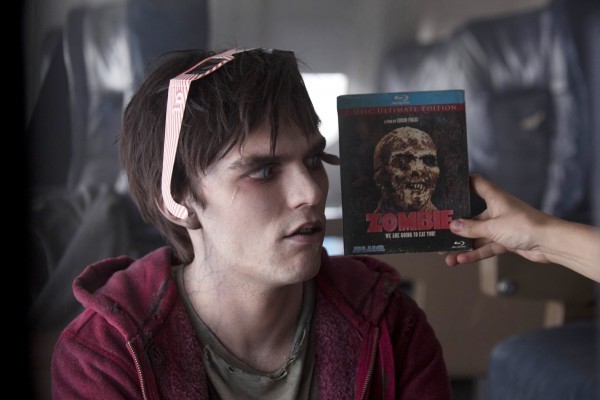 We've been waiting for years for news about it TV series drawn from Warm Bodies. To give a few more updates, without too many details, was the author of the books Isaac Marionsaying the plans are on hold indefinitely for now, or so it seems.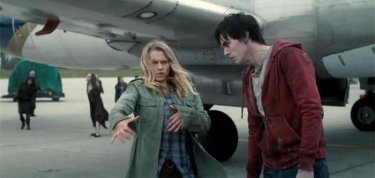 "There was a time where it seemed like a sure thing (the Warm Bodies based TV series), contracts were being made, etc., but for some reason it keeps slipping away"said Marion A SYFY WIRE. "Talks of a sequel to the movie have turned into a TV series, which was actually announced as 'in development' a couple of years ago, and then mysteriously fell silent. At this point I'm only marginally involved, so I'm not actually I know what's going on behind the scenes. They've optioned all four books for TV, so the project is still possible. For me, Warm Bodies is just the opening act to the story – it's actually 18% of the total – so it would be a dream to see the rest on screen one day."
Marion's words do not clarify the situation at all, fueling both general doubts and some more hope. Having also the rights to the Warm Bodies sequels, it is clear that it will be a great work, much broader than in the past.
Warm Bodies, a TV series based on the film of the same name is coming!
Warm Bodies tells the story of R, a handsome young zombie (Nicholas Hoult in the film) who discovers love for Julie (Teresa Palmer). Their passion will be strong to the point of making him collide with his own kind. We remind you that Isaac Marion's novel has sold millions of copies in almost twenty countries, while the film has grossed 115 million dollars worldwide.