Top: Gun Maverick co-star Jennifer Connelly has expressed her desire to see Tom Cruise nominated for an Oscar 2023; the official nominations will be revealed today.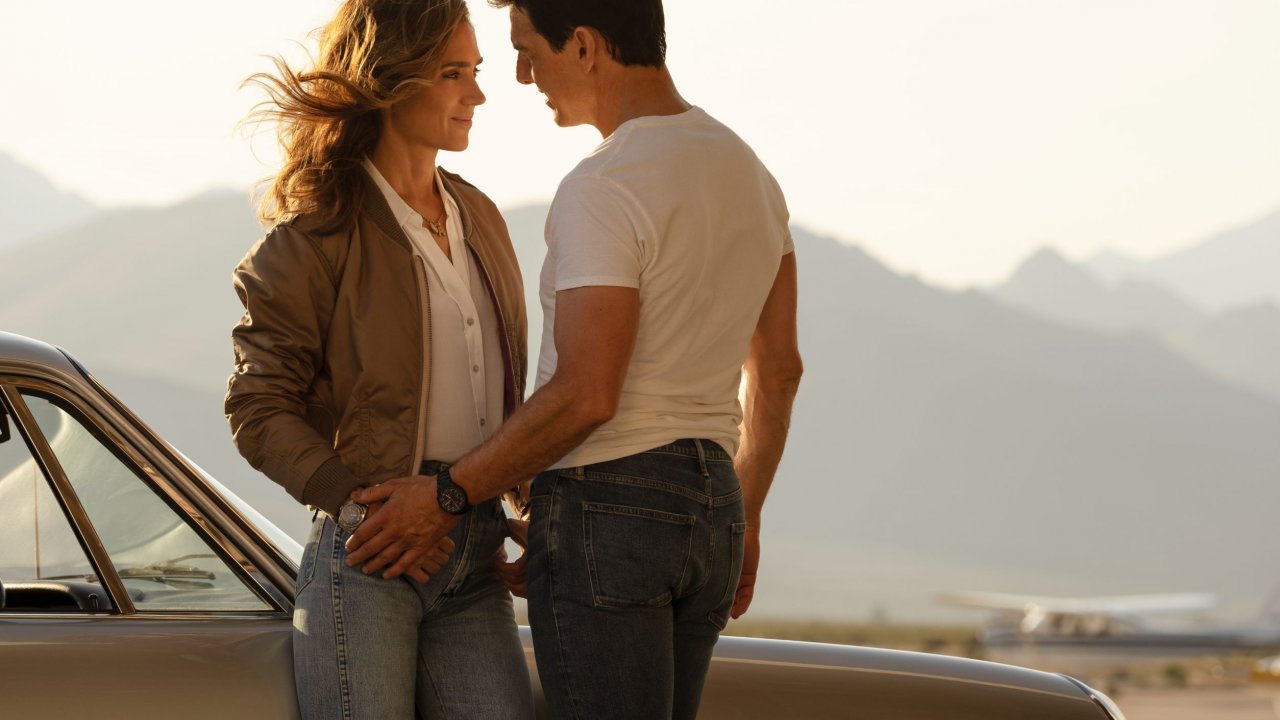 Top Gun: Maverick became one of the most profitable and viewed films of 2022. Critics and audiences unanimously appreciated the return of Tom Cruise as swashbuckling Captain Pete "Maverick" Mitchell.
Her performance was also praised by her co-star Jennifer Connelly who, in a recent interview with Variety, declared as follows: "He does an amazing job in the movie. He's amazing as a person and amazing as an actor, and I think he's just perfect. He embodies that character so beautifully and I think he absolutely deserves it. It definitely deserves an Oscar nomination".
Oscar 2023, the nominations: where and when to see them
The actress then added: "I think the movie is really well done and it's really hard to make a movie like that. Also, thinking about Tom's work, you think about the things he did for that role. those scenes and creating those relationships… I think the relationship he has with Miles Teller's character is so beautiful and moving.".