After the controversy caused by the nomination of the very young Ryan Kiera Armstrong, the Razzie Awards have announced that they will no longer nominate minors, apologizing to the Firestarter star.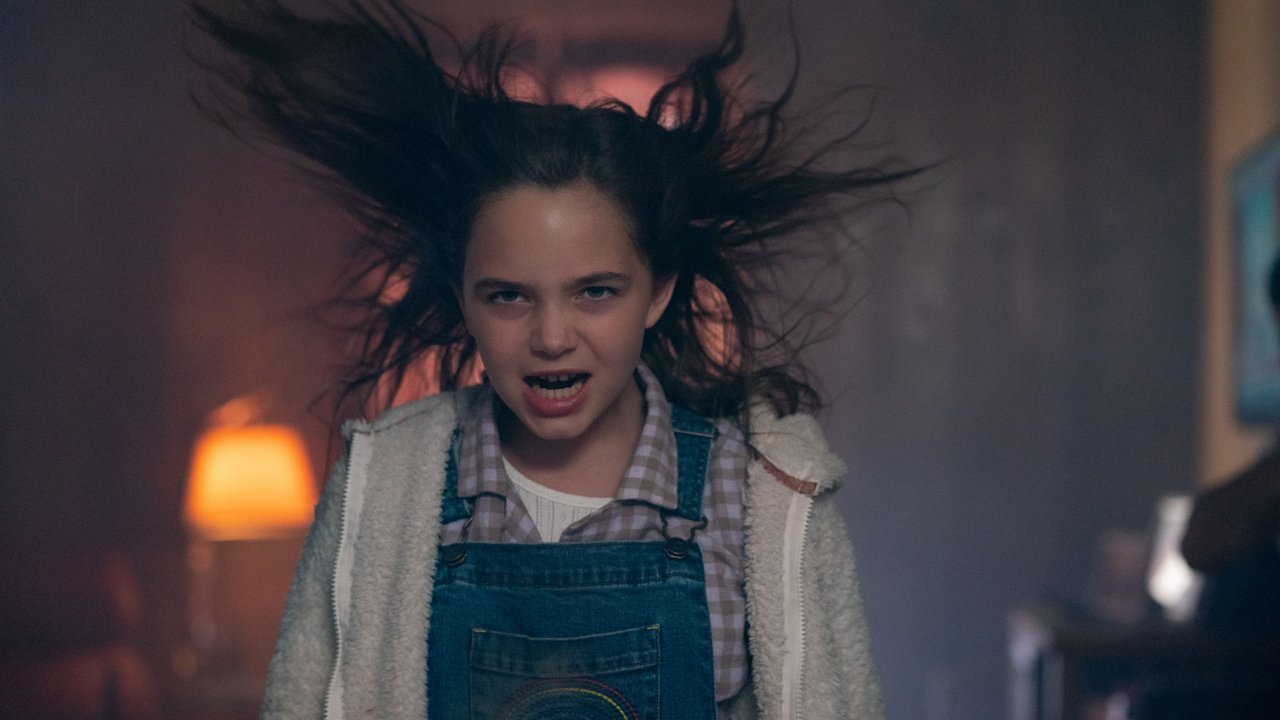 I Razzie Awardsafter the controversy aroused by the nomination for Worst Actress assigned to Ryan Kiera Armstrong, they will have a age limit which will prevent minors from being candidates.
The criticisms addressed to those in charge of the Golden Raspberry Award underlined that the protagonist of the film Firestarter was still a child and that inserting her among the "worst" of the film season had been insensitive.
John Wilson, on behalf of the Razzie Awards, has now admitted the mistake and announced the important change.
The press release states: "Sometimes you do things without thinking. Then they point them out to you and hold you accountable. And you understand that. And that's why the Razzies were created. The recent strong criticism of 11-year-old Ryan Kiera Armstrong's selection as a nominee for one of our awards has brought to our attention how insensitive we had been in this case. As a result, we have removed his name from the final list that our members will be able to vote on next month". Wilson added: "We also believe that a public apology is due to Miss Armstrong and we would like to tell her that we are sorry for any suffering caused as a result of our choices.".
Razzie Awards 2023: Blonde dominates with eight nominations, here is the list of the worst proposed on the screens
The press release then announces the change: "Having learned from this lesson, we would also like to announce that, going forward, we will be adopting a voting rule for our awards that excludes any performer or filmmaker under the age of 18. We never intended to bury anyone's career. And that's why our Redeemer Award was created. We all make mistakes, us included".