Alexandra Daddario has opened up about her 'bad relationship' and how it affected the filming of The Mayfair Witches.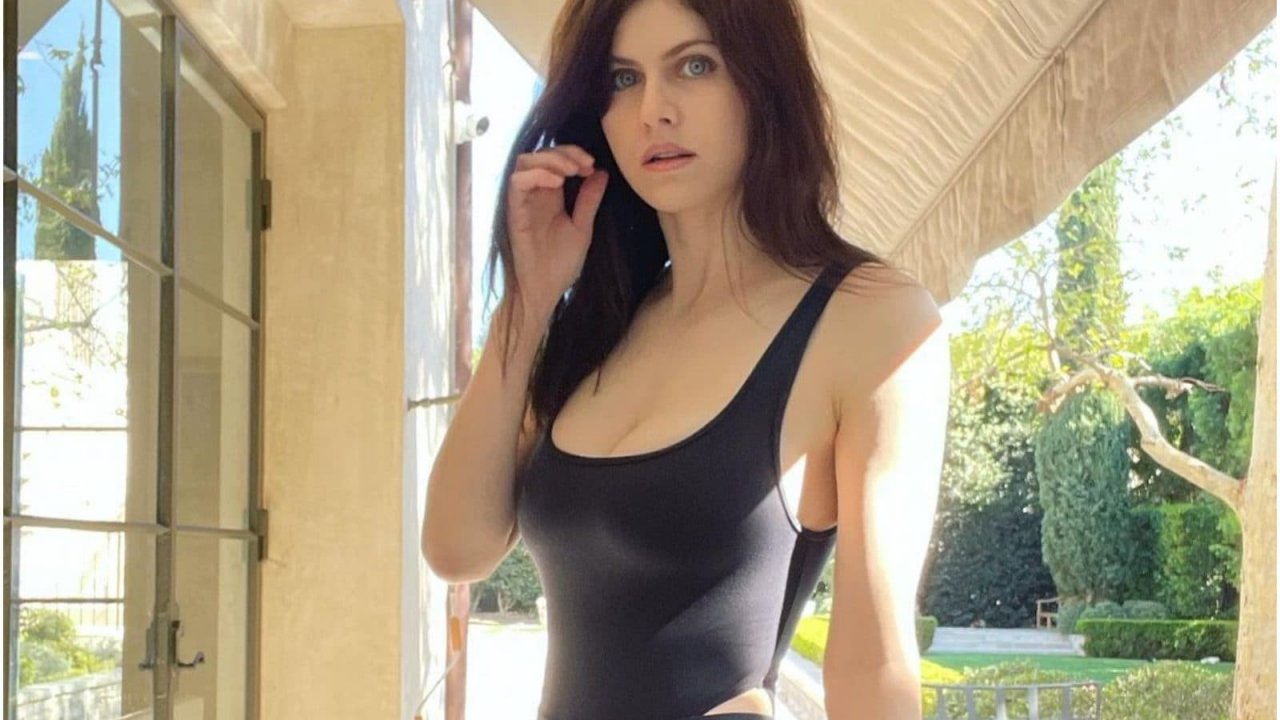 Work at The Mayfair witchesthe adaptation of Anne Rice's Mayfair Witch Series, was difficult for Alexandra Daddariobut perhaps not for the reasons viewers expect: While the series is filled with spooky scenes and other eerie imagery, the actress recently revealed that the show actually reminded her of a bad relationship from her past.
While she didn't give any spoilers during her interview with Den of Geek, Daddario did openly talk about the personal struggles she faced filming some episodes of the series, such as those that explore her character's relationship with the mysterious entity called Lasher.
"What was really interesting was diving into her relationship with these men, and her attraction to what she shouldn't be attracted to, and her attraction to the dark side. This was certainly a challenge. It was just hard"explained the star.
"This woman is going through all these very intense feelings and finds the evil irresistible. I connected it to a bad relationship I was in which is probably why filming the show was tricky for me. Because it's about the kind of person you can't stop dating, even if it hurts you. That's not necessarily how the role was meant to be played, but that's what was going through my mind as I dealt with my relationship with Lasher"concluded Alexandra Daddario.