A new record of views comes following the release of the trailer for season 3 of The Mandalorian which is scheduled to arrive on Disney+ on March 1st.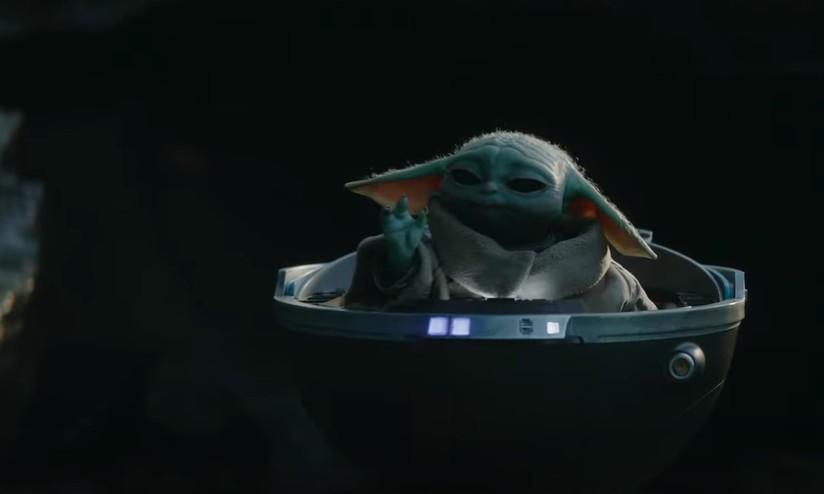 The new trailer of The Mandalorian 3has reached a new view records in just 24 hours thus becoming the most viewed on Disney+ compared to all the others previously released by the platform.
Last week, Lucasfilm and Disney+ released a new trailer for The Mandalorian season 3 which, as reported by CBM, garnered 83.5 million views during its first 24 hours. The number revealed by The Hollywood Reporter makes it the most-watched trailer ever for a Star Wars TV series on the streaming platform. Up to now, Obi-Wan Kenobi holds the record with 58 million views.
The Mandalorian 3, our commentary on the trailer: the road to Mandalore
In Season 3, "The Mandalorian's journeys across the Star Wars Galaxy continue. Once a lone bounty hunter, Din Djarin has reunited with Grogu. Meanwhile, the New Republic struggles to remove the galaxy from its dark history. The Mandalorian will meet old allies and make new enemies as he and Grogu continue their journey together".
In the cast of the series Pedro Pascal, Katee Sackhoff, Carl Weathers, Amy Sedaris, Emily Swallow and Giancarlo Esposito. It has also been confirmed that The Mandalorian's directing team will consist of Rick Famuyiwa, Rachel Morrison, Lee Isaac Chung, Carl Weathers, Peter Ramsey, and Bryce Dallas Howard.
The Mandalorian 3 is coming to Disney+ on March 1st.