A star of That '70s Show didn't understand the year in which the TV series was set, even if it was apparently not his fault.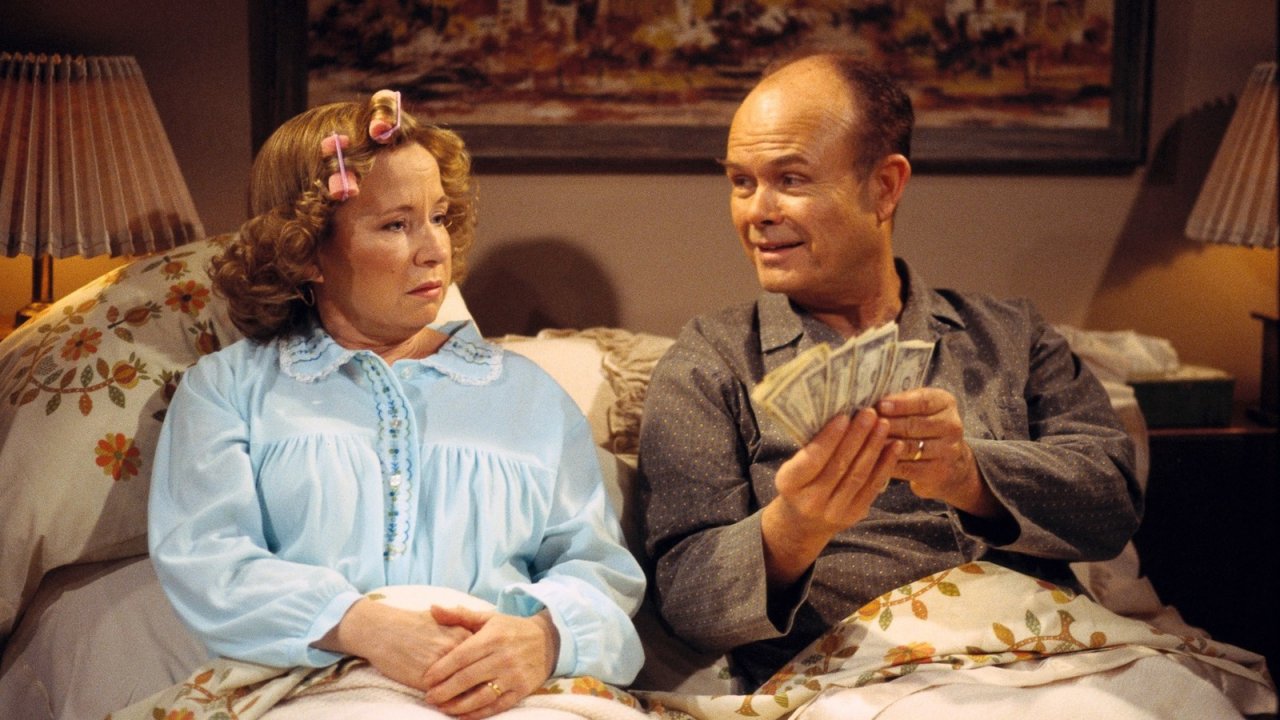 It just seems like that Debra Jo Rupp didn't expect that at all That '70s Show was set in the 1970s, to which she was surprised once she reached the set. During a recent interview the actress (also present in That '90s Show) told all his amazement to learn this information on the spot.
"I was quite shocked when I realized the show was set in the 1970s, only realizing it after I saw the appliances on set"Debra Jo Rupp said in speaking with Entertainment Weekly. As far as he recalls, this detail was not specified anywhere in the script, and at the beginning That '70s Show was called The Kids Are Alright (like the Who song).
That '90s Show, Debra Jo Rupp recalls her reaction to Mila Kunis' first kiss with Ashton Kutcher
The question of the title was also confirmed by the producers themselves in the past, revealing that the one initially chosen was facing copyright problems, and then changed it to That '70s Show.