Daisy Ridley has commented on the choice to make Rey, protagonist of the new Star Wars trilogy, grandson of Palpatine; choice quite discussed by fans of the historic franchise.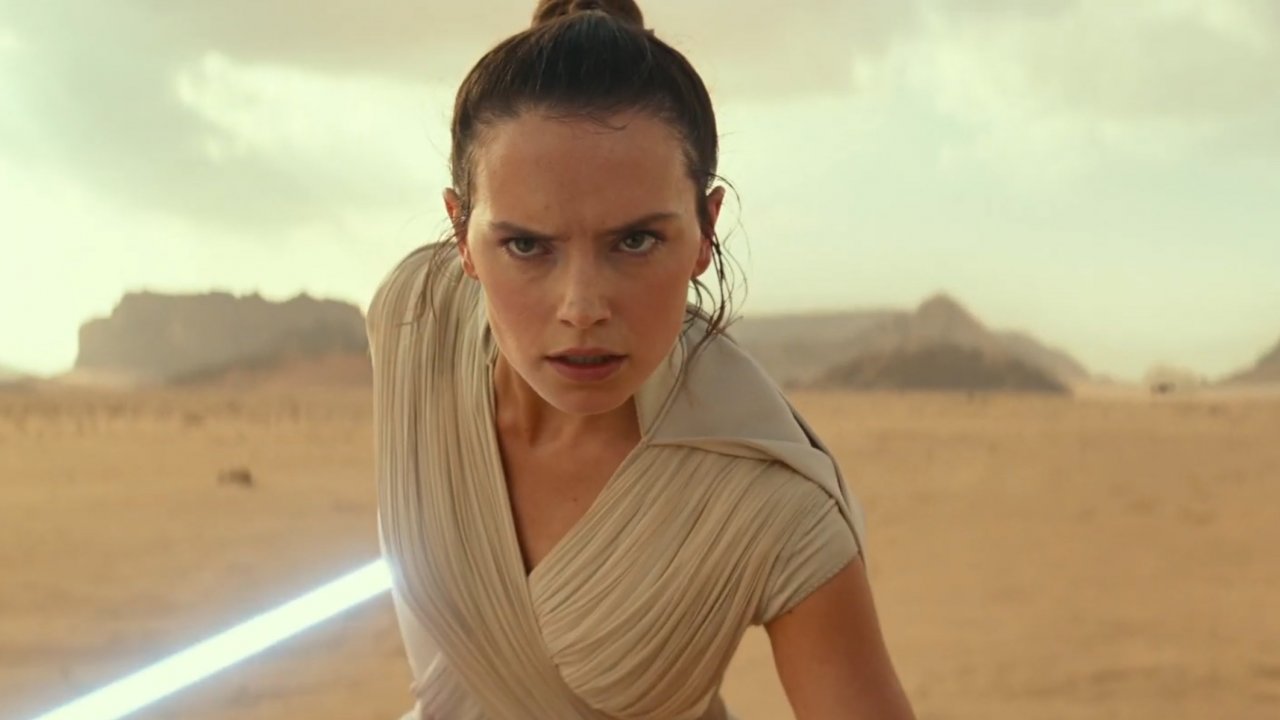 One of the most controversial and discussed moments of Episode IX: The Rise of Skywalker as well as of the entire new trilogy of Star Wars license plate Disney was undoubtedly the revelation of relationship between Rey (Daisy Ridley) and Emperor Palpatine (Ian McDiarmid). In fact, in the film it is discovered that the protagonist was actually her granddaughter.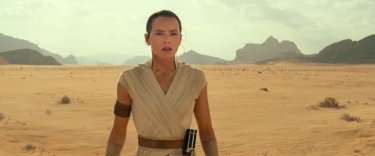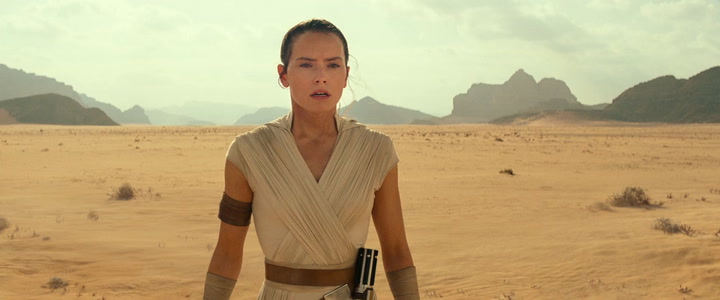 A decidedly different twist than the opening scenes. To comment on the decision we thought just Daisy Ridley to the microphones of Rolling Stone: "Well, Star Wars: The Force Awakens and Star Wars: The Rise of Skywalker director JJ Abrams was the one who said 'She belongs to no one,' so it wasn't just The Last Jedi who conveyed that message. L "The interesting thing about the last movie, for me, was that you can be a hero and come nowhere or you can be a hero and come to literally the worst person in the universe. You're not your parents, you're not your grandparents, you are not your offspring and you are not the previous generations. I didn't decide this breakthrough. I say the words, I do the things. I like the version where you can be whoever you want, but I also like the version where you can right the wrongs and you can't live without what you were born into".
At the moment the future of Star Wars on the big screen is somewhat debulous and we don't know if the characters who appeared in the new trilogy, Rey in the first place, will be involved in some way in the future.