During a recent interview Richard Gere explained why he never participates in sequels of his successes.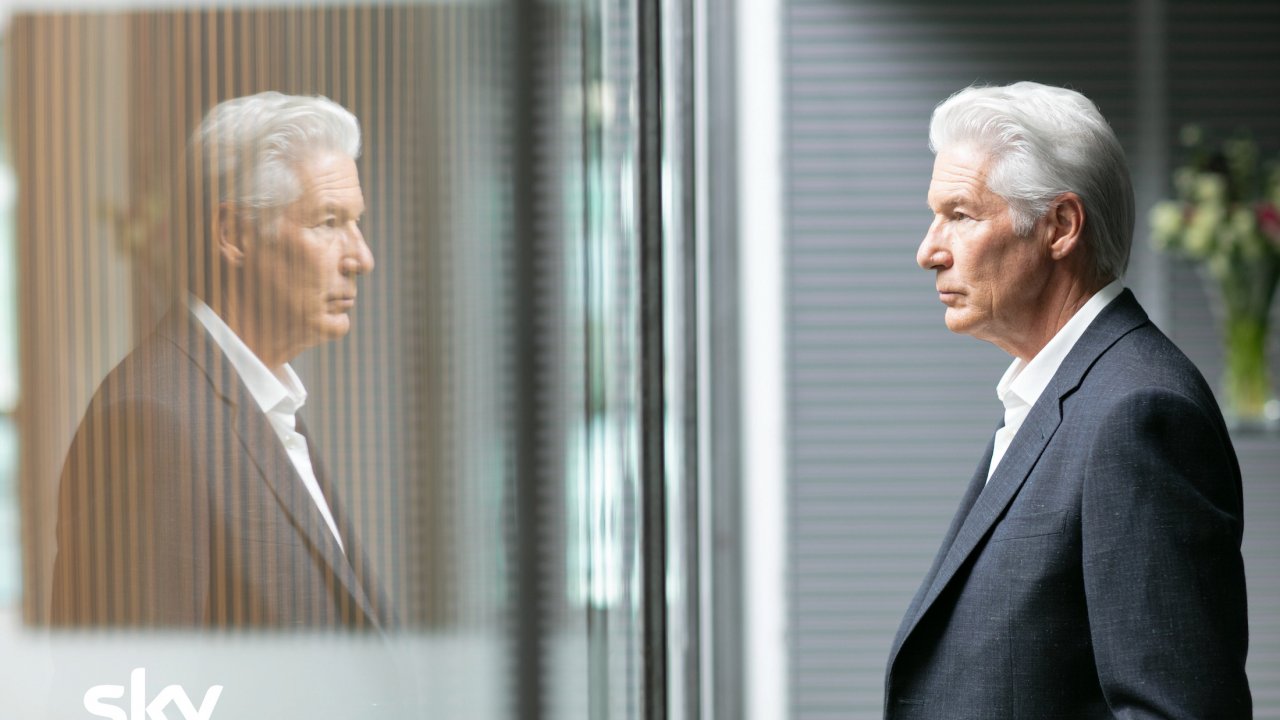 Throughout his career Richard Gere he has starred in tons of romantic films and hugely popular comedies, yet in a system that aims to squeeze everything to the core we have never seen him work in sequel or spin-offs. Perhaps his success could depend precisely on this particular dynamic … The actor has now clarified the situation by explaining why he does not agree to reprise the roles multiple times.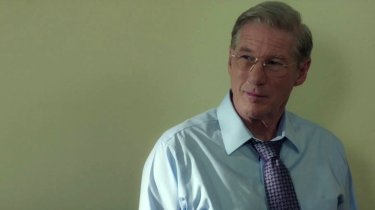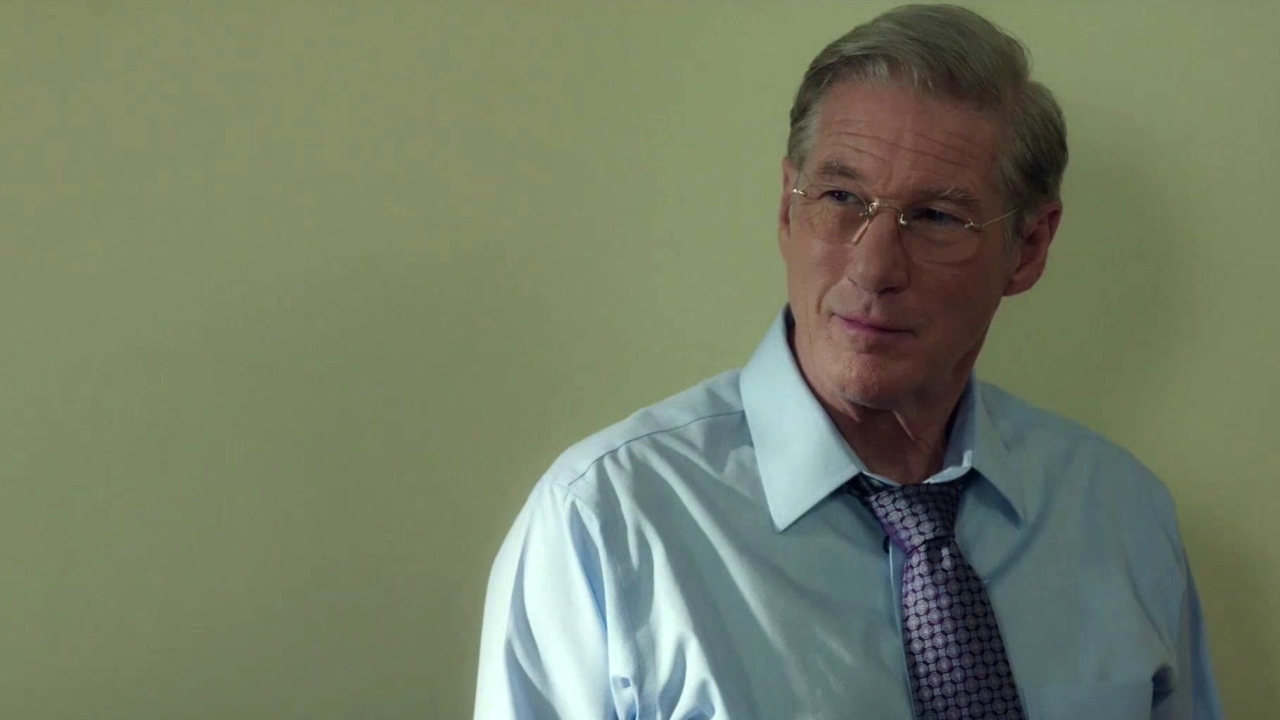 During an interview with ComicBook.com Richard Gere was asked about the lack of sequels and spin-offs from his most successful films. The actor limited himself to pointing the finger at the quality of the stories: "It all boils down to the script. I suppose if there was a really great script, that could stand on its own, I probably wouldn't bother doing a sequel. But I've never seen it."
Meet the in-laws: the trailer with Diane Keaton, Susan Sarandon and Richard Gere
Richard Gere will return to the big screen these days with Meet the in-laws, directed by Michael Jacobs and starring Diane Keaton, Susan Sarandon, Emma Roberts, Luke Bracey and William H. Macy, to be released on January 27th.