Paris Hilton released an interview for People magazine during which she revealed that she has become a mother, and then shared the first photo of her son on her IG page.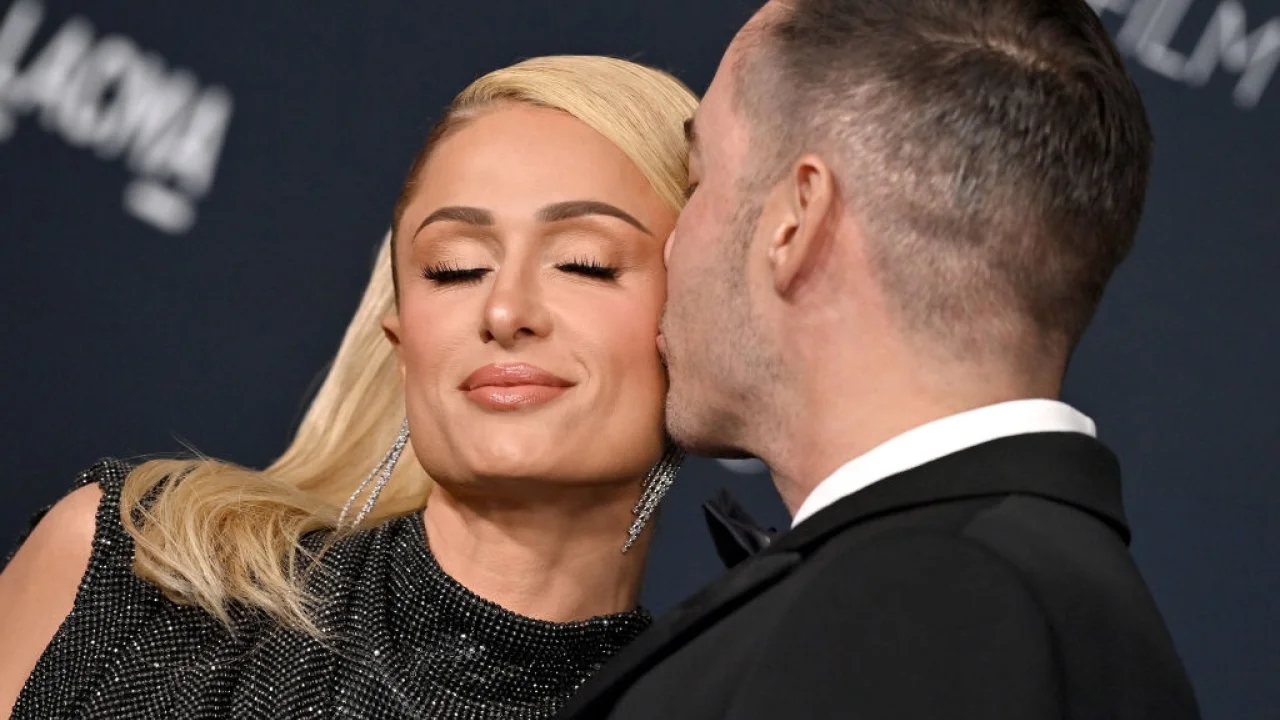 Paris Hilton started 2023 becoming madre for the first time: The US entrepreneur and heiress and her husband Carter Reum recently welcomed their first son together, People magazine reported.
"It has always been my dream to be a mother and I am so happy that Carter and I met and were able to make it happen', Hilton said. 'We are so excited to get our family started and our hearts are exploding with love for our little boy".
Sharing the exciting news on Instagram, the heiress posted a photo of the little boy squeezing her thumb, writing in the caption: "You are already loved beyond wordsParis Hilton had previously spoken about her desire to co-parent Reum and had been very open with fans.
During an interview last December, for example, the founder of the Love Rush fragrance revealed that she and Reum had begun the process of in vitro fertilization (IVF) during the height of the COVID-19 pandemic: "We started doing it after a few months because the world was closed. We knew we wanted to start a family, and I thought, 'This is perfect timing.'"