Among the anecdotes contained in the Netflix documentary dedicated to Pamela Anderson, there would also be a 'sentimental negotiation' with Sylvester Stallone, even if he denies it.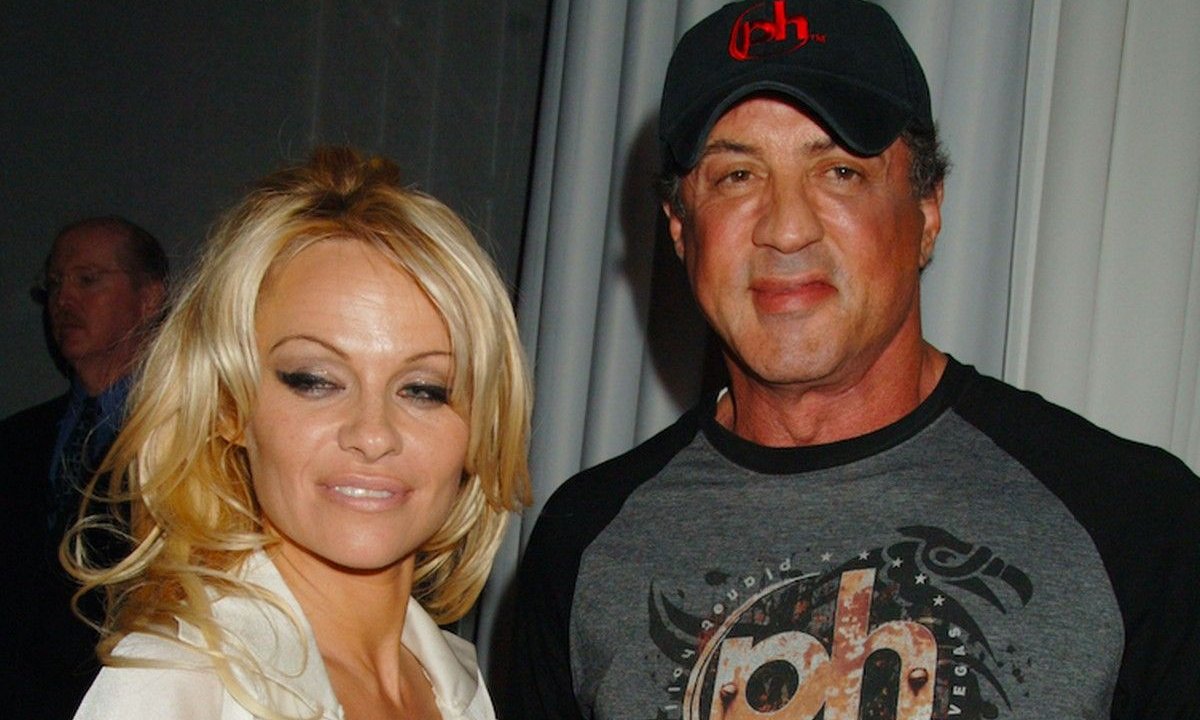 Pamela Anderson has a lot to say in the documentary dedicated to her, arriving on Netflix on January 31, especially about the men who have courted her over the years. Among them there would also be the star Sylvester Stallonethat he even offered her an apartment and a Porsche to "become his number one girlfriend".
In the documentary Pamela, a love story, Pamela Anderson recalls the close court by Sylvester Stallone
"He offered me an apartment and a Porsche to be his '#1 girl' and told me 'This is the best offer you're ever going to get honey'" recalls the 55-year-old actress, who explains that she rejected the offer.
Pamela Anderson never watched sex tape with Tommy Lee: 'It hurt me a lot'
Stallone is now 76 years old, twenty more than Pamela Anderson, although this has never been an obstacle in Hollywood.
"I wanted to fall in love" continues Pamela Anderson in the film. "I wanted nothing less than this."
A spokesman for Sylvester Stallone denied Pamela Anderson's story to the New York Post, explaining: "The Pamela Anderson statement attributed to my client is false and fabricated. Mr. Stallone confirms that he never made any part of that statement.".