Betting sites are inviting bets on who will get slapped this year after the 2022 incident between Will Smtih and Chris Rock.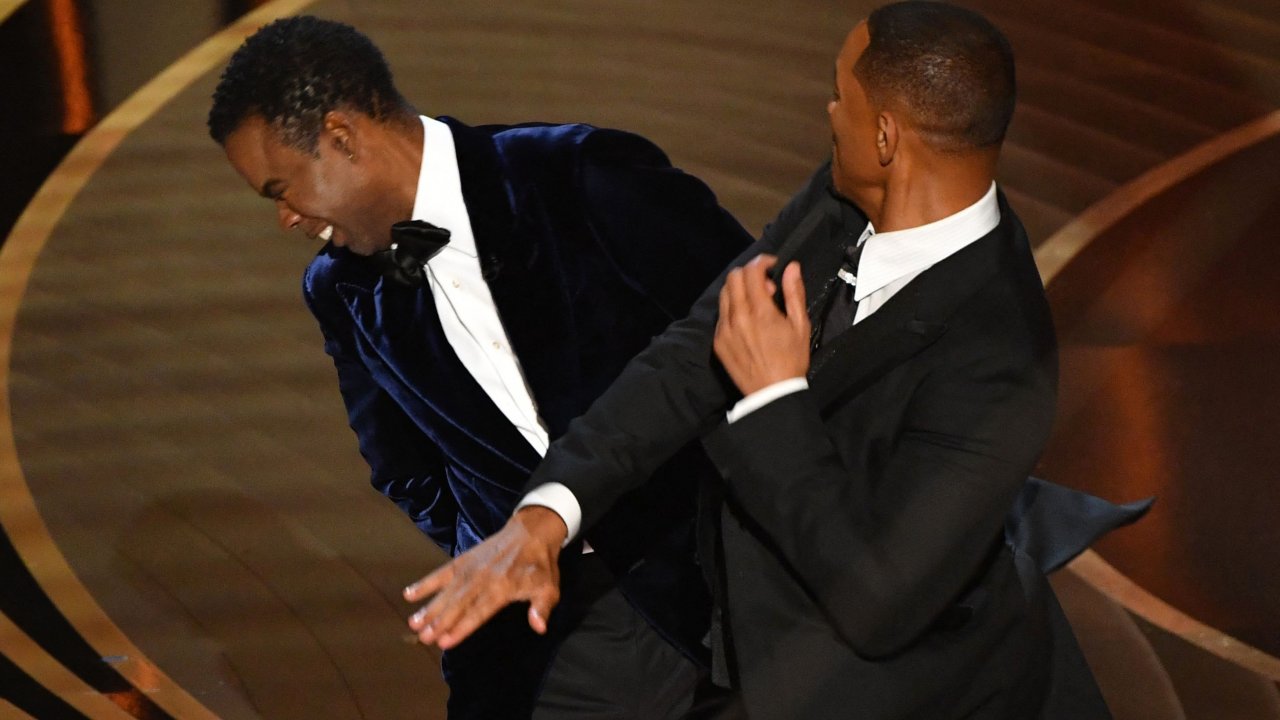 Jimmy Kimmel he fears that this year will repeat the incident that made the 2022 Oscars so memorable. We are precisely talking about the slap of Will Smith a Chris Rock.
As Kimmel noted during his late show, Oscar betting sites allow betting on the possibility of a repeat of the infamous incident. Which, of course, has him worried that everything is being set up for him to end up slapped.
The hope, of course, is that a similar incident won't happen again, given that it embarrassed the whole Academy and forced it to take serious action regarding Will Smith's behavior. However, the actor withdrew his Academy Award after the bad figure remedied internationally.
"Will Smith was devastated after slapping Chris Rock at the Oscars," reveals Tyler Perry
Recall that the Academy has barred Smith from the event for the next 10 years. So, don't waste your time looking for him among the attendees of the ceremony on March 12th.