Only the star of Braking Bad and Better Call Saul Giancarlo Esposito was missing to enrich the supercast of the mysterious Megalopolis, Francis Ford Coppola's heart project.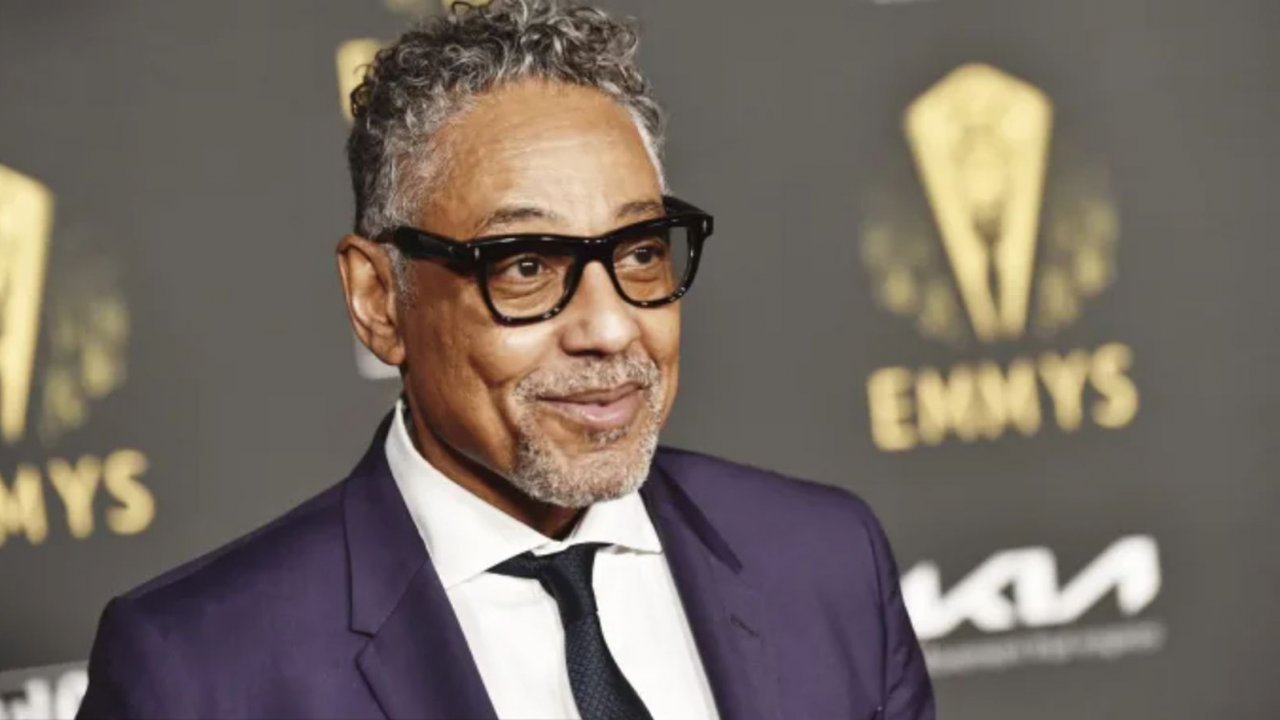 The issues that shook the set of Megalopolis, the heart project produced, directed and financed by Francis Ford Coppola, would seem to have returned. Meanwhile, the cult director celebrates his arrival in the cast of Giancarlo Espositola star di Breaking Bad e Better Call Saul.
Giancarlo Esposito affianca le star Adam Driver, Forest Whitaker, Nathalie Emmanuel, Jon Voight, Laurence Fishburne, Aubrey Plaza, Shia LaBeouf, Chloe Fineman, Kathryn Hunter, Dustin Hoffman, DB Sweeney, Talia Shire, Jason Schwartzman, Bailey Ives, Grace Vanderwaal, e James Remar nel film in lavorazione ad Atlanta e New York.
Megalopolis, Shia LaBeouf as a Greek goddess: high heels and slit in the photos from the set of Coppola
The fate of Rome haunts a modern world unable to solve its social problems in this epic story of political ambition, genius and dangerous love. Megalopolis' budget is close to $100 million, but despite rumors of chaos and layoffs, Francis Ford Coppola recently told Deadline that the film is on schedule and within budget.
Among the many projects that see him busy, Giancarlo Esposito leading the cast of the drama series Kaleidoscope, available on Netflix, and plays Adam Clayton Powell Jr in the third season of the MGM+ series The Godfather of Harlem, where he plays alongside his Megalopolis co-star Forest Whitaker. In March we will see him again as Moff Gideon in the third season of the Disney+ series The Mandalorian while he is working on The Gentleman, the Netflix series adaptation of the Guy Ritchie film.