Jane Fonda talks about what happened on the set of On Golden Pond shared with Katharine Hepburn, and the relationship with the actress during the filming of the 1981 film.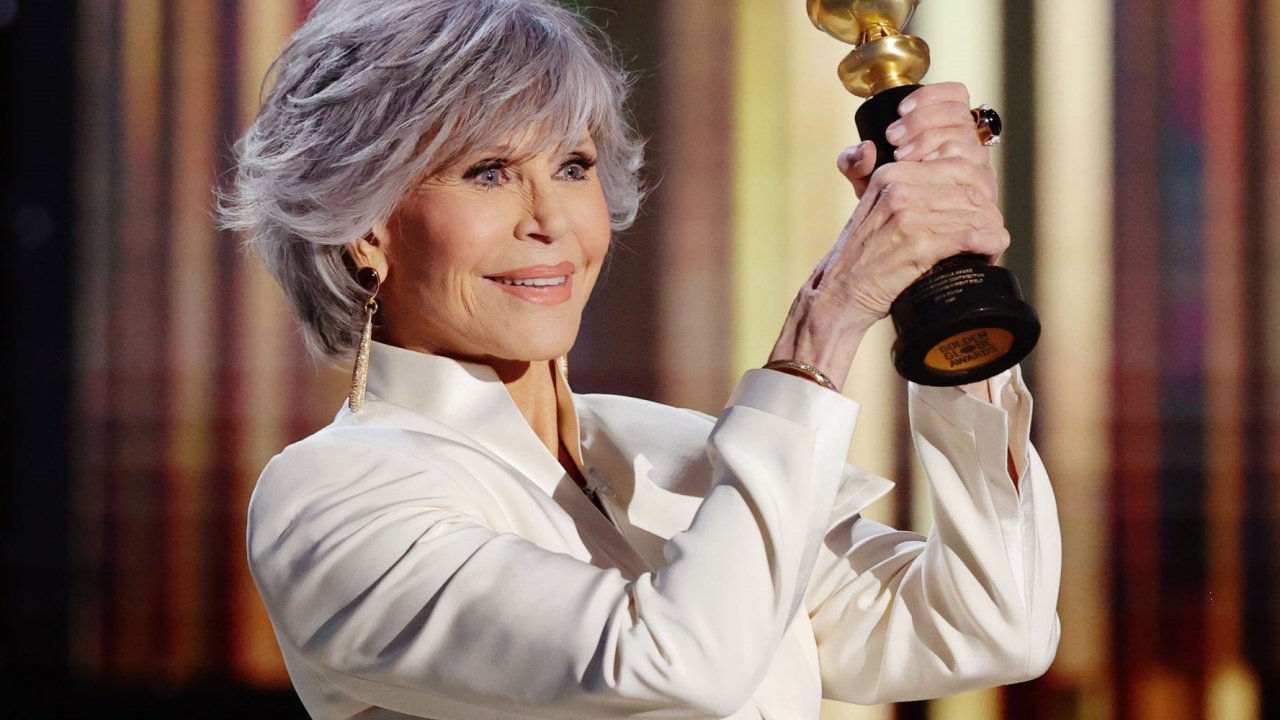 Jane Fonda step back in time and reminisce about the days spent on the set of The golden lake (On Golden Pond), a film directed by Mark Rydell which saw the light in 1981 and which led her to act alongside Katharine Hepburn.
In an interview reported by People, Jane Fonda spoke about her way of working, and recalled the moments spent together with Katharine Hepburn declaring that she had learned to "treat" people on set by doing the opposite of what Hepburn did during the filming of Golden Lake.
Jane Fonda makes progress: 'cancer is in remission and I can stop chemo'
"I was intimidated by Katharine Hepburn, that's for sure. My God. When we made Golden Lake, she made sure she was always the best—and that I knew it" the actress said and then continued, "I think my costars will tell you that I really try to do the opposite and make people feel comfortable".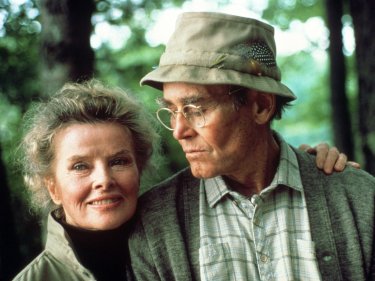 Hepburn died in 2003 at the age of 96. The actress garnered 12 Academy Award nominations during her Hollywood career, winning four times, including for Best Actress in Golden Lake. Jane Fonda was nominated for Best Supporting Actress, and her real-life and on-screen father, Henry Fonda, won Best Actor for the same film.
It's not the first time that Jane Fonda has spoken about her relationship with Katharine Hepburn. In 2021, the actress and activist said Hepburn was a "interesting woman" is that "we weren't friends".
In the same interview, Jane Fonda recalled: "It was really competitive. She really thought I wanted to win more Academy Awards than she did, and when she won for Golden Lake, I called to congratulate her, and she said, 'You'll never get me now'".