Alexander Skarsgard has revealed the most memorable scenes from Brandon Cronenberg's new horror Infinity Pool, in which he wrestled a naked self and was breastfed by Mia Goth.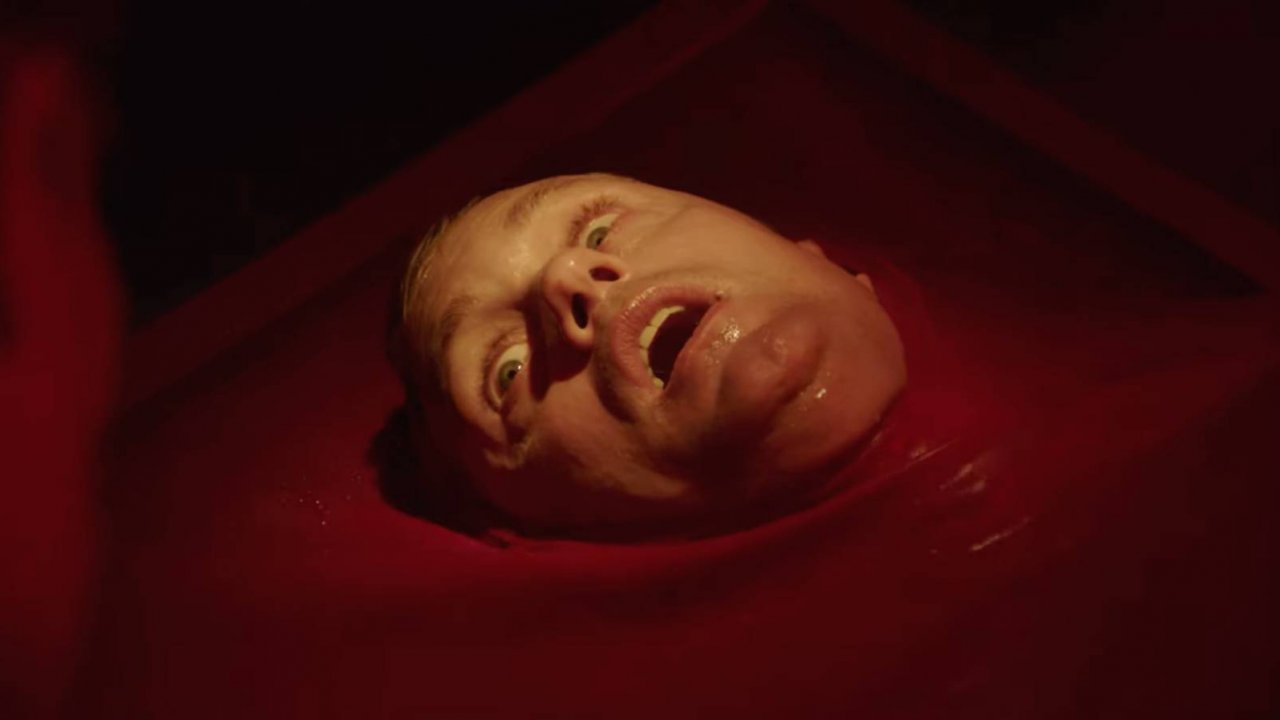 Like father Like Son. Brandon Cronenberg's new effort, horror Infinity Poolwill be talked about for the rough scenes it contains, as the protagonist anticipates Alexander Skarsgardwhich reveals of having fought against a naked self and having been nursed in the film that premiered at Sundance 2023.
Despite the minors rating with which it will be released in the USA, Sundance audiences seem to have digested without particular escape from the cinema the devastating violence, combined with doses of blood, sperm and other bodily secretions – real or imagined – that abound in Infinity Pool.
"There's a lot of conformity and monotony when you read scripts," said Alexander Skarsgård to Variety. "You've just seen the movie. It's just crazy, crazy… You love it or you hate it, but it's rare to experience something like this as an actor."
The Northman: Alexander Skarsgård's diet and training revealed to prepare for filming
Written and directed by Brandon Cronenberg, son of director David Cronenberg, Infinity Pool follows an author (Skarsgard), who, after getting stuck with his first book, visits an elegant resort with his wealthy wife in search of inspiration. There he meets a fan, played by Mia Goth, on vacation with her husband. The film's fictional country, a location between the Adriatic and Eastern Europe, has a legal system for foreigners where, for the right price, you can have a clone made to take your place and serve sentences for crimes committed by you. Which is what the author does, led astray by Mia Goth and her circle of wealthy friends who abuse the cloning system for fun causing robberies, break-ins and kidnappings, devastated by drug abuse and frequent orgies.
"Fighting to the bitter end with a naked version of myself and then being breastfed by Mia"Skarsgard said in response to the question of what was the most memorable day of filming. "It's not something you get to do very often as an actor".
"We had an intimacy coordinator…because God knows there was a lot of intimacy that needed coordination"added co-star John Ralston, who plays one of Mia Goth's character's wealthy friends. "It was a beautiful world of prosthetics and it was amazing to see what was created. And what could come out of different orifices. So the artistic element was incredible."