The start of filming on the sequel to Gladiator has been postponed due to the commitments of the protagonist Paul Mescal, at the theater with A Streetcar Named Desire.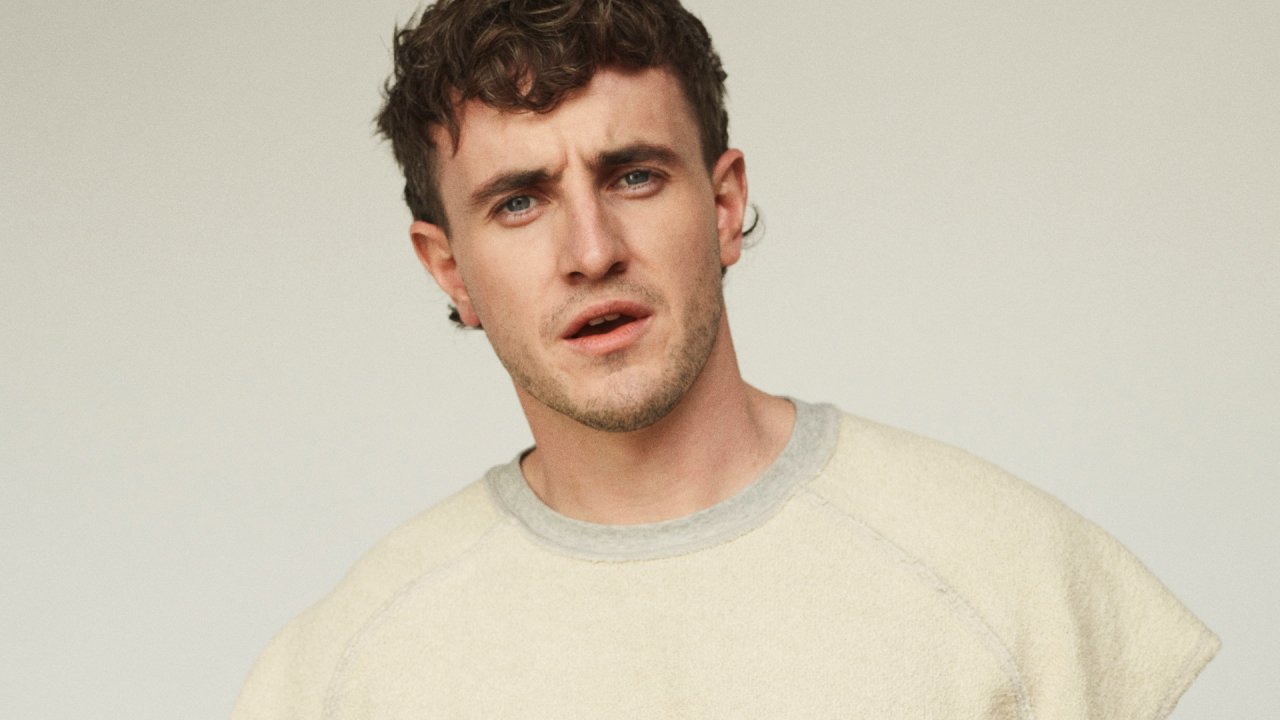 Filming of Gladiator 2 they will start later than expected to deal with the precedents Paul Mescal's theatrical engagementsengaged in London's West End with reruns of A Streetcar Named Desire, where he plays the protagonist Stanley Kowalski.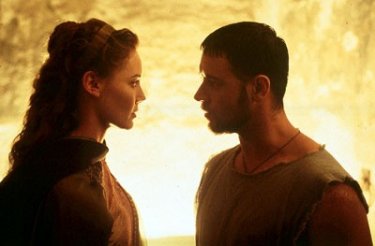 Gladiator 22 is the planned sequel to Ridley Scott's 2000 historical cult, starring Russell Crowe as a betrayed and enslaved Roman general who seeks revenge for the deaths of his family and his wrongful imprisonment. The film garnered five Academy Award nominations, nabbing Best Picture and Best Actor for Crowe. Additionally, Gladiator proved to be a huge hit with audiences grossing over $500 million worldwide. The sequel, which has been in preparation for years, will once again see Ridley Scott behind the camera, with Paul Mescal recently announced as the protagonist of the film.
Gladiator: 20 years of the film that launched Hollywood into the new millennium
What we know about Gladiator 2
The plot details of Gladiator 2 are currently top secret. We know that Paul Mescal will play Lucius, the son of Lucilla, Connie Nielson's character, and grandson of Joaquin Phoenix's Commodus, co-star of the first Gladiator. Lucius was initially played by a young Spencer Treat Clark, but now the helm will pass to the Irishman Mescal.
Ridley Scott has spent part of the last 20 years developing a potential sequel to Gladiator, with one version of the script even exploring Crowe's Great Decimium Meridian in the afterlife, while another plotting a story set 15 years after the original following Lucius in search of the truth about his real father. While it comes as no surprise, considering his character's fate in the original, Russell Crowe recently revealed that he won't be returning for Gladiator 2. However, with further details kept under wraps and production not yet to begin, we expect surprises to come.