Extraordinay, the new Disney + TV series, has been renewed for season 2; it seems that his crazy world still has a lot to offer.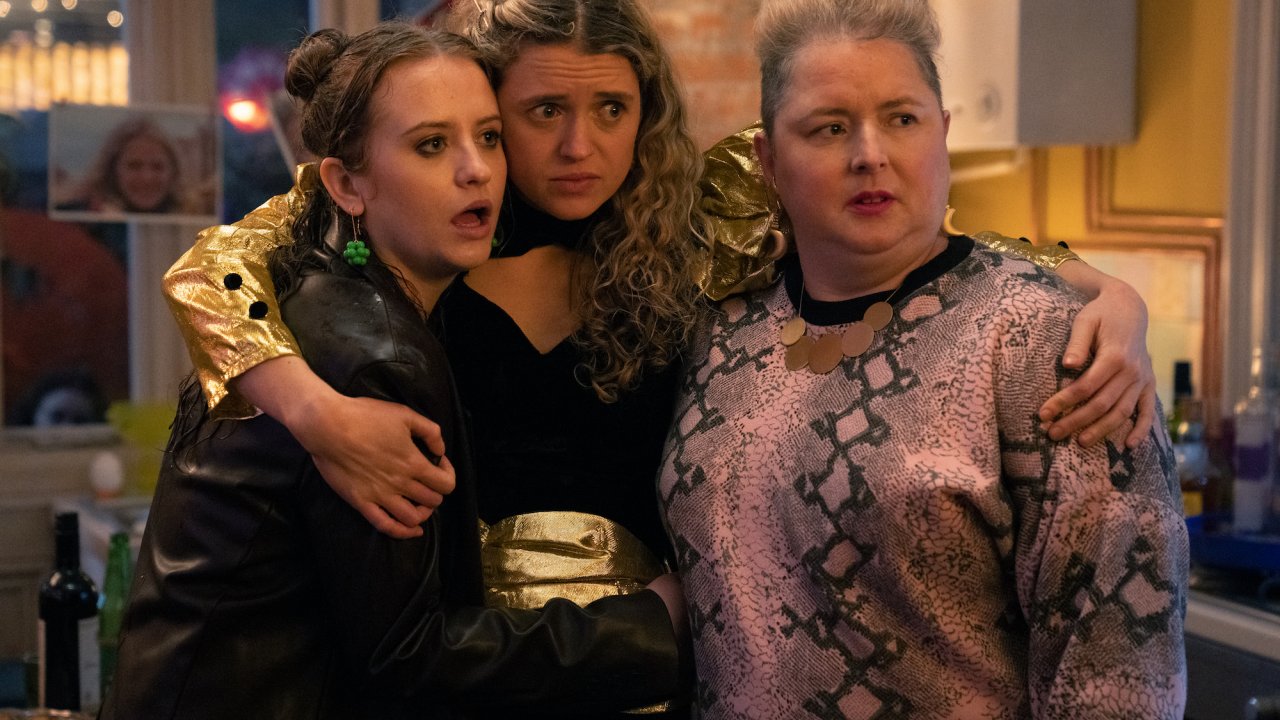 Extraordinarythe TV series Disney+ which mixes elements of comedy with superpowers, got the renewal for the season 2. Written by Emma Moran and produced by Sid Gentle (Killing Eve), the confirmation came from Johanna Devereaux, VP of Disney Scripted Content.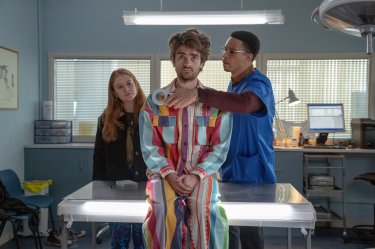 In the first season of Extraordinary we meet the protagonist Jen (Máiréad Tyers), a twenty-five year old who lives in a world where everyone has superpowers… except her. Her frustration makes her different from others, outlining a journey in search of themselves and their place in the incomprehensible chaos of life.
Disney Teases Marvel, Star Wars Projects To 2027, But Fans Complain 'Too Many Untitled Movies'
Extraordinary also stars Sofia Oxenham, Bilal Hasna, Luke Rollason, Siobhán McSweeney and Patricia Allison. All together they form the group around which a story revolves which, while joking about their present, also continues to reflect on the future and the past. The series is currently available in the Disney+ catalog.