The director of Winnie the Pooh: Blood and Honey is ready to destroy more childhood memories of viewers with Bambi: The Reckoning.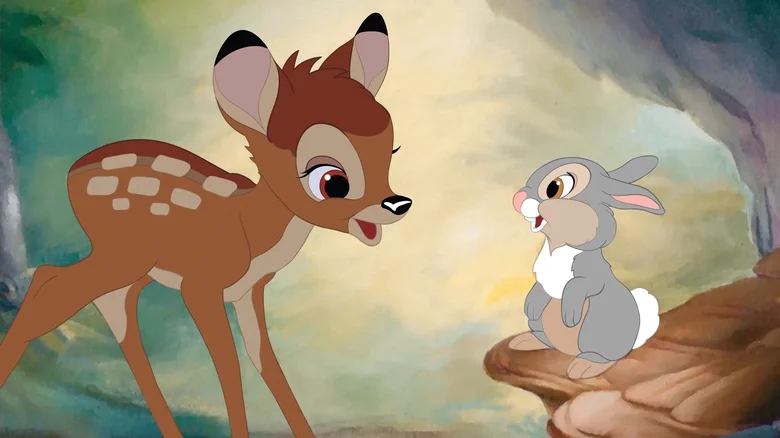 After Winnie the Pooh it's now the turn of Bambi in the list of the most loved characters by children of all ages who enter the world horror.
In fact, filmmaker Rhys Frake-Waterfield seems to want to exploit childhood memories to create terrifying situations and give life to nightmares that are difficult to overcome.
Frake-Waterfield ha già prodotto, dopo Winnie The Pooh: Blood and Honey, Peter Pan: Neverland Nightmare in uscita il 15 febbraio, Mary Had a Little Lamb, Three Blind Mice, Easter Bunny Massacre: The Bloody Trail e ora Bambi: The Reckoning.
Winnie The Pooh: Blood and Honey, il trailer dello slasher "disneyano"
The new version of the story of the famous fawn will take advantage of the book written in 1923 by Fleix Salten, which can be freely used since 2016.
The director has now anticipated to the magazine SFX: "Bambi is probably the first one that will be filmed. We tagged it as 'Bambi in a rage!'. Have you seen The Ritual? The monster in that movie is this weird thing that looks like a moose. We got a little inspired by that. We want it to be this bipedal monstrous deer, just killing a lot of people".
The filmmaker added: "We want Bambi to be able to stomp on people's heads!".
For now, the release date of the new horror has not been revealed and we just have to wait to discover the terrifying look designed for Bambi.