Director Alejandro González Iñárritu returned to talking about superheroes, explaining why he doesn't appreciate them and doesn't understand their appeal to viewers.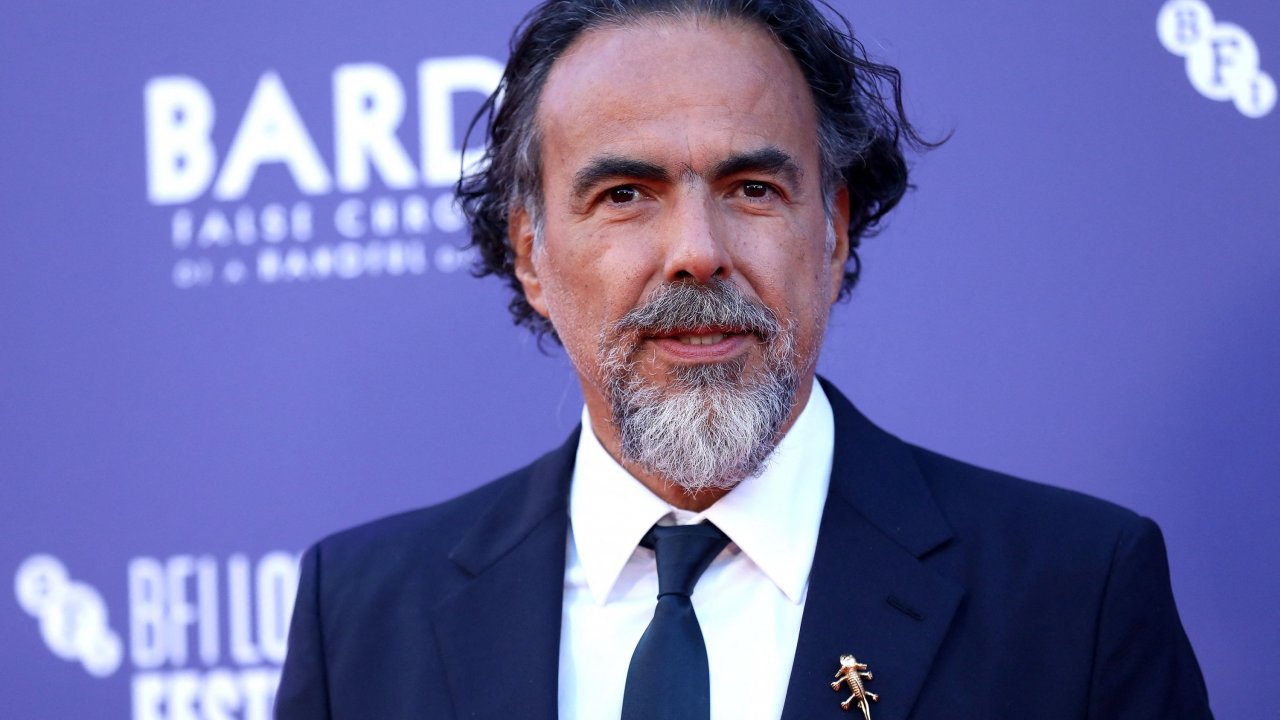 Alejandro González Iñárritu came back to talk about Super heroesbut not in a positive way, calling them "sad figures".
The new statements emerge from the BAFTA Tea Party which took place in Beverly Hills, in the presence of numerous directors and movie stars.
The Oscar-winning director, speaking with Varietyhas explained: "I see heroes every day. I see wonderful people going through really difficult situations and doing amazing things. And those are the people I feel connected to. But these kinds of superpowered heroes… Do we really need them?".
Alejandro González Iñárritu and poi proceeded to underline:If you need that, there is something missing… Instead of admiring what we have, the possibilities available to us".
Alejandro González Iñárritu doesn't expect Robert Downey Jr's apology after 'quarrel' over Marvel movies
In 2014, the Mexican filmmaker's view of cinecomics emerged, arguing that they represented a "cultural genocide". His sentences had therefore led to the reaction of Marvel stars such as Robert Downey Jr, who had responded sharply by criticizing the chosen words.
In his career Iñárritu has represented the world of superhero projects with the film Birdman, centering on the former star of a trilogy based on comics, the role entrusted to Michael Keaton, who seeks to start a new phase of his life.