Elena Sofia Ricci will be the guest of the first evening of the Sanremo Festival, the actress will present her next fiction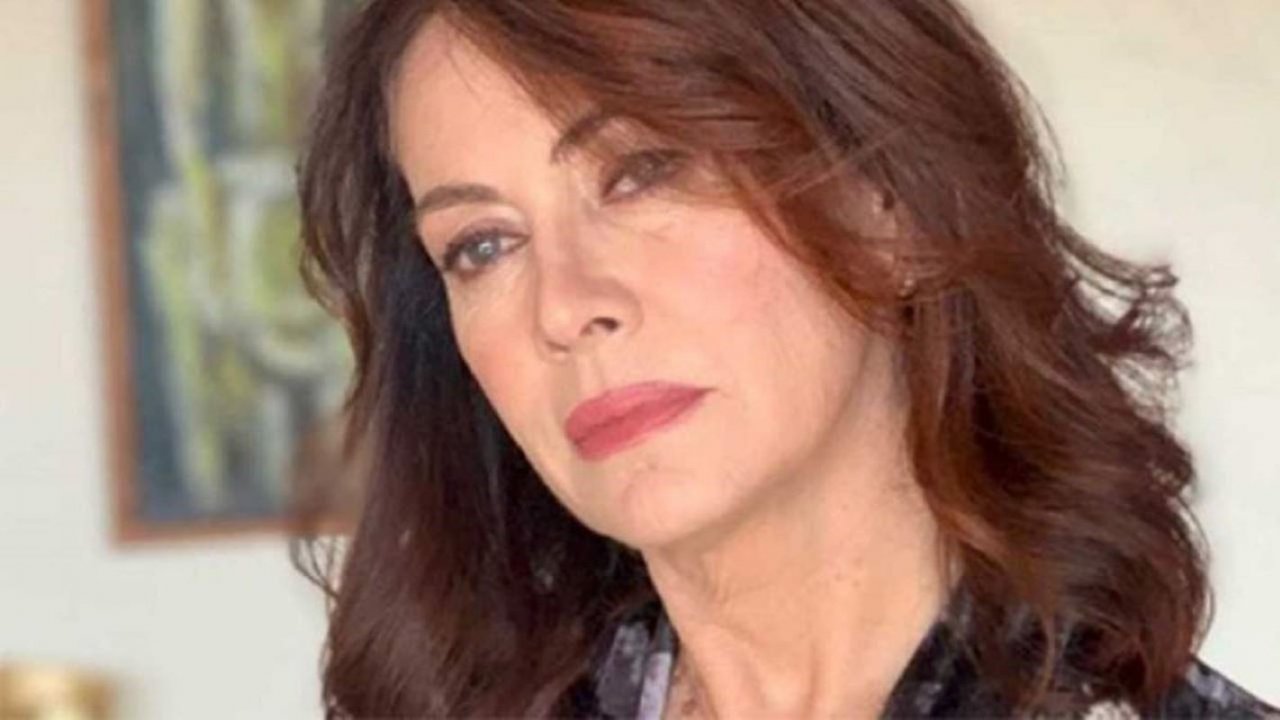 In the early evening of Sanremo Music Festival 2023 There will be also Elena Sofia Ricci, the actress made it known during an interview with Ansa. After having left the role of Sister Angela in Che Dio help us, Ricci will be the protagonist of the fiction Fiori sopra l'inferno.
Fiori sopra l'inferno will be broadcast from 13 February 2023 on Rai 1. The project is based on the book of the same name by Ilaria Tuti. The artist, with these words, announced his arrival at the opening night of the festival: "I'll be there in the first evening, the one of the debut: I'm happy and anxious, even if it's not the first time, but I promise that this time I won't sing because they forced me to do this in the past too, with results that leave something to be desired".
"I'm going as a guest to present the Flowers above Hell series" specified Elena Sofia Ricci. The actress thanked Amadeus for the space he will give her and the theater where she is busy with the show La dolce wing of youth. "A dutiful thanks to the Quirino theater: I'm on stage with my show, it gave me a day by diverting the audience to other dates", he concluded.
In the synopsis of Fiori sopra l'inferno we read that Teresa, the character of Elenna Sofia Ricci, will have to confront and measure herself both with her limits and with her qualities as a woman, thanks to the presence of a close-knit group of children who, like little "Goonies", friendship find the strength not to think about the pain that is hidden in their homes and to dream of a better world and life, as is normal and right, at their age. Teresa, with them, will show her more tender and maternal side of her revealing herself for what she is of her: a woman who has deliberately buried her humanity behind a patina of hardness and cynicism.