Brendan Fraser is in the running for the 2023 Oscars with a Best Actor nomination thanks to The Whale and the actor shared his reaction.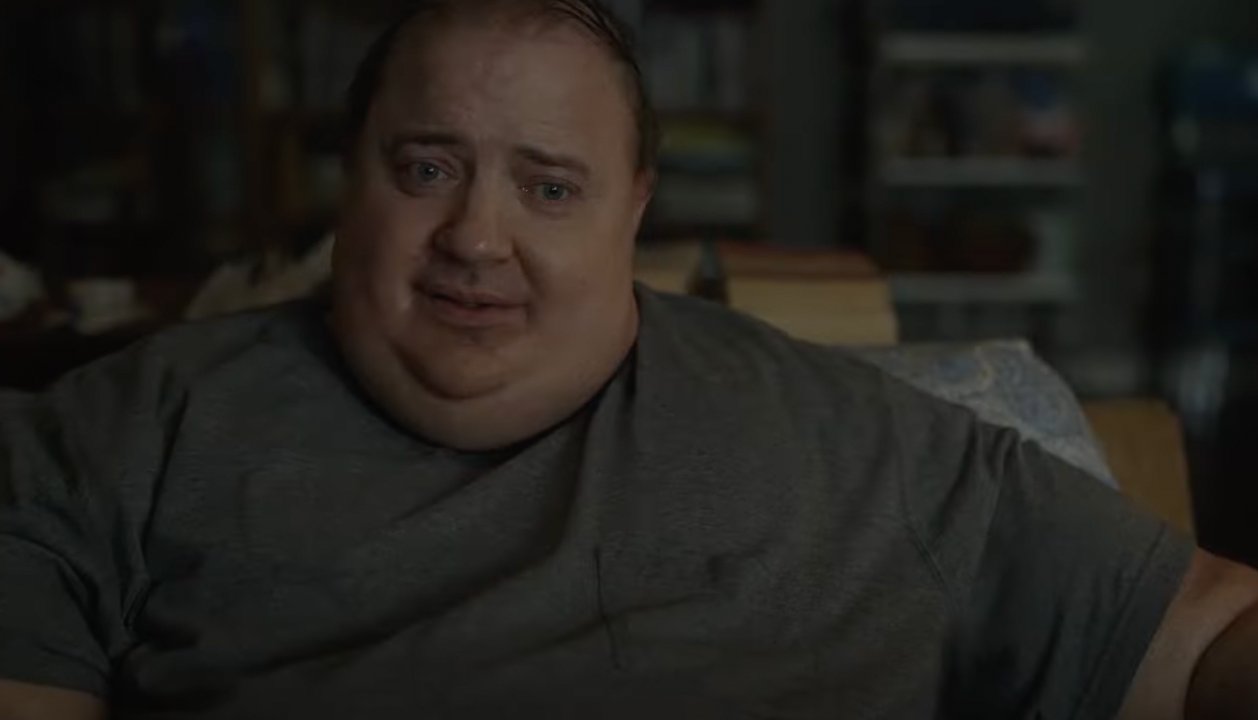 Brendan Fraser returned to theaters with The Whalethe film directed by Darren Aronofsky which also made him win a Oscar nominations 2023. The actor has already won the hearts of spectators with his performance and the Academy statuette would be just one of the many prizes won at the end of a journey that began at the Venice Film Festival.
After earning his nomination given by Academy members, Brendan Fraser shared his reaction to the news.
The literature teacher who tries to reconnect with his teenage daughter in the film The Whale said: "I am incredibly happy and deeply grateful to the Academy for this recognition and for recognizing Hong Chau's wonderful performance and Adrien Morot's incredible makeup".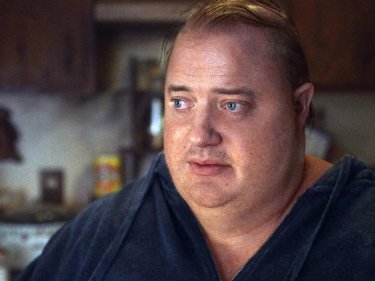 Brendan added: "I wouldn't have this nomination without Darren Aronofsky, Samuel D Hunter, A24, and the incredible cast and crew who have given me the gift of Charlie. A gift I certainly wasn't expecting, but one that profoundly changed my life. Thank you".
The feature film is in the running for three awards: in addition to the one in the Best Actor category, as Fraser himself mentioned, the project could win a prestigious statuette thanks to the awards for Best Supporting Actress and Best Make-up and Hairstyling.
The Whale, Darren Aronofsky on Brendan Fraser: "It took me ten years to find the right actor"
The film is an adaptation of the stage play which is written in 2012 by Samuel D. Hunter, also involved in writing the screenplay for the big screen.
The protagonist of the story is an overweight teacher who lives as a recluse in an apartment located on the outskirts of Mormon Country, Idaho, and whose life is about to end. The man tries to reconnect with his daughter, only to discover that he is dealing with an unhappy teenager. The story follows a redemptive attempt to find beauty in unexpected places.