The nominations for the Oscars 2023 have surprised both the names currently in the race and those excluded; among these we find films that have impressed the general public such as Nope and Babylon.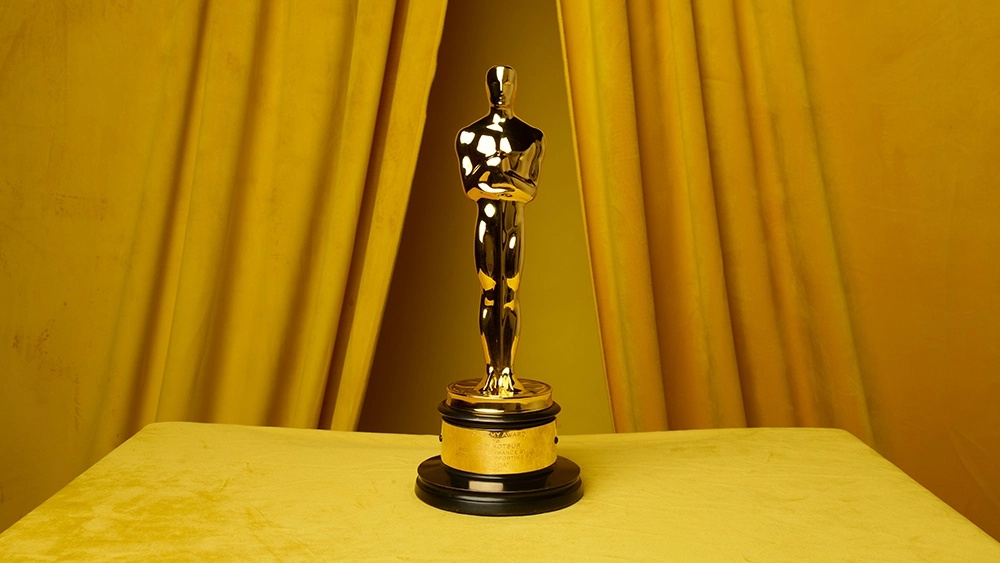 On the morning of January 24th Allison Williams (M3GAN) e Rice Ahmad (Sound of Metal) revealed i Oscar nominees 2023. The list, in addition to highlighting the appreciation of certain films and artists, has also snubbed many names and titles that many expected to find.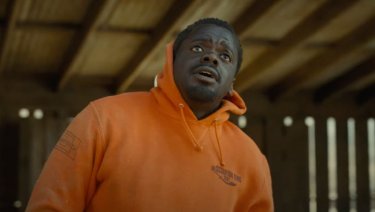 Going beyond the great satisfactions of Everything Everywhere All at Once, currently with 11 nominations for the 2023 Oscars, one of the biggest disappointments concerns the absence of James Cameron as Best Director (even if Avatar: The Run of Water was nominated as best film). Furthermore, there is not a single female filmmaker in the same category.
Danielle Deadwyler and Viola Davis were snubbed in the Best Actress category (no black women therefore appear in this one). The all-star cast of Women Talking also received no nominations.
Among the great absentees at the 2023 Oscars we also find Babylon by Damien Chazelle, together with the director and his entire cast, and Nope by Jordan Peele. Brett Morgan's work with Moonage Daydream was also excluded from the documentary category, along with Olivia Colman who made headlines again this year with her performance in Empire of Light.
Oscars 2023: updated list of favorites in the main categories
We remind you that the 95th Academy Awards will be broadcast live on ABC on March 12 from inside the Dolby Theater in Los Angeles. Jimmy Kimmel will conduct the ceremony.