Here is the official trailer of Missing, the film directed by Will Merrick and Nick Johnson which will arrive exclusively in Italian cinemas on March 9, 2023.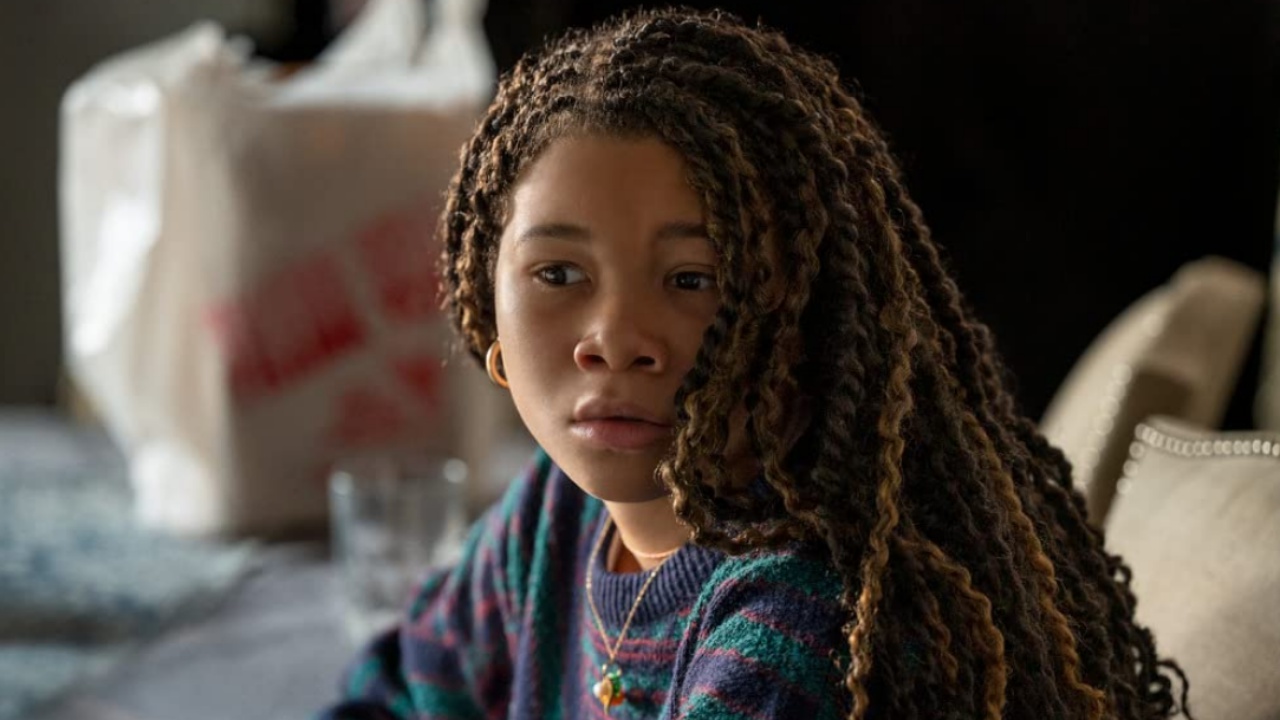 Sony Pictures Italia has just released the trailer officer of Missing: The new thriller starring Storm Reid, written and directed by Will Merrick and Nick Johnson, is based on a story by Sev Ohanian and Aneesh Chaganty, the two authors of Searching who wrote the screenplay.
(embed)https://www.youtube.com/watch?v=f-RWV42tKh8(/embed)
In addition to Storm Reid (Euphoria) and Nia Long, the film also stars Joaquim de Almeida, Ken Leung, Amy Landecker and Daniel Henney. The film, produced by Sony Pictures and distributed by Warner Bros. Entertainment Italia, will be available in cinemas from 9 March.
The synopsis for Missing reads: "The film is a gripping and mysterious thriller full of twists and turns that makes you think about how well we know the people closest to us. During a vacation in Colombia, a woman (Nia Long) disappears with her new boyfriend. Her daughter, June (Storm Reid), starts looking for her but is hindered by international bureaucracy."
(embed)https://www.youtube.com/watch?v=SDWmsoSXhaU(/embed)
"Stranded thousands of miles away in Los Angeles, June creatively uses all the latest technology at her disposal to try and find her before it's too late. When June digs deep with her digital investigation of her it will raise more questions than answers and secrets about her mother that will make her discover she never really knew her.."