Lucy Hale will be among the protagonists of The Answers, the TV series by Darren Aronofsky, together with David Corenswet: but let's find out what it is.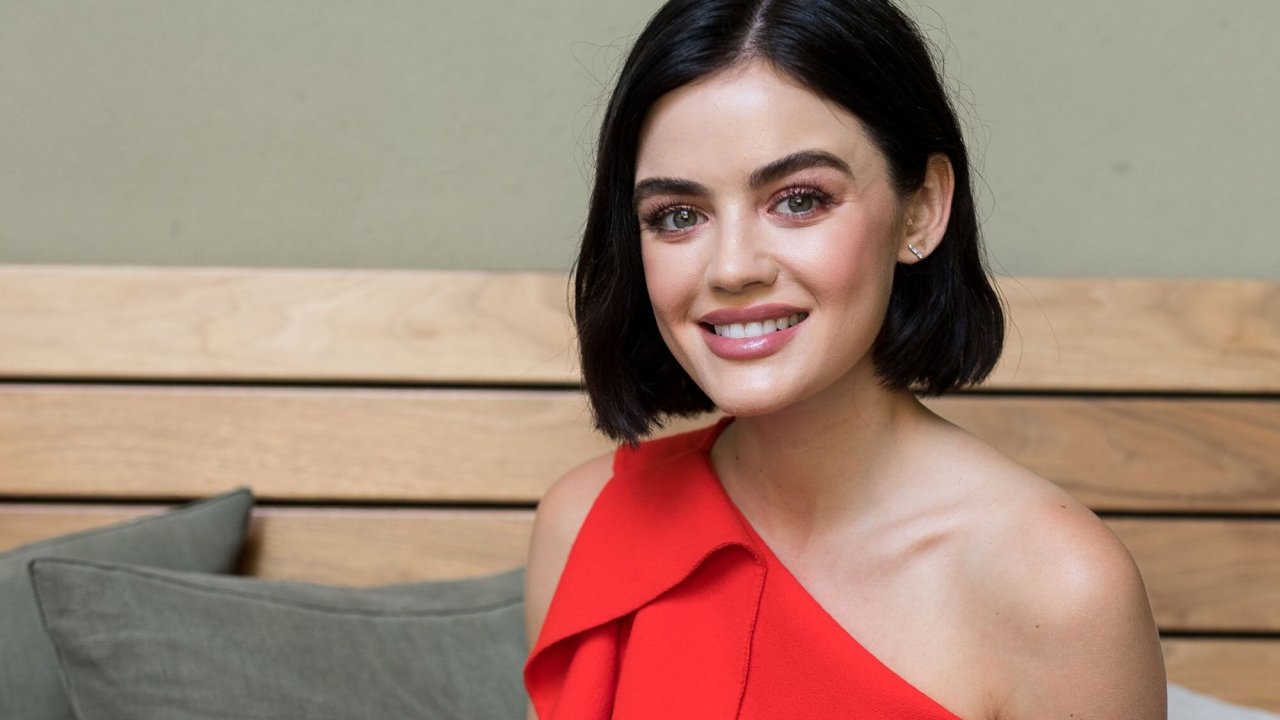 Lucy Hale returns to TV with the series produced by Darren Aronosfky e Danny Strong, The Answers. The actress will be among the stars of the show along with the previously announced David Corenswet.
Deadline reports the most recent castings for The Answers, a new FX-branded TV series created by Kit Steinkellner, Danny Strong and Darren Aronofsky.
According to the site, Pretty Little Liars and Truth or Dare actress Lucy Hale, Krys Marshall (For All Mankind), Raul Esparza (Retreat), Kineta Kunutu (Citadel), Pallavi Sharda (Wedding Season) and Melanie Field (A League Of Their Own) will be the stars of the series that had previously recruited David Corenswet (Hollywood).
Lucy Hale Attended Sex Convention To Prep For Role: 'It Was Wild'
The Answers, inspired by Catherine Lacey's novel of the same name, has been compared to The Handmaid's Tale, as the synopsis also provided by Deadline reads "The story is set in the near future, where a heartbroken young woman, Mary (Hale), decides to take part in a puzzling experiment that promises to solve love. But after moving to an idyllic and rather secluded location with other participants, she begins to question what is really going on, and why she has all been tasked with dating the same man, Christopher Skye (Corenswet).".
At the moment we would be working on the pilot written by Steinkellner and directed by Gillian Robespierre, but we have no further information about it.