Ladies' Paradise 7, who is Carlos?
The first time we see Carlos it is Heaven is in episode 70 of season 7. Ne Ladies Paradise 7, who is Carlos? He's an old acquaintance of Gemma's. Indeed, we meet him at the club. The boy greets Zanatta, which is in one of the most prestigious places in Milan together with Roberto Landi. Carlos plans to ride again. Who knows, maybe we won't meet again. He is not often in Milan because his father is Argentinian. The boy he asks the young woman how her boyfriend Marco is. Gets straight to the point, how to say! The horsewoman is forced to update it. Marco is no longer her better half, as – at the moment – he is with his half-sister Stefania.
Carlos begins a not so veiled courtship of Gemma. If he can afford it, it is Di Sant'Erasmo who has lost the most. Landi suggests that they make an appointment. The young man launches himself: the next day? Gemma declines, but she claims that there could be other opportunities. Gemma isn't sure she's ready for a new romance. So she justifies herself with her advertising friend. However, in season 7 episode block 86-90 Carlos comes back into Gemma's life. In our opinion, it is no coincidence that there is this gathering of young people revolving around the Venus: Carlos on the attack just when Marco returns?
In Il Paradiso delle Signore 7, Carlos is played by Lorenzo Lancellotti
Find out more news from the series Il Paradiso delle Signore!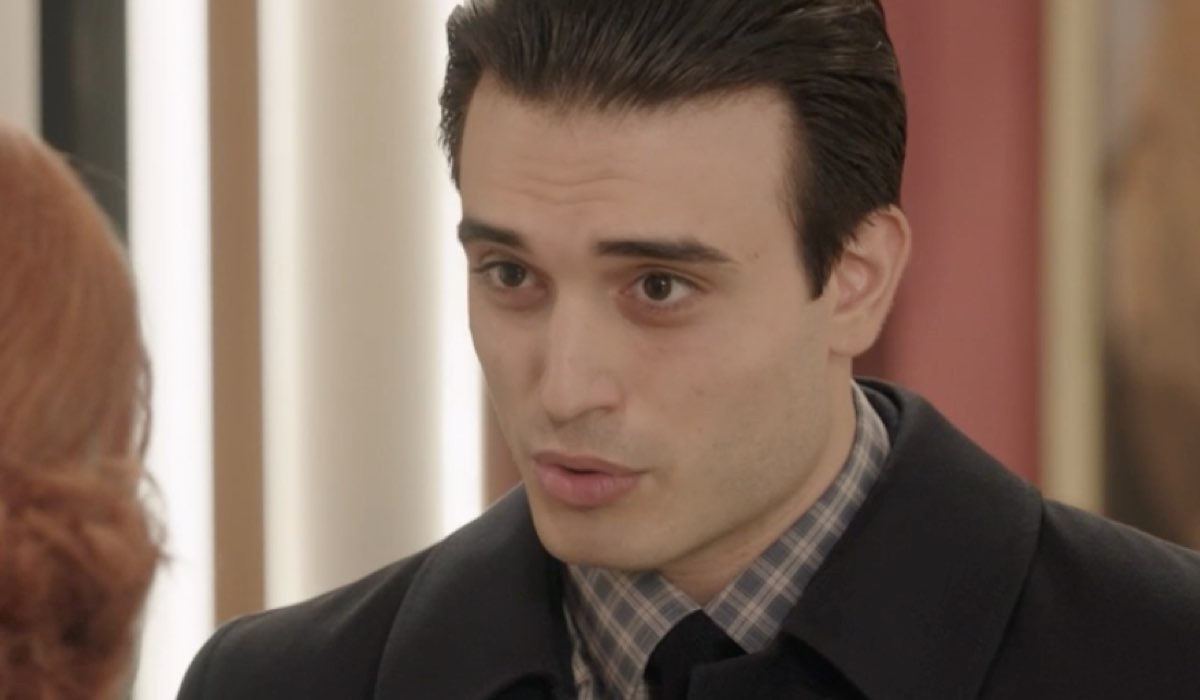 read on after the commercial
Who is the actor who plays Carlos ne Ladies Paradise 7? His name is Lorenzo Lancellotti. Born in Naples in 1997, he is currently resident in Naples. In addition to Il Paradiso, his recent projects for television series are fiction Live and let live directed by Pappi Corsicato e Good morning mom! directed by Giulio Manfredonia. Lorenzo Lancellotti is also in the cast of second season of Good morning mom! Directed by Alexis Sweet, destined – like the first – to be broadcast on Canale 5.